CHEAP DRINKING PLACE IN THE EAST
With the cost of living rising in Singapore, one must find lobang to enjoy at minimal cost these days.
Chill-out in nice cafés, bars with friends over a drink are always nice but it hurts my pocket 🙁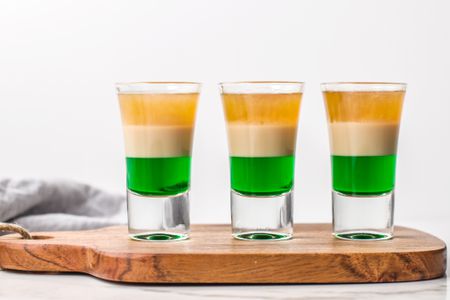 Being a cheapo fellow Singaporean who is always out for good deals and with Singaporean's proclaimed love for buffet, how does an Alcohol Buffet, where you can drink all you want at a fixed price sounds?
Abeit it is located in a University campus in the far far eastern part of SG, you can bet that there will be no rowdy crowds.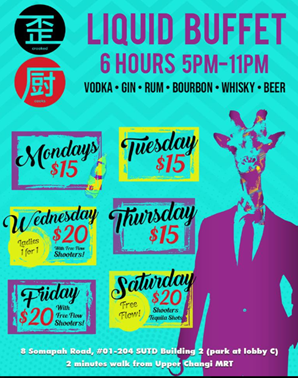 Whilst from our understanding the beer is brewed in-house and the brands of the hard liquor are not known, its still a good deal to chill out with your pals in a nicely air-conditioned place for some good clean fun.

*Under Singapore Law, only person of age 18 and above are legal to consume any alcoholic beverages, etc.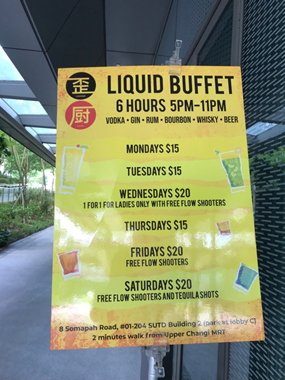 Address:
8 Somapah Rd, #01-204, SUTD Building 2, Singapore 487372
*Park at Lobby C. Just 2 mins walk from Upper Changi MRT Station.