With big brands like "Crabtree & Evelyn" announcing the closure of their physical stores and moving its operation online recently, to popular American apparel store, "GAP" and "Banana Republic", local IT superstore, "Newstead Technologies" to "Kmart", "Sears", and "Toy"R"Us" in the US.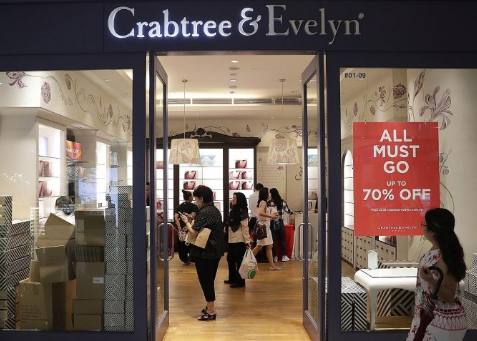 It seems like the retailing sector is biting the dust because of the shift in consumer preference to doing their shopping online. Just look at the recent double 11 sale, double 12 sale and black Friday sales figures from Taobao, Lazada, Amazon and other dominant online retailers.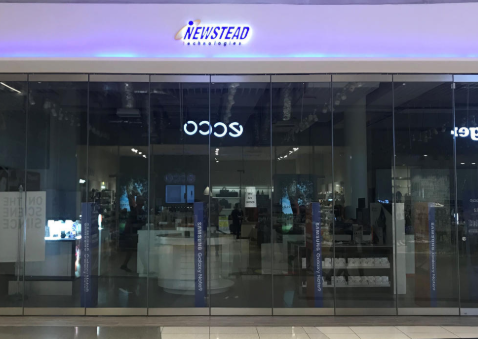 Another common gripe among the local shoppers is that the retail shops in SG malls, be it Tampines Mall in the East, to NEX in Serangoon, to Junction 8 in Bishan, to Bukit Panjang Plaza or Jurong Point in the west are so similar. One can typically find the same spread of stores in all the different malls.
Interestingly, we see a wave of typically online retailers entering the physical retailing sector these days while the typical brick & mortar shops shuts its door.
Who will helm the local retail sector in the future?
Taobao opening their first physical store via Nomadx at Plaza Singapura with a focus on digital shopping in a physical setting.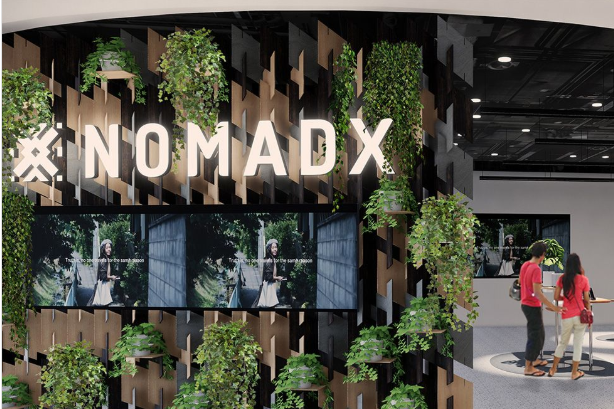 Local apparel online retailer, Love Bonito opens its 2nd store at JEM following the success of their 1st store at 313@Somerset.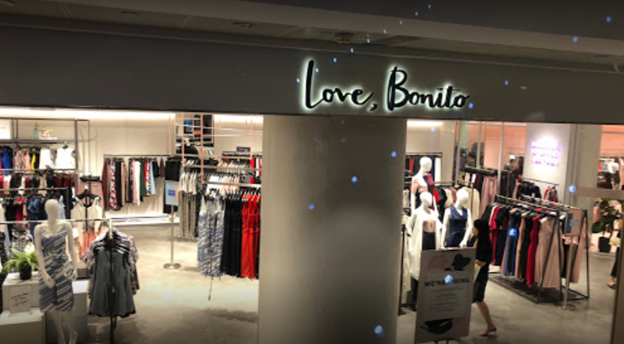 IUIGA, the local MUJI-styled lifestyle online retailer opening its latest outlet at Tampines One, located just a few stores from MUJI, Japan.