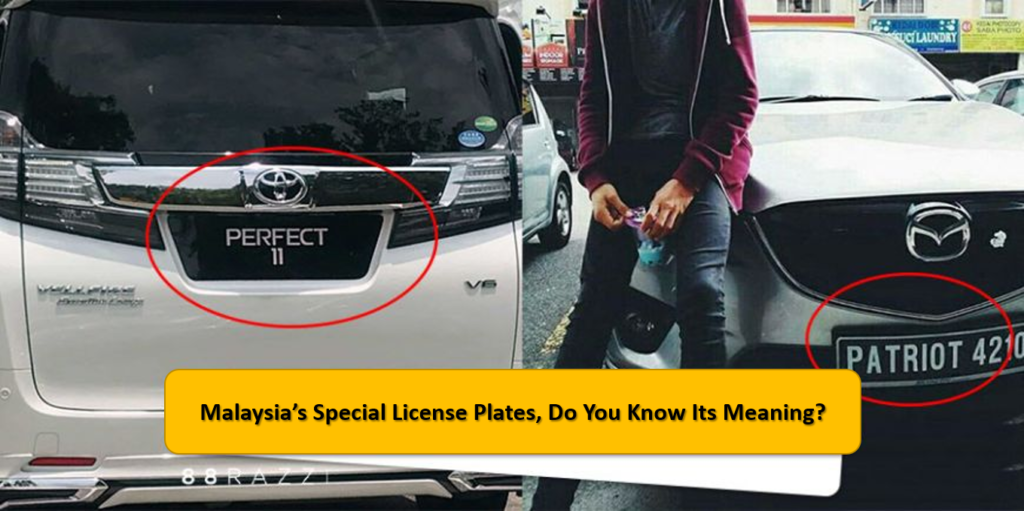 Malaysia's license plate letter, apart from the usual prefix which denotes a particular state, there are some special license plate letters, such as "RIMAU" "A1M" or "US". In fact, each license plate has its origin or meaning: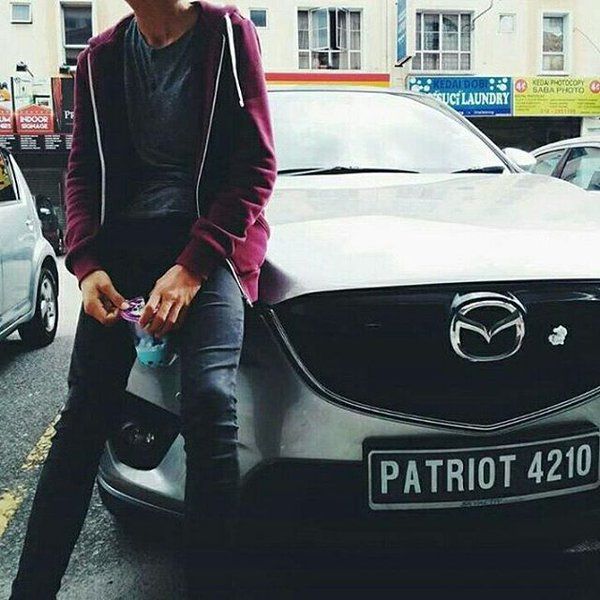 PATRIOT license plate:
It is one of the most expensive license plates in the history of Malaysia, "PATRIOT 1" bid more than 1.3 million ringgit! The Malaysian Patriot Foundation (YPNM) announced that the Malaysian people and organizations could bid for Patriot. The purpose of this license is to strengthen the patriotism and solidarity of the Malaysian pluralistic society and to raise funds for the foundation.
A1M License plate:
The "A1M" license plate was launched by the Yayasan Artis 1Malaysia.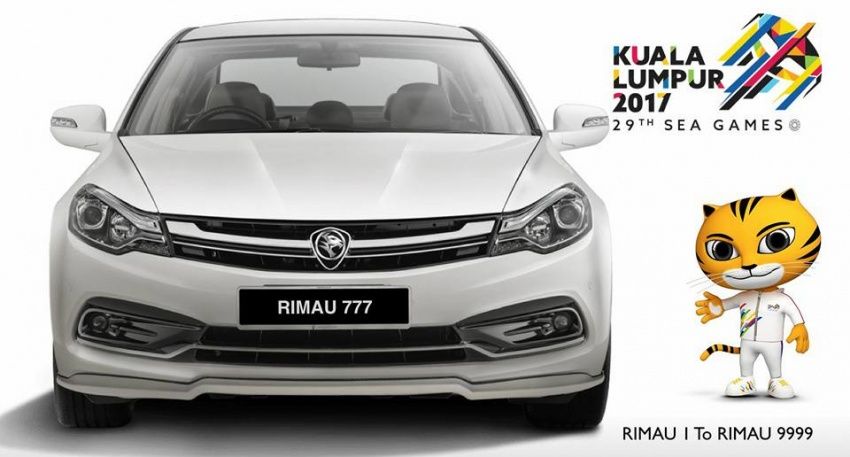 RIMAU license plate:
This group of license plates is to commemorate Malaysia in 2017 held by the winter by the youth and the Ministry of Sports initiative. RIMAU means "Respect", "Integrity", "Move", "Attitude", and "Unity".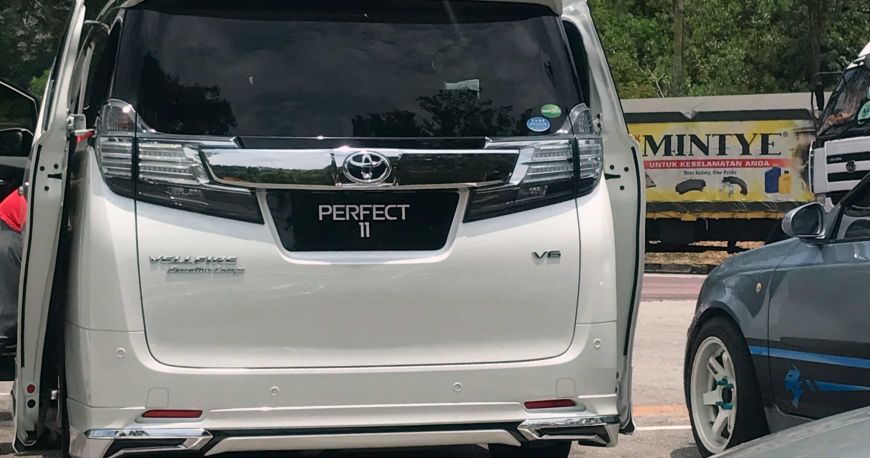 PERFECT License plate:
This group of license plates is specially applied by the Perfect Group to the Land Transport Bureau (JPJ) and is limited to 100 groups, from PERFECT 1 to PERFECT 100. Mainly to assist the Malaysian Table Tennis Association to raise 5 million ringgit to build their new clubhouse.
1M4U license plate:
1M4U is a short name for 1Malaysia For Youth. This is the "a Malaysian youth program" advocated by Prime Minister Najib, encouraging young people to join the ranks of volunteers.
G1M License plate:
G1M is short for Gagasan 1Malaysia. This is also the concept of "one Malaysia" advocated by Najib, emphasizing the importance of mutual respect and peaceful coexistence among pluralistic societies.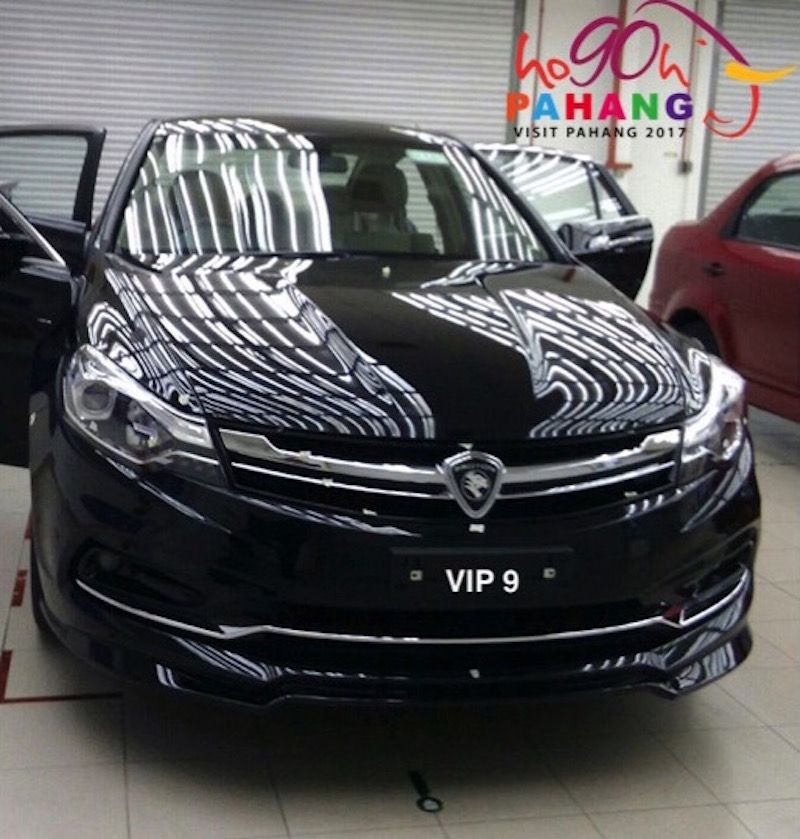 VIP license plate:
Pengheng state government with the 2017 Pengheng County Tourism Year, to the Land Transport Bureau to buy "VIP" special series license plate, open to the whole horse bid. Land Transport Bureau issued a special set of license plate series from "VIP1" to "VIP9999".
US license plate:
US means "Untuk Seniman", meaning "to the artist". Is held by the Malaysian Artistes Association and is currently auctioned.
NAAM License plate:
The NAAM license plate series is an abbreviation for the "New Affirmative Action Movement", an organization that is supported by the Ministry of Youth and Sports to help the Indian community improve the economy.
G License plate:
G1 to 9999 series number license plate is issued by the Malaysian badminton brother Li Zongwei, and obtained the approval of the Land Transport Bureau. 'G' is actually 'Gold' means that the amount of the bid will set up a fund to help the sports association or any sports project to support the potential athletes in the 2010 Tokyo Olympic Games for Malaysia won the first gold medal.
BAMBee License plate:
To commemorate the 2000 cups and cups held in Malaysia in 2000.
SUKOM License plate:
To commemorate the 1998 Commonwealth Games.

*Malaysian license plate before the letter represents the states:
A – thunderbolt
B – Selangor
C – Pahang
D – Kelantan
E – old Sabah license plate
F – cloth city
J – Johor
K – Kedah
L – Labuan Federal Territory
M – Malacca
N – Simei Lan
P – Penang
Q – Sarawak
R – Glass City
S – Sabah
T – Terengganu
V – Kuala Lumpur Federal Territory
W – Kuala Lumpur Federal Territory
Putrajaya – cloth city
KV – Langkawi Island
Z – the army
Sabah City License Plate Representative: S Representative (Sabah)
SA – Kota Kinabalu
SB – Paul Buddha
SD – take Benedict
SK – Gunda
SL – Old Ben Min license plate
SS – Sandakan
ST – bucket lake
SU – root bite
Sarawak provinces license plate representatives (Sarawak)
QA and QK: Kuching
QB: Sri Aman
QC: Kota Samarahan
QL: Limbang
QM: Miri Province (Miri)
QP: Kapit
QR: Sarikei Province (Sarikei)
QS: Sibu (Sibu)
QT: Bintulu
QSG: government agencies