Will Waze Carpool Come to Singapore?
Waze GPS App is already a popular hit for Singapore drivers.. but their new Waze CarPool App is causing quite a stir overseas now..

It gives commuters many new features designed to make it easier and safer to use. Waze allows people to choose their shared rides, instead of being matched blindly.

Riders can choose drivers based on things like their ratings, mutual friends, or even same work location, etc. Special filters enables you to select a driver by gender, plus improvements to the matching system are being rolled out gradually..
Below is ad advertisement showing the feel of Waze Carpool app..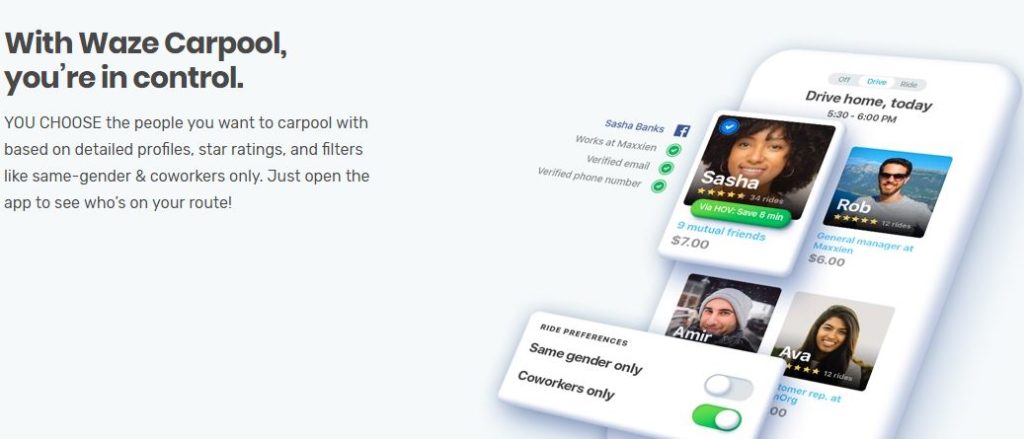 But unlike ride-sharing companies, Waze is adamant that its carpooling service isn't adding any new cars to the road or increasing the total number of vehicle miles traveled in cities.

These are cars that are already on the road, driving daily commutes and simply filling empty seats, said Josh Fried, head of carpooling at Waze.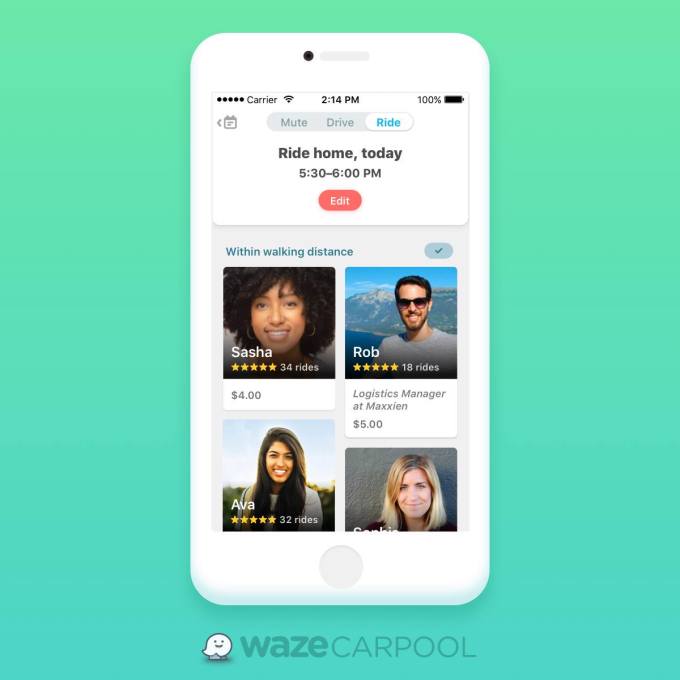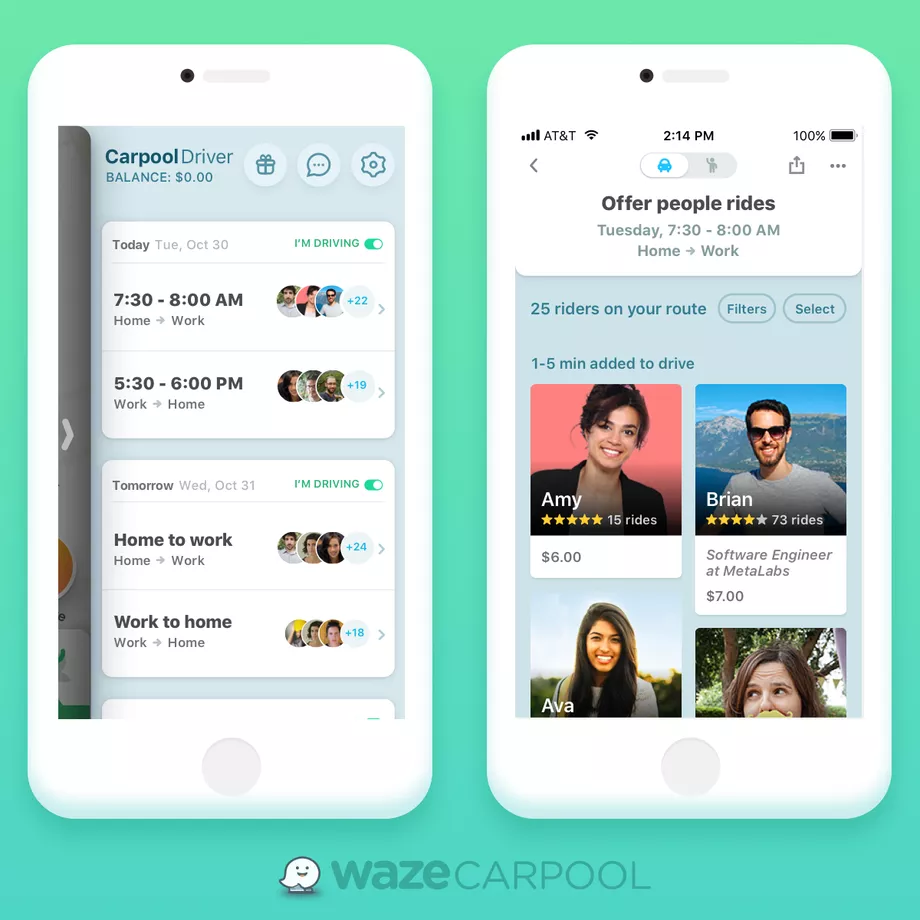 So will it be the next competitor to break the monopoly of GrabHitch?

Let's hope Waze Carpool will enter Singapore market soon..