Yeah, yeah, yeah, our complaints are heard. ..
Impressions are so important in today's modern cut-throat world.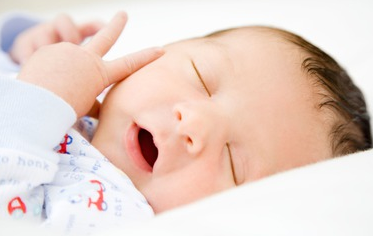 But it isn't a joke too. It is so tiring to find time to upkeep one's appearance when one has to:
Juggle work; please the boss, put in extra hours so that I am not perceived as slacking in comparison to my no-life colleagues, maximizing my Skillsfuture credit before it expires and upgrade myself to stay relevant.
Spend quality time with family; bring the kids out, spend time with the parents, indulge partner with some dovely lovey time, to walking my dog…
Indulge in my favorite activities, be it watching Netflix, to chasing my endless list of Korean dramas to drool over the picture perfect actors and actresses, to achieving the new level in my favorite online game, to catching up on the latest gossip and happenings in my friends' life on social media
And I still have an ultimate life-long deprived self-indulgence activity which is SLEEP!
And there is still travel, there is still shopping, there is still hanging out with friends, there are still so much fun stuff I want to do in my spare time….the list just goes on and on…
In come technology, innovation and automation to simplify our life so that we are able to spend more of our precious time on activities that we like or are more important.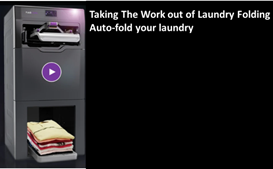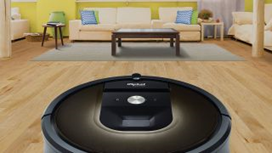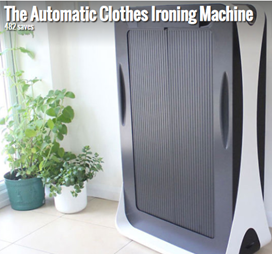 And for the ladies out there, especially those with long hair and find hair washing a chore, there is now an automatic hair washer!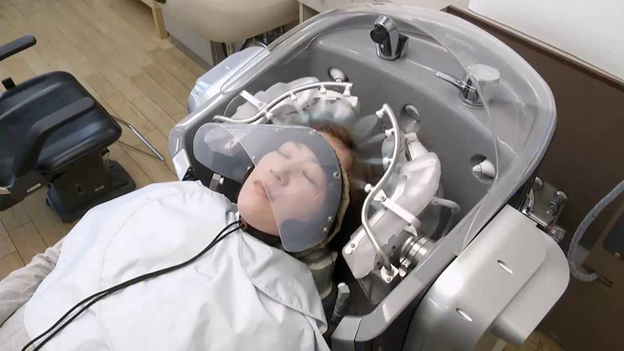 Such innovation takes the hassle out from our daily life. And did I not mention that there are so many food delivery options in SG now so I don't have to cook and wash the dishes too! And with the various cab hailing apps these day, I don't have to stretch out my arm in the street to hail a ride in SG hot basking sun as well.
This means that there will be more time for me to ….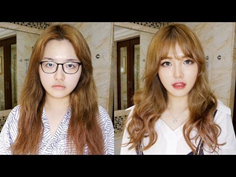 P.S. Before I forget, can there be an invention for an auto make-up machine so that I can sleep more every morning and just insert my face into a machine that will auto transform me from