What Can You Do With S$1 In Singapore?
As the cost of living is gradually increasing in Singapore, everyone is trying to "control" their spending…

So what can you do with S$1 in Singapore?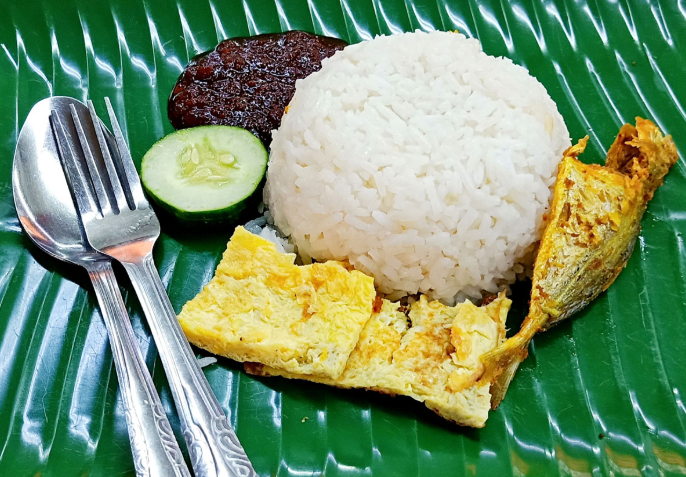 For a start, you can get to enjoy a plate of delicious local nasi lemak for just S$1 only..

You will get a nicely fried fish, bits of fried omelette, decent spread of sweet sambal sauce (slight spicy), a slice of cucumber , and a generous scoop of fragrance nasi lemak rice..!!

Their shop is located at a coffee shop at Blk 20 Toa Payoh Lorong 7.

…after a sumptuous meal, it's time to shop.. which brings us to the next S$1 deal which is already a big hit in Singapore.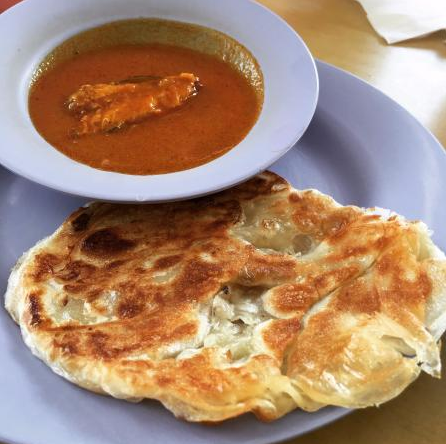 You can also go for a piece of fried roti prata (kosong) at just S$1, accompany with a tiny plate of curry of your choice, normally either fish, mutton or chicken.. or you can just ask for sugar too, a favourite among kids for sure! 🙂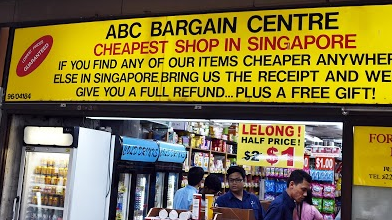 Value Dollar (Valu$) and ABC Bargain Centre are 2 shops where you can find lots of S$1 stuffs, ranging from chips and biscuits…to mouth-wash and toothbrush..!

Both shops are always having special offers and promotions, giving shoppers a feeling of the stores are "closing down soon", which is also likely reason why it's always full of people inside the outlets..
Another ever popular S$1 deal sis Ikea's ever-popular HOT DOG !!!

Not only it's CHEAP, it taste good too..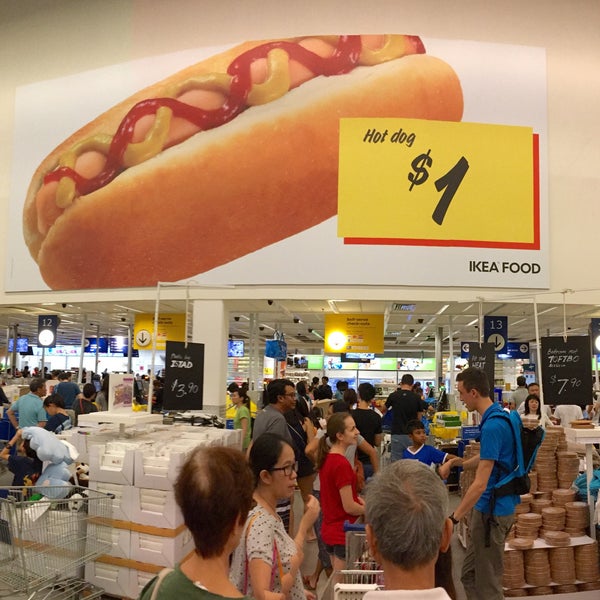 Diners are able to "squeeze" their ideal amount of chilli, mustard or tomato sauce.. and the way the dispenser is hung, makes it fun to squeeze them 🙂
So it's not that bad after all, there are still good food and stuffs that you can buy at S$1 only in the little stressful island of Singapore 🙂

As the popular saying, "..when the going gets tough, the tough gets going.."

Life still goes on…