Things We Hate When Eating in Singapore Eateries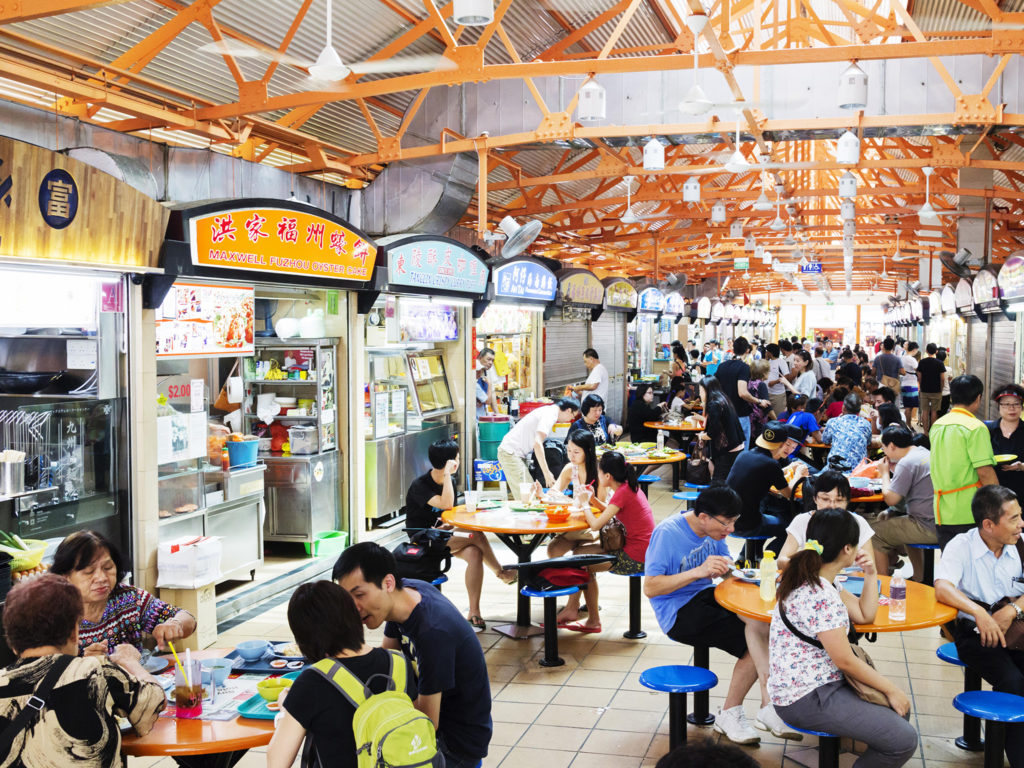 Singapore boasts to be a "Food Paradise" in South-East Asia, and many food establishments actively advertise many delicious local cuisines in various global travel magazines and social media, etc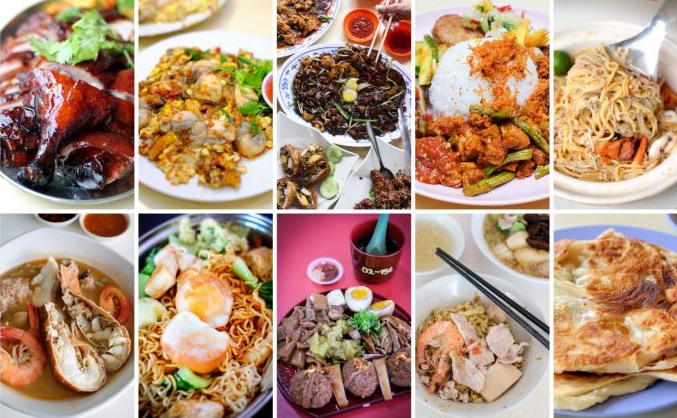 However, being a modern city with such a wide varieties of tasty food, provided by various types of eateries, such as restaurants, food courts, hawkers, kiosks and even mobile trucks.. most frequent diners will surely HATE these common "misses" 🙁
No FREE TISSUE PAPER, SERVIETTE or NAPKIN Provided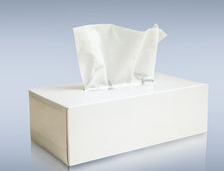 If you travel in Asian countries, you will notice most of the eateries, big or small scale, do provide FREE napkins, tissue paper or even "TOILET ROLLS" for diners.

Even though this is not a big deal or even costly, but somehow, in Singapore, despite charging HIGHER price for their food, most food operators do not provide it at all.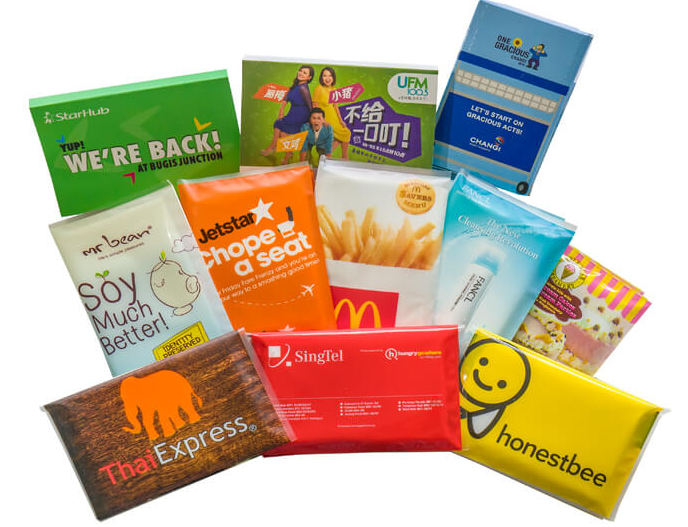 Some restaurants (except Fast Food joints) even charge diners wet tissue at S$1 to S$2 each, regardless how much you spent there.

While other affordable places such as coffeeshop or hawker centers, will sell a packet of tissue paper (about 10 pieces within) for about 20 to 30 cents (SGD)… very "Business-Minded" indeed.
.
Charges for Takeaway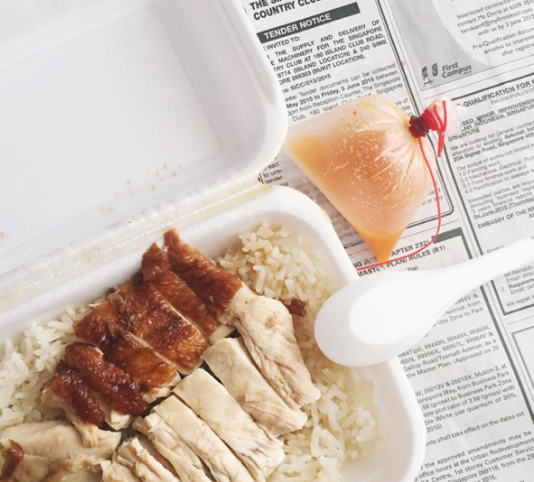 Despite charging about S$3.50 to S$6 +/- (for those food below S$3.50, we feel it is reasonable to charge a nominal fee for takeaways) for affordable food at most Singapore coffeeshops and hawker centres, some operators are charging takeaway or "da bao" fee each, on top of the price paid.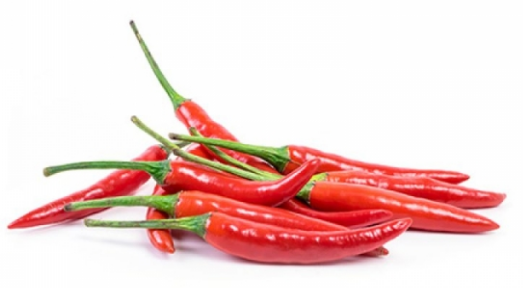 Some operators even charges extra for takeaway chilli sauce or diced chilli padi (small chilli) with soya sauce, etc.
.
Self-Service (The "Chope-ing" Culture)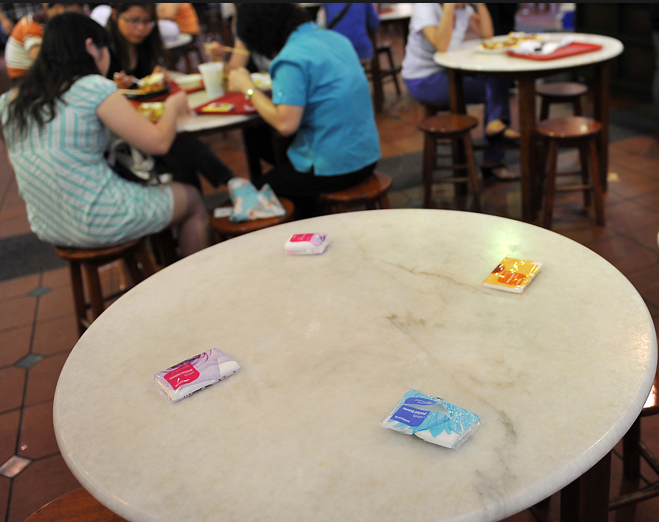 Many foreigners laugh and mock at locals in Singapore, for being a bit "kiasu" (scare to lose) when they use stuffs to reserve their table before ordering foods from individuals stalls at coffeeshops, food courts or hawker centres..
Although the act seems to be a bit inconsiderate, however, there is a good reason or purpose behind it.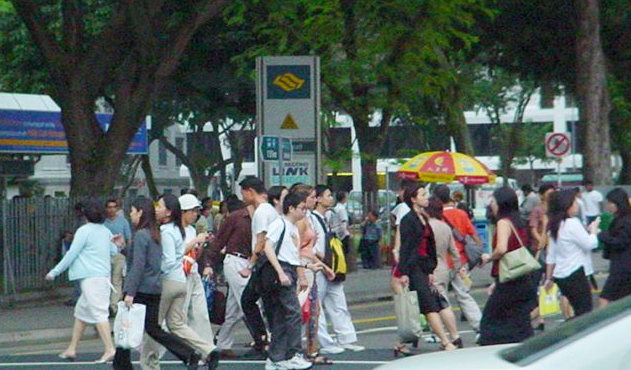 Singapore is a "FAST PACE" country, where most workers have barely one hour of meal time, minus the commuting and queuing time, most diners have only about 20mins to eat. As such, most diners will "CHOPE!" (to reserve) their table, before ordering..
After decades of such "habits", locals have many "creative" ways in "reserving" their tables.. here are just some examples.. 🙂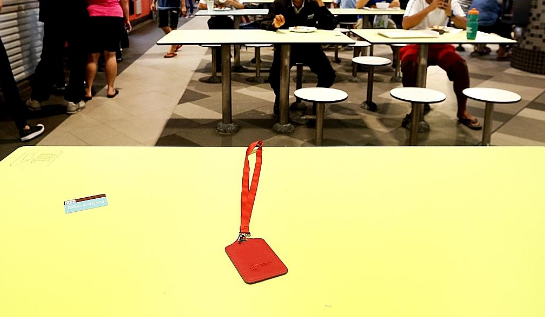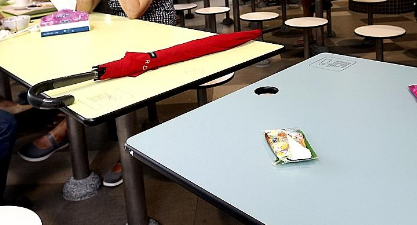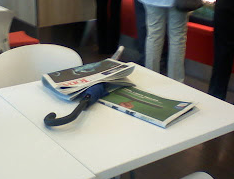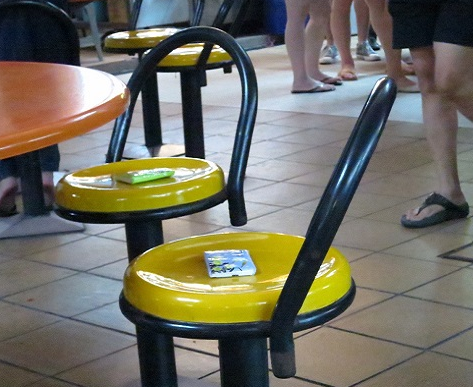 ..and that's all, for now..
Happy Dining Everyone 🙂