Really FREE Stuffs in Singapore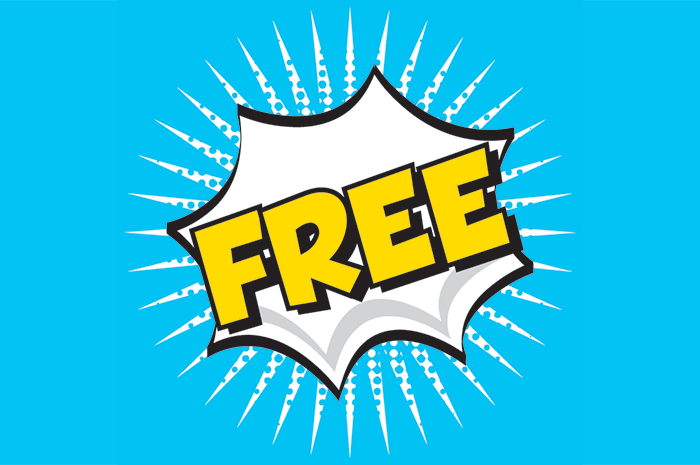 In a very commercialize and materialistic country like Singapore, you need to PAY & PAY for everything…. "ALMOST" !

However, there are still some rare "FREE" stuffs which you can take "LEGALLY" on this little red dot..
FREE INTERNET
Free internet is not a new thing in Singapore, there are plenty of places offering free internet if you bother to search for it at various privately-run cafes, restaurants, pubs.. with password already written on the wall, you can just openly connect to it without a fuss.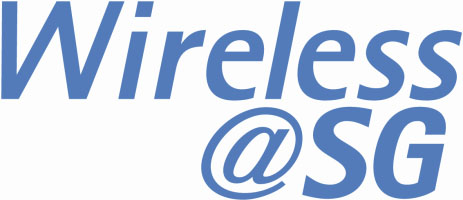 Of course, without a doubt, one free WiFi stands out above the rest..
Singapore's "Wireless@SG" hotspots can be found at many strategic landmark areas, such as National Library, Community Clubs, Hawker Centres and even Shopping Malls, etc.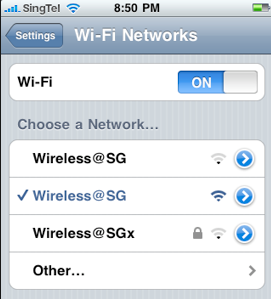 Basically, there are 2 ways to connect to it:

1) Wireless@SG (SSID) – Once connected, a hotspot log-in page will appear requesting user to key-in their mobile number, afterwhich, an SMS code will be sent to the said mobile number for verification, which is pretty troublesome, as user needs to re-key their mobile number and at the same time, remember the lengthy SMS code to connect. (epic FAILED~!)

2) Wireless@SGx (SSID) – This is a more hassle-free alternative than previous one mentioned.

User just need to download the Wireless@SG mobile App (both App Store or Google Play available), and once it's configured, as long as your mobile phone's WiFi is enabled, it will auto connect to Wireless@SGx when within proximity.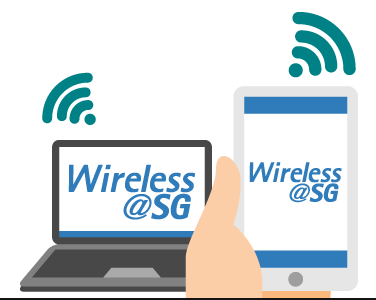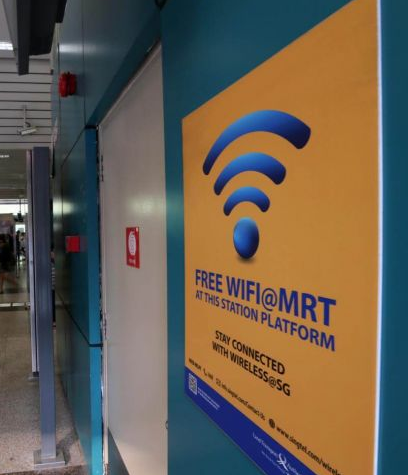 .
FREE Meal & Medical
Thye Hua Kwan (THK) Moral Society serves more than 55,000 freshly cooked free meals a year to anyone at their doorstep.

To date, THK has 4 Free Meal Centres, serving meals to the frail and needy in our community. These meal centres are unfunded and are operating on donations and fund raising efforts.
.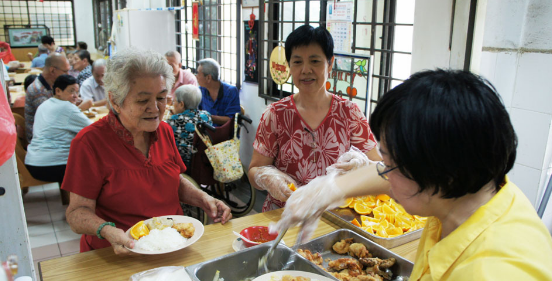 The 4 FREE Meal Centres are located at:

THK FREE MEAL CENTRE @ TELOK BLANGAH CRESCENT
Blk 4 Telok Blangah Crescent #01-500 Singapore 090004
THK MEAL CENTRE @ TOA PAYOH
Blk 31 Lorong 5 Toa Payoh #01-663 Singapore 310031
THK INDUS MORAL CARE
Blk 79 Indus Road #01-451 Singapore 161079
THK FREE MEAL CENTRE @ MACPHERSON
Blk 91 Paya Lebar Way #01-3023 Singapore 370091
Apart from serving free meals…

THK Free Medical Services (THKMS) offers medical services for the community by running several free clinics, namely:

THK Free Clinic (Western) located within THK Family Service Centre @ MacPherson…

..and the free Traditional Chinese Medicine (TCM) clinic is located at Taman Jurong.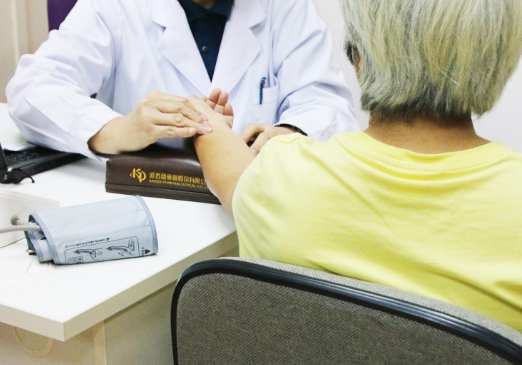 THK FREE CLINIC (MACPHERSON)
Blk 91 Paya Lebar Way #01-3003 Singapore 370091
Tel: 67414255 Fax: 67416989
Operating Hours: Every Tuesday 7pm to 9pm
THK TCM FREE CLINIC (TAMAN JURONG)
Blk 337 Tah Ching Road #01-01 Singapore 610337
Operating hours: Monday 6pm to 9pm Thursday 9am to 12pm 6pm to 9pm
As both THK meal & medical centres are unfunded and are operating on donations and fund raising efforts.

Every donation matters as long as it is from the heart.
---
.
FREE Ice Cold Flavor Drinks
With such a humid and crazy hot weather in Singapore, everyone loves an ICE COLD Flavor Drinks (with real fruit bits too)
Al-Mukminin Mosque, located at 271 Jurong East Street 21, Singapore 609603, offers FREE ice cold flavored (syrup) drinks to everyone, regardless of their religion or beliefs 🙂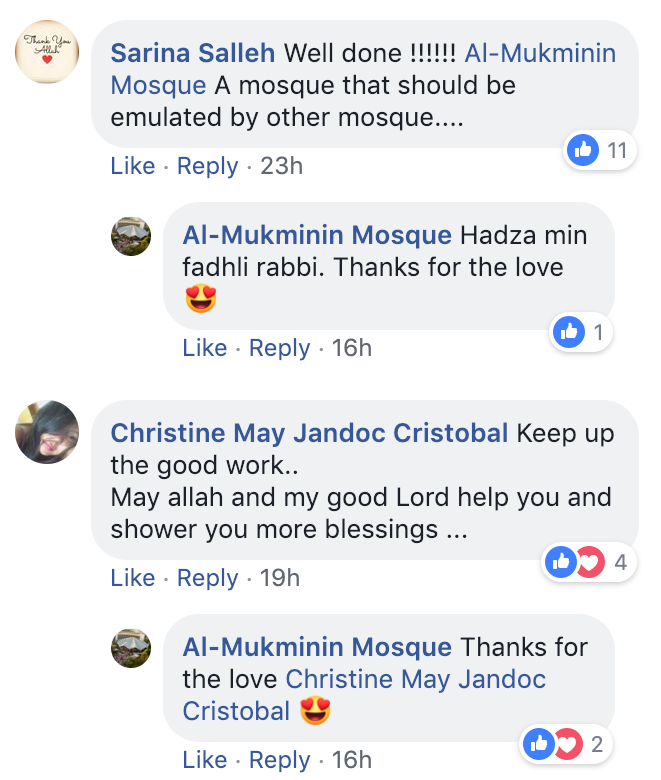 Judging at the many positive comments and praises from everyone in their Facebook, Al-Mukminin Mosque had done a good job indeed.

But this offer is for a limited time only.. as mentioned in their Facebook post:

With such a good response, we sincerely hope they will continue with this good and generous gesture for everyone 🙂

More FREE stuffs to come.. stay tune 🙂