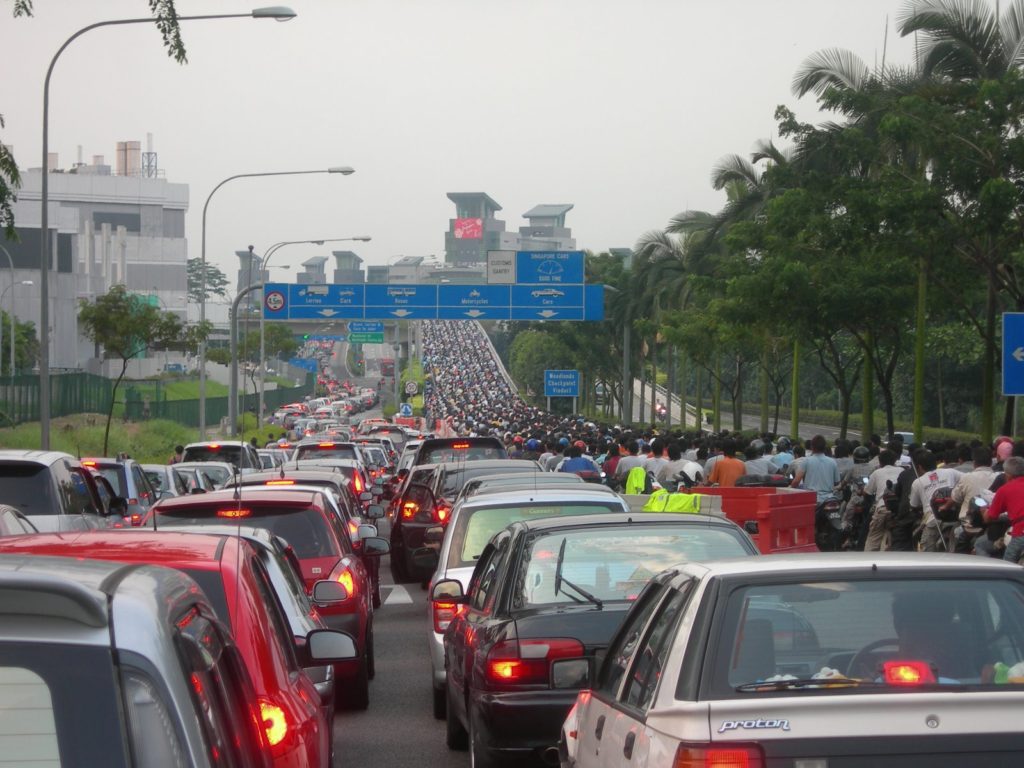 Vehicle Entry Permit (VEP) is a permit issued by the Road Transport Department (under Section 66H of the Road Transport Act 1987) that allows the entry of foreign vehicles into Malaysia. It is MANDATORY that all foreign registered vehicles entering Peninsular Malaysia be registered online for VEP by 2019.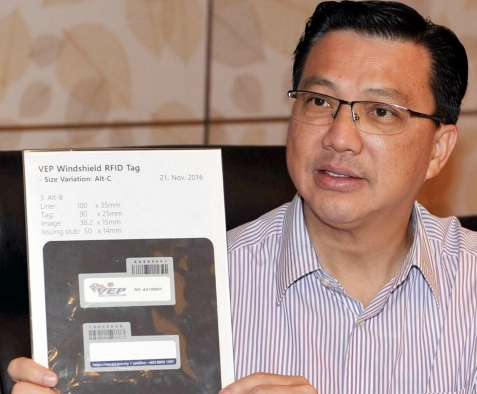 VEP registered vehicles will be issued non-transferrable RFID tags which contain pertinent information that uniquely identifies the vehicles. You will receive an official announcement from The Ministry of Transport, Malaysia, on the time, date and place of collection of the VEP RFID tags through email and online media.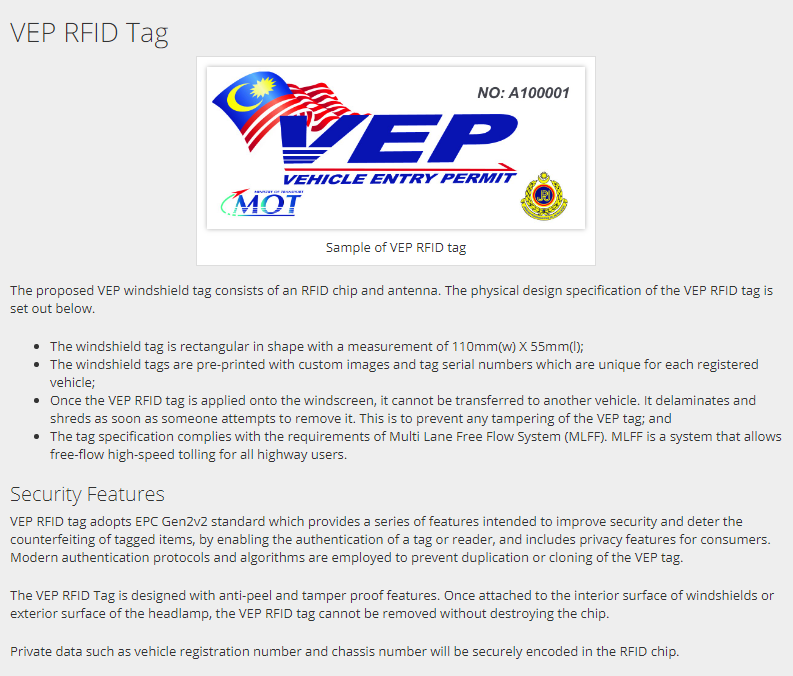 Below is a simple registration guide for all Singaporean-registered vehicles to apply your VEP.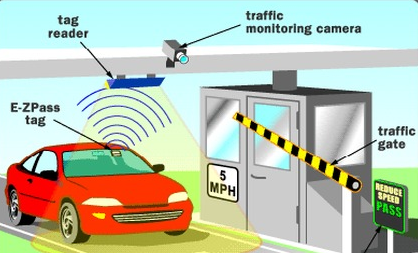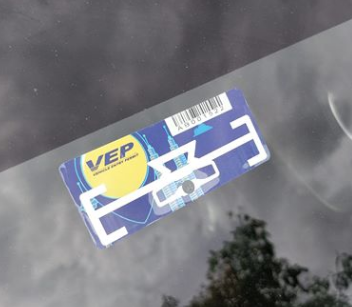 STEP ONE
Download the "Touch and Go" App and link it to your Touch and Go card.
STEP TWO
Go to https://vep.jpj.gov.my and register your vehicle, using the same email that you register on the "Touch and Go" App.
STEP THREE
A "Confirmation Email" will be sent to you.

You may print the email out to bring down during the VEP Tag installation.
STEP FOUR
Another "RFID Tag Collection Invitation" will be sent later on.

The purpose is to ask you to visit the VEP website, and choose the collection date and venue you preferred.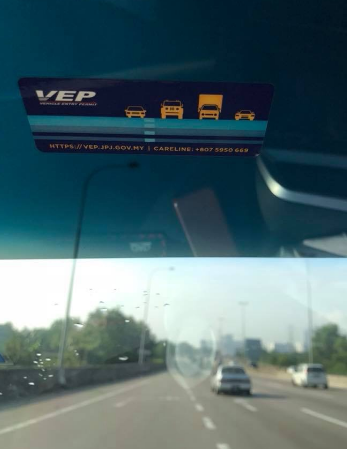 Example of the Invitation Email:
Thank you for registering your Vehicle Entry Permit (VEP) online account.
We would like you to present yourself at the VEP Tag Collection Centre in Malaysia to collect your VEP RFID Tag.
You can collect your VEP RFID Tag at any of these four (4) VEP Tag Collection Centres:
1) Lima Kedai Toll Plaza
2) Pandan RnR
3) Gelang Patah Southbound RnR
4) Plaza Angsana Open Carpark C
STEP FIVE
On the chosen date, go down to the location that you selected, remember to print a copy of all email correspondence for record purpose.
Take note, a registration fee of RM10 is payable.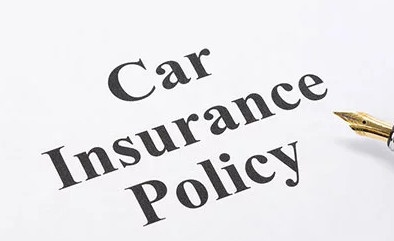 Please ready a copy of:
– Your Passport;
– Your Vehicle Insurance Cover Note or Policy; and
– Your Vehicle Log Card (you may print out a copy from LTA website).