FREE Day and "Overnight" Parking in Singapore
In a tiny little country like Singapore, everyone is already getting used to pay and pay, for almost everything..

As cars are Singaporeans' top luxury "wish list" item, the monthly expenditures in maintaining a car can be a very huge amount!

Most drivers will try their best to reduce their car spendings as much as possible, such as pumping petrol overseas, driving less, washing the car themselves, or finding a cheaper or even FREE parking lot too !!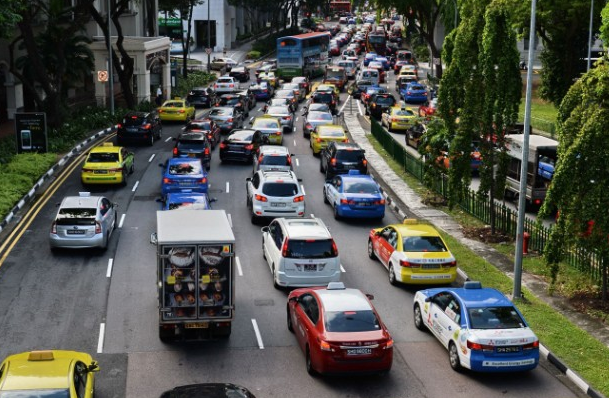 As a "thumb rule", as long you DO NOT see any "lines" along, middle or opposite the road, it is basically FREE parking in Singapore, all day long, including "OVERNIGHT" too 🙂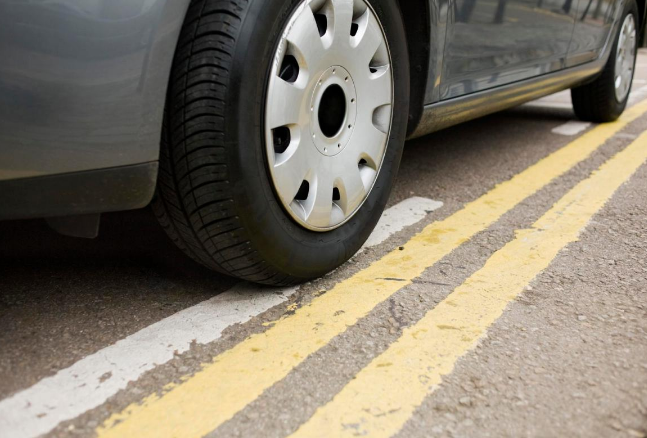 So where can we PARK for FREE in Singapore?

..and we mean legally too!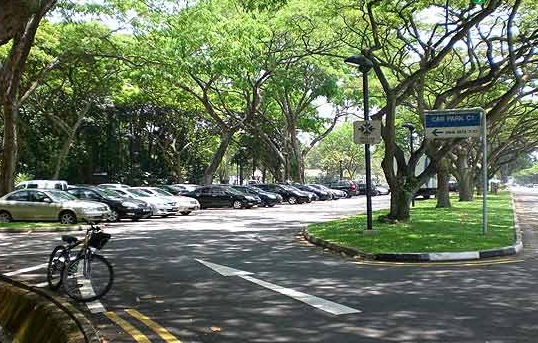 EAST COAST PARK
Based on the last check, carparks C, D, F, G and H are FREE to park all day long, however some free carpark may be designated to convert to chargeable parking soon, as NPark (local park authority) is developing the area to a more commercialized park.

Gone are the days where East Coast Park is a truly no-frills seaside park for everyone..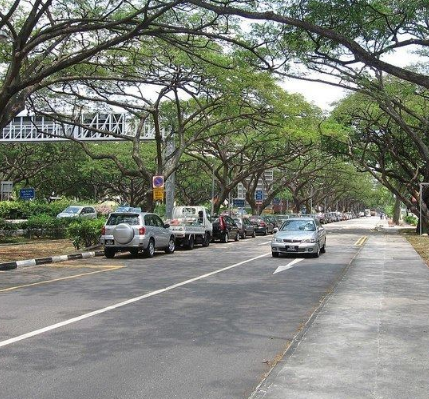 It is worth mentioning, there are still some FREE "white lots" along the service road of East Coast Park that are FREE to park too, however, it is reducing in numbers over the years too…
.
The Rail Mall
The Rail Mall is located nearby Hill View Estate, along Bukit Timah Road.

This 1-storey shophouse concept malls have a variety of businesses operating, such as a "good size" supermarket, clinic, banks, private school, cafe, restaurants, fast food and affordable eateries, etc.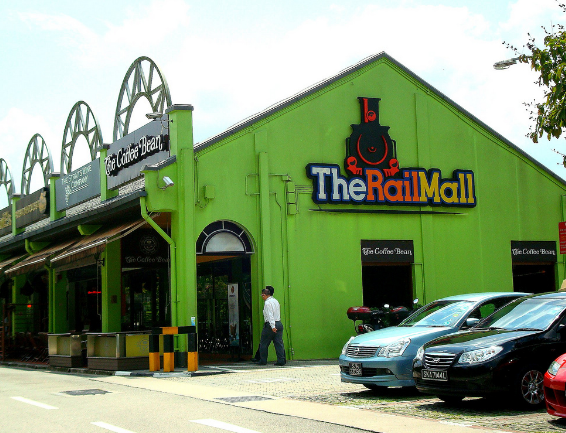 As the area is privately-owned, it provides FREE parking to all visitors to the area, day and night.

But do take note, it is not easy to find a parking lot during peak timings such as lunch or dinner time, as the car park is packed with lots of cars.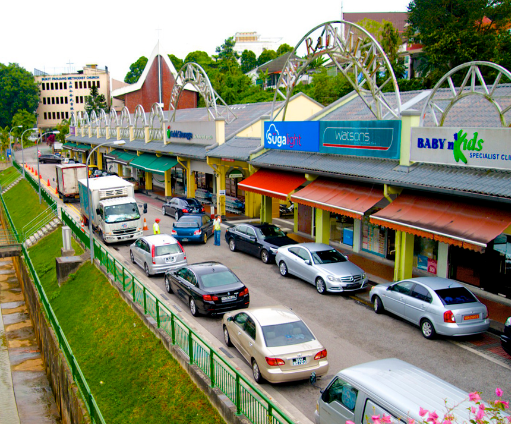 .
West Coast Park
Not all car parks at West Coast Park are free, only those car parks away from the "attractions", such as fast food restaurant and playground.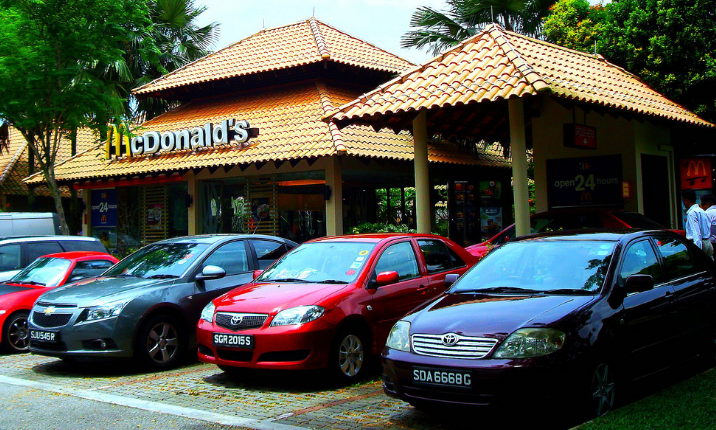 Just drive away from these attractions, and you will find a few FREE car parks, which are not a far distance away, somewhere nearer to the Republic of Singapore Yacht Club 🙂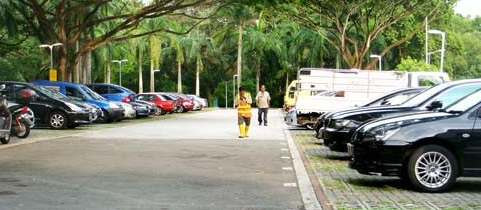 Although there are still a lot of FREE parking in Singapore, however most of them does not provide FREE overnight parking.
So, these "rare" places are really worth mentioning, especially in this profit-centric WILD jungle of Singapore.
More FREE day and overnight parking areas to be added here soon, stay tune 🙂