McDonalds From Asia that we hope to see in Singapore
We grew up with McDonald's (fast food chain) and it remains the place that we frequent for a fuss-free meal.

McDonald's has been coming up with a more extensive menu over the years, including limited time new menu offering from time to time.

Here's a look at McDonald's from Asia countries that we have not seen in Singapore, and hopefully our Singapore franchise will bring in soon.
.
Philippines
Yeah, McDonalds serve Spaghetti as well! – For those who needs their carbo.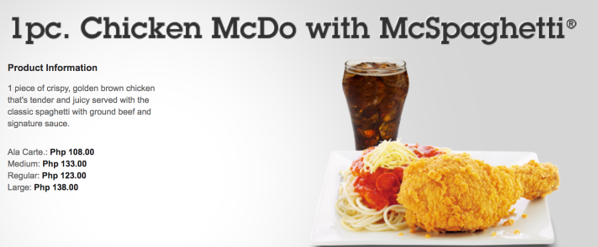 For those who miss A&W Root Beer Float, how about coke float topped with chocolate hot fudge?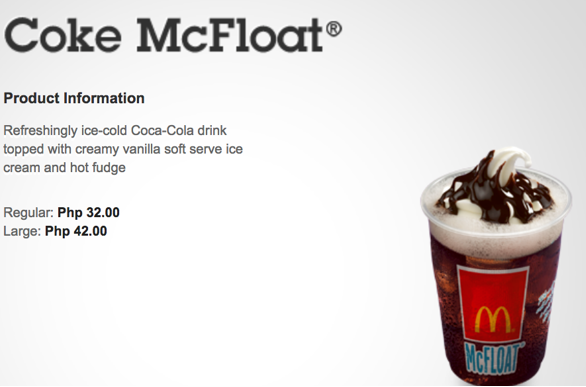 .
Thailand
From our favorite shopping paradise, they have fried chicken rice and even their localized Kaprao Crispy Chicken Rice!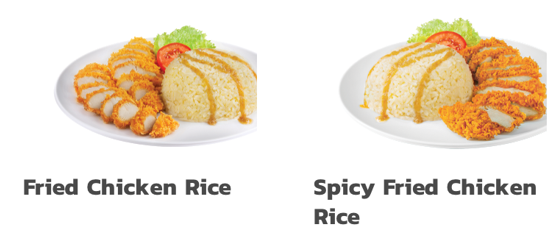 Or porridge for those prefers soupy stuff. Of course, McDonalds is not Halal in Thailand and they offer Pork options as well.

That's not all, they also have Korean fried chicken!

.
Taiwan
In addition to the usual McMuffin that we can grab and go, they have a variety of sandwiches with different fillings.

.
HongKong
Fancy some soupy macaroni rather than the usual burgers and fried stuff?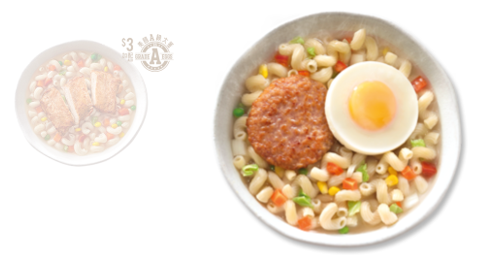 .
China
Imagine having our local fried doughnut, aka you tiao at McDonalds instead, and washing it down with another local favourite, Soya Bean Milk. They are having a special red bean flavored soya bean milk for CNY as well.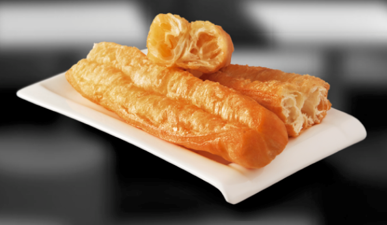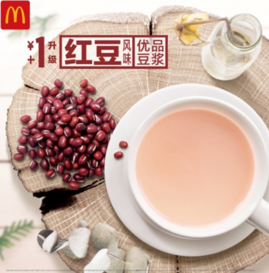 That's not all, for those who still prefer our staple food, rice! They have teriyaki chicken rice. Reminds me of Yoshinoyo though.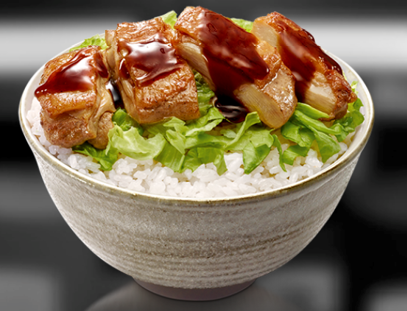 .
Korea
For the land of kimchi, they have corn soup, much like Mos Burger.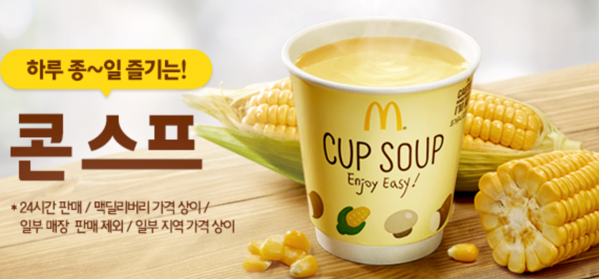 As well as chessy mozzarella cheese sticks and even pineapple cubes as dessert in addition to our usual apples slice.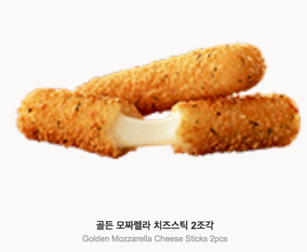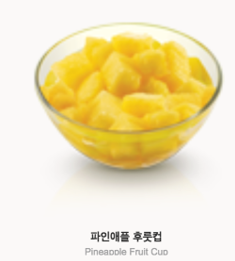 .
Japan
And lastly from Japan, they seem to have a wider variety of deserts and drinks option.
How about limited edition twisted chocolate and caramel pie!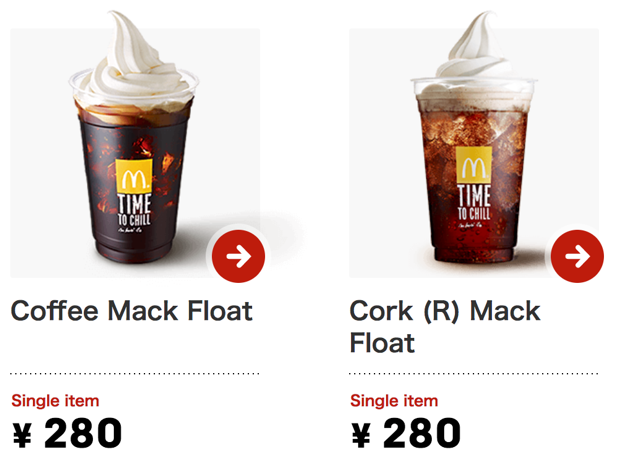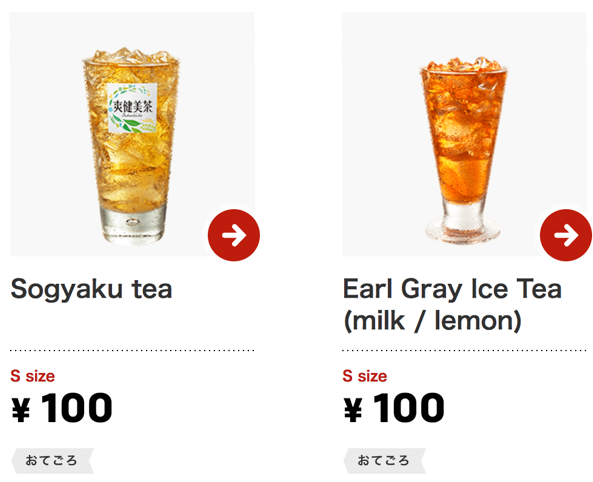 So after knowing that McDonald's at other countries are offering so much variety, are you feeling hungry?
Go on.. call McDelivery now 🙂