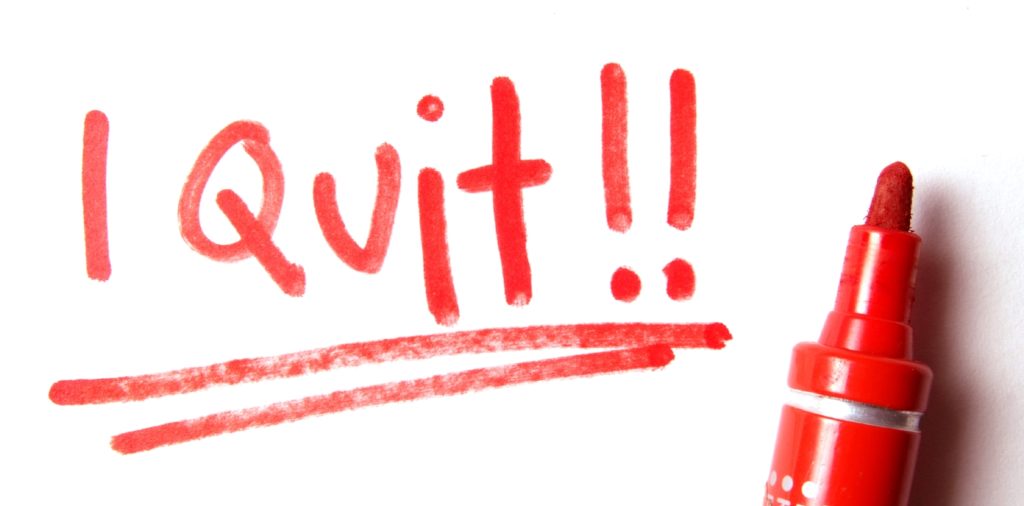 It is the beginning of a new year, and you should be receiving your year-end bonuses by now..
The long wait is finally over, you had tolerated for such a long time, and pondering over this time and again, "Should You Quit Your Job?"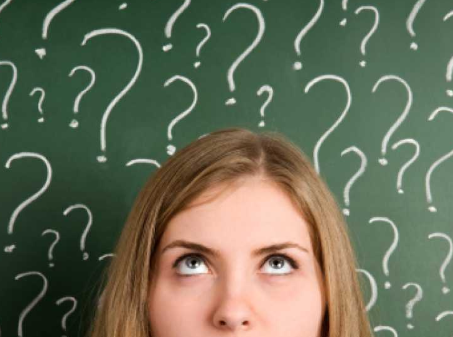 There are many reasons why someone would like to quit their current job, and look for a greener pasture elsewhere. Maybe for a change of working environment, a higher salary package, a better job prospect, or just want to shift into a completely new career altogether..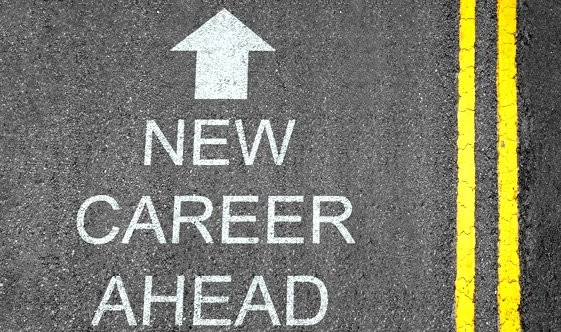 Just like any other stuffs in life, you got to carefully plan and prepare in advance before executing, here are some good pointers:
.
RESEARCH THE JOB MARKET
Before you even tender your resignation letter, you should always research the current job market before any rash decision.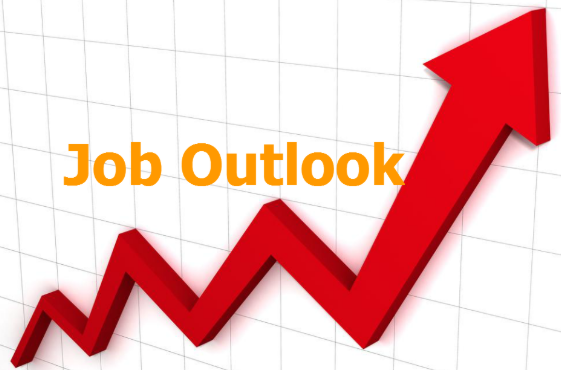 Go to as many online job portals (such as JobStreet, JobsDB, etc), newspaper or even visit a few job agency for a simple job survey and analysis first.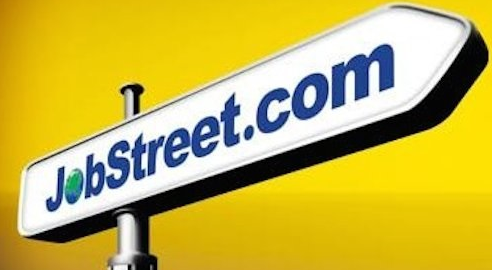 Ensure the job market is "bullish" (positive), with higher salary scale and ample vacancy for your job position, or relating, etc.

If they are, then clearly, it is a GOOD TIME to quit your job.
.
ARE THERE OTHER INTERNAL OPTIONS?
Some Companies, especially MNCs, have many countries or branches around the globe for your job position, if you need to a change in environment, it may be a better option to ask for a transfer.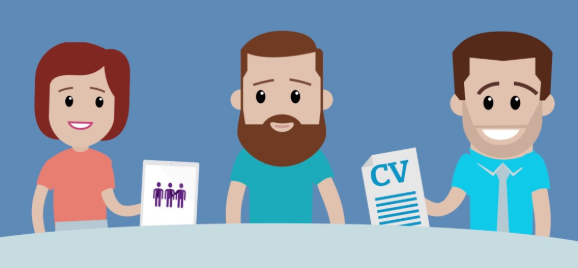 More often than not, lots of Companies do conduct internal recruitment exercise, before they publish any job ads externally.

This is a good opportunity for those who wish a change in career path altogether, without the need to start afresh elsewhere in another Company, and not forgetting, sacrificing their seniority in the Company.
.
GET AN OFFER FIRST BEFORE RESIGNING
It is ALWAYS advisable not to resign before getting a job offer confirmation, as it will be a risky move for those who have lots of financial obligation and little savings.

Try to go for as many job interviews as possible to increase the chances of being offered a job.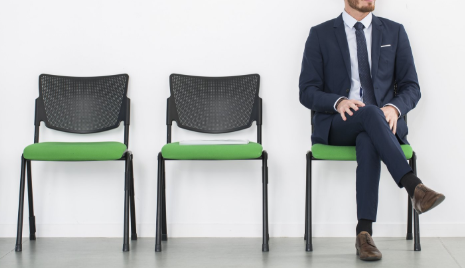 The trick here is even if you are offered a job, do not immediately accepts it, always ask some time to consider first, so that you can compare with other offers too..
.
NOTICE PERIOD
Before you even consider taking up a job, you should take note of your notice period (for resigning) for your current job.
Most Companies have a standard 1-month notice period, which should not cause any problem for you to transition to your new job.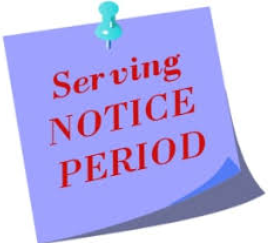 For those odd Companies who may have a long notice period, such as 3-months to 6-months (CRAZY!), you may like to discuss with your new employer, as some may offer to compensate your current employer for you.

There is no harm in asking, right?
THROW LETTER
Finally, you are ready to throw your letter! (tender your resignation), but did you forget anything?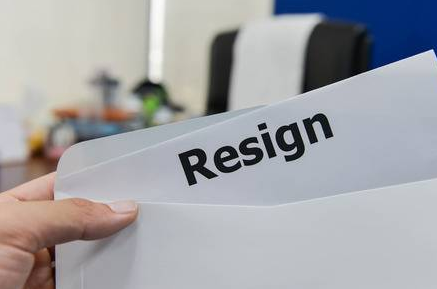 Before tendering, try getting some testimonials from your seniors or supervisors (do it on Company letterhead), as it may help you in the future, always good to keep them!
Check your leave balance, see if you can en-cash any outstanding leaves or not. If not, you may consider to offset against your notice period.
Lastly, take a decent rest before you embark into a new journey in life.. do not just rush into a new job without a break! It serves a good re-charge too!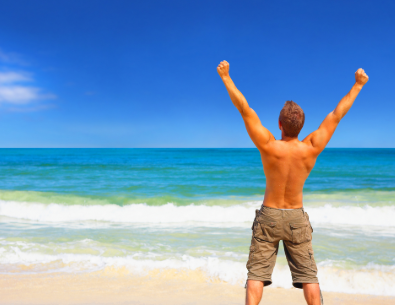 Good luck in your NEW job! 🙂