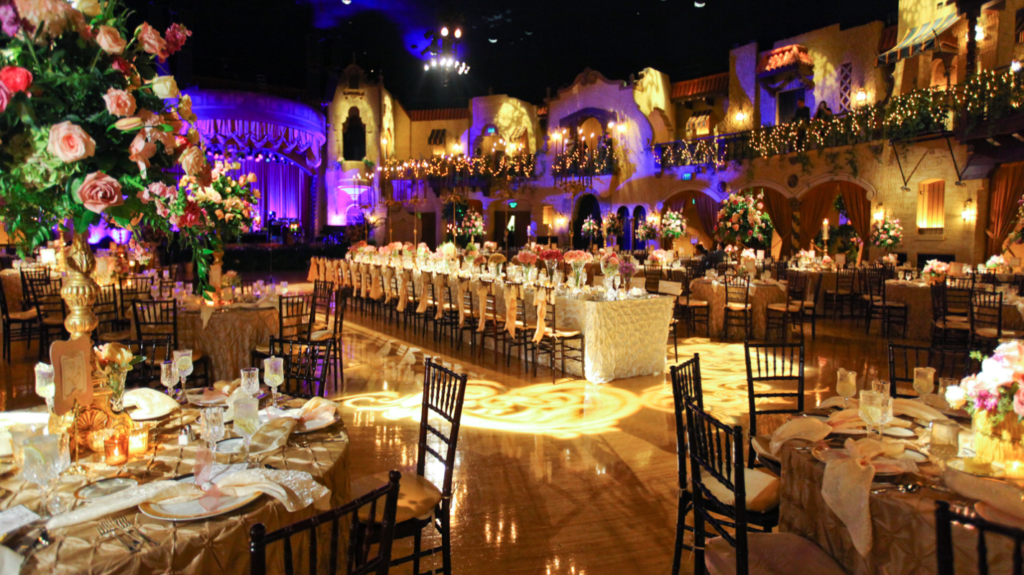 So you are getting married and planning a host a wedding dinner soon.
You got tonnes of help from your friends and relatives, including searching online and joining wedding forums to learn more, but are you sure you can did not miss anything?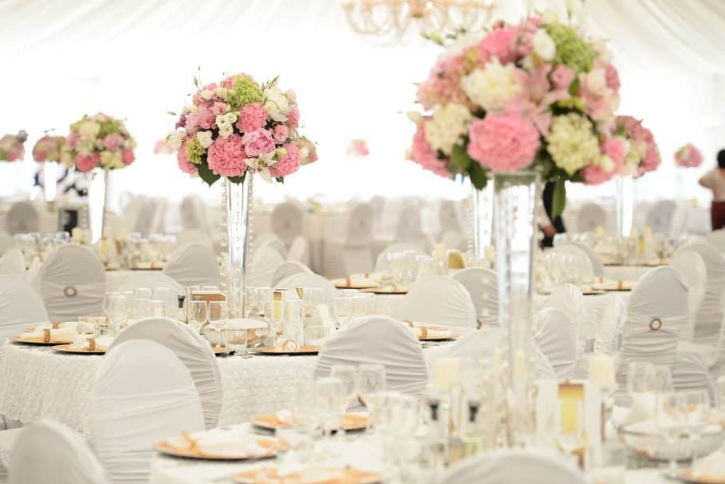 Here are some of the common misses during wedding dinner, that most wedding couples forgotten about..
.
THE ANGBAO (Red Packet) BOX
You may have a group of talented and highly-trained receptionists or ushers doing their wonders before the wedding dinner starts, ensuring all guests sign the guest book, know where are their seats, and most importantly, slot the angbao (red packet) into the correct box!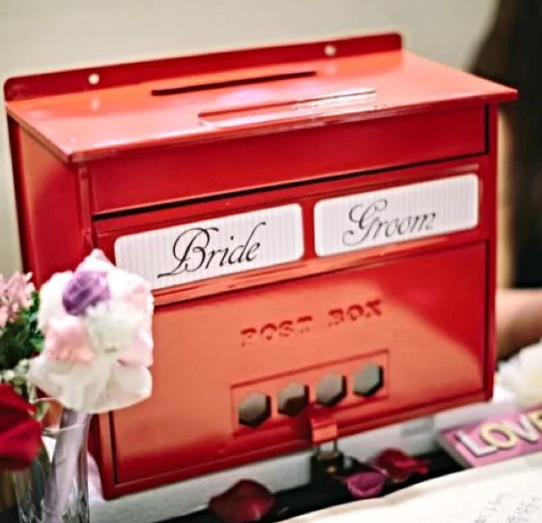 But did you remember to appoint someone to KEEP THE ANGBAO BOX ??
Or what to do with the angbao box when the dinner commences?

Mind you, there are lots of angbao money at stake here, you just cannot simply stuff it under the table, and happily going through your dinner..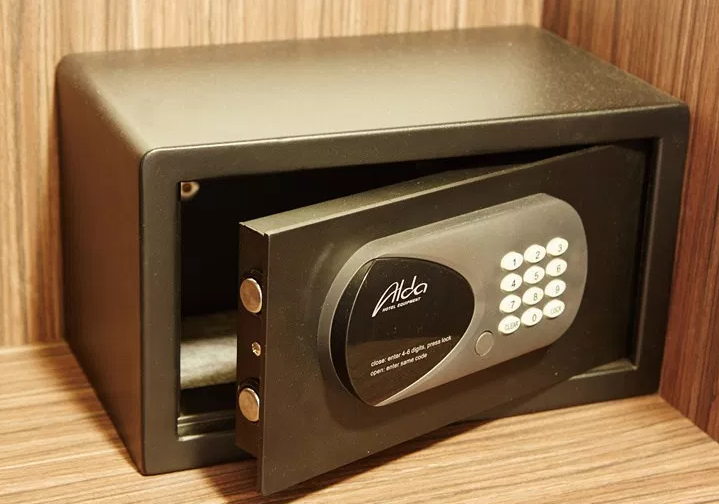 SOLUTION:
You may consider to appoint an "AngBao Box" IC (in-charge), someone you really trust, and able to take up the responsibility of taking procession of the box, and keeping it safely.

Some hotel provides safe in their rooms, simply bring it to your wedding suite and deposit all the angbao inside, or you can just deposit it to the hotel's general safe for safekeeping too! 🙂
.
VEGETARIAN and MUSLIM GUESTS
Do not happily list out your guest list without thinking are there any vegetarian or Muslim guests?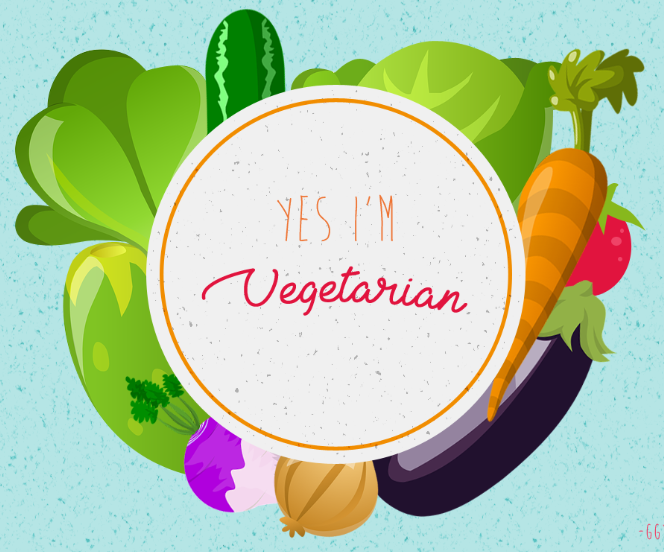 You need to identify them and know their availability, and inform the banquet company in advance. Not all company provides vegetarian or Muslim dishes during wedding, due to bulk dinner preparation.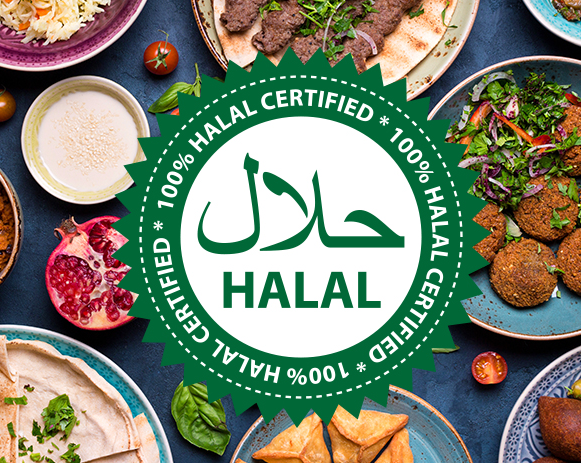 An alternative is to ask the restaurant to order from 3rd party (outside) caterer to deliver on the said day, and place it nicely on serving plates, before presenting it to the "special" guests.

Most experienced restaurants should be very experienced in handling such situation, but it does not hurt to know more than them always 🙂
.
COMPLIMENTARY PARKING COUPON
In Singapore, parking can be really expensive, especially when it's inside a high-class hotels or premium clubs, etc.
Some hotel and club carparks can charge more than S$20 for a simple 3 to 4 hours dinner.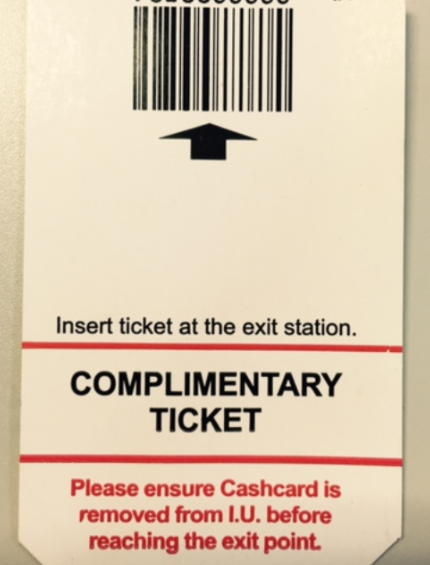 Demand for your complimentary parking coupons for your invited guests, even if it's not free, do ask for a discount, and buy some!

The reason is because, first of all, it's a thoughtful gesture for your guests.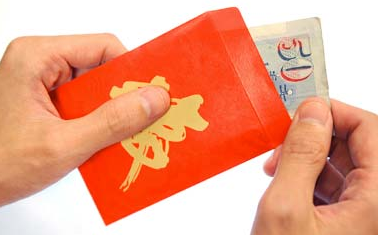 Secondly, for some "particular" guests, if they realize complimentary parking coupon is not available, they may jolly reduce the amount of your angbao after deducting the parking fee 🙁
.
So always be fully prepared whenever you are planning a wedding dinner, cover all aspects, especially those uncommon ones..

Always ready for the unexpected 🙂