Festive season is around the corner, and as usual, there will be lots of jam along highways and roads, big or small.

Based on your past experiences, driving in Malaysia highway during holiday seasons can be really hectic experience, with the never-ending jams and slow-moving traffic..

Not forgetting those selfish and irresponsible road users who openly violates traffic rules without and shame!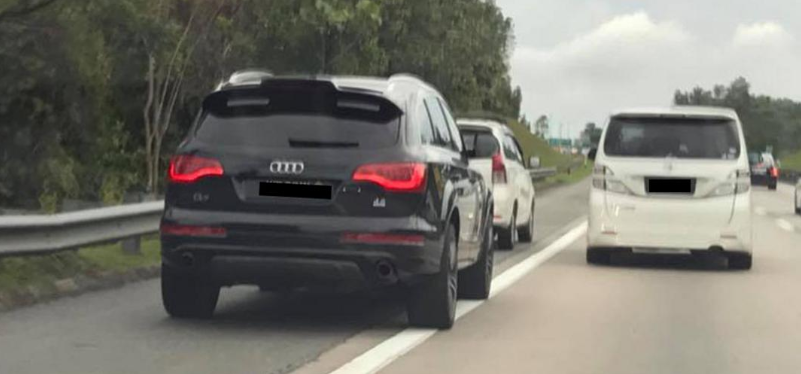 So what can you do to these errant drivers?

Well here is the good news, JPJ – Jabatan Pengangkutan Jalan Malaysia (the so-call LTA of Malaysia, FYI) just recently posted in their official Facebook on how to report vehicles caught violating traffic offenses!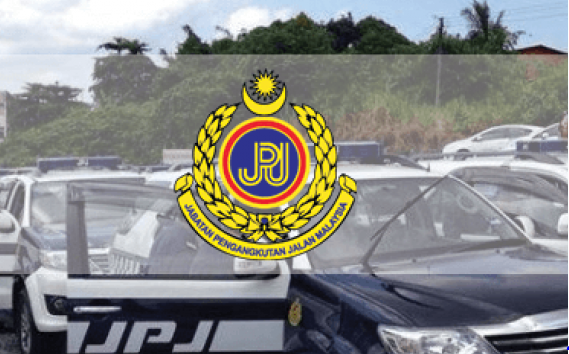 .
For those who don't understand the Malay language..

Here are our simple guide on how you can report (briefly translated):

Step 1:
Snap a few CLEAR photographs (or even video, but take note of the file size, as some email service might reject bulk file size sending) of the errant vehicles committing the offense, license plate number must be visible!
Step 2:
Note down the date, time and the precise location of the offense, such "North-South highway, after Malacca toll, heading KL, nearby to lamp-post number 1234ABC".

Step 3:
Compose an email and send to aduantrafik@jpj.gov.my

State your name, IC or passport number, contact number and contactable address.

Briefly provide all the information of the offense (such as date, time, location, license plate of the errant vehicle, make and colour of the vehicle, etc.)
Step 4:
Attach all the relevant photographs and video you taken (only the essential ones, don't spam!)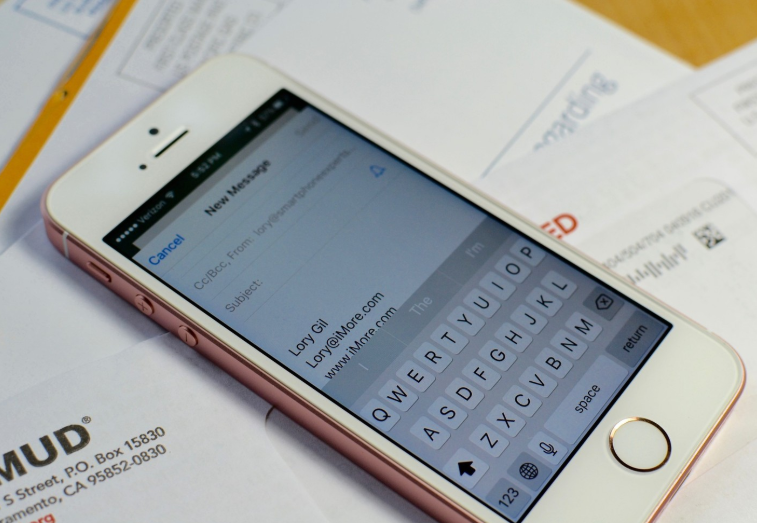 Step 5:
Click the SEND button, and off it goes..
.

JPJ will then go through your complaint, and conduct their investigation, based on their discretion.
They may contact you to gather more information about the said offenses.
If required, they may also contact the said owner of the vehicle to go down to their nearest office for interview.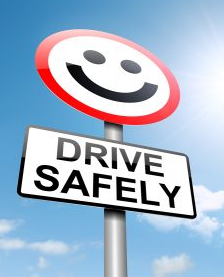 Hopefully, the errant drivers will learn from his or her mistake, and abide to traffic rules in the future, so as to make Malaysia roads a safer one for everyone 🙂
Note: This article is just a brief method recommended by the author, errors are expected. For more information, do contact JPJ directly.