Back in the old days, all mobile lines (and landlines) came under the care of Telecom, which later gradually evolves into the current SingTel, probably the biggest market player in Singapore now.
In the begining, somewhere around 1988, the first "Cellular Mobile Radio System (CMRS)" operating on "Advanced Mobile Phone System (AMPS) introduced", serving mainly commercial and premium-tier of consumers, as the service is relatively new and very costly too!
Around the year 1989, mobile phone services start having caller-ID capability, which is an add-on chargeable service, and even have coverage in underground MRT tunnels too.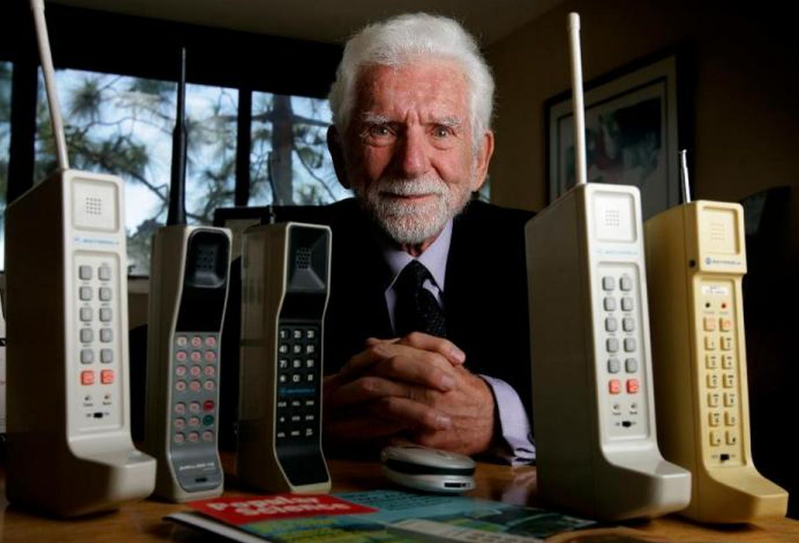 Finally in 1991, the 2nd analogue mobile system was introduced – Total Access Communication System (ETACs), which took over the olders and unreliable "AMPS" service.

At that time, there was NO SIM CARD for any mobile services. If someone wishes to buy a new mobile phone, they got to choose from the preset HP numbers tagged to the phone already.

Transfer of ETACS numbers to other handset is possible, but is a troublesome process, which requires subscriber to visit the head office for administrative purposes.

Luckily in 1994, (GSM) – Global System for Mobile Communications, Singapore's first digital cellular system, came to the rescue.

Not only is GSM technology more advanced and clearer, it also introduces a SIM card – Subscriber Identification Module, which is an integrated circuit for storing securely the international mobile subscriber identity (IMSI) number and its related key or functions, etc.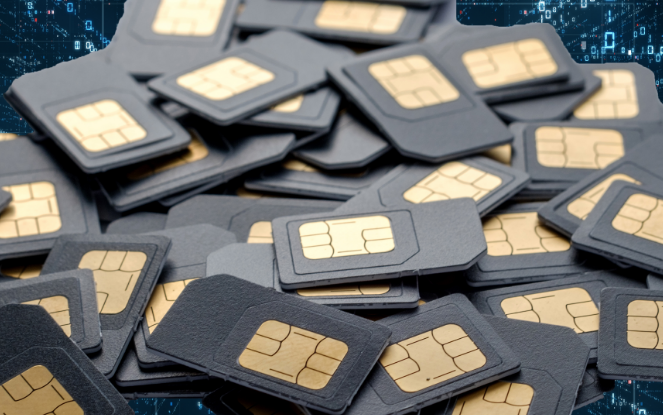 Which allows subscribers to switch from 1 mobile phone to another, by just removing and slotting in SIM card slot.

Oh did I also mentioned, back then, SIM "card" is really a standard "CARD" size thingy, which you slot into the bottom part of the phone.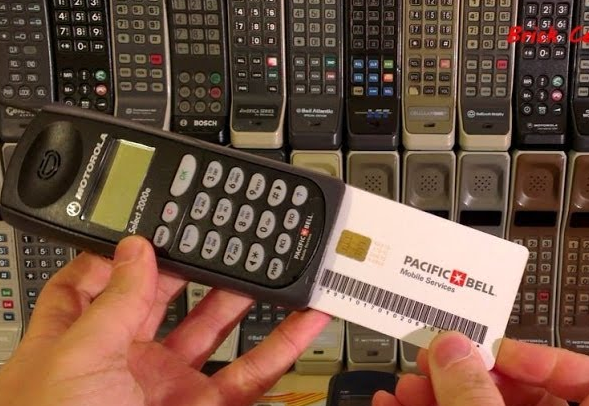 Mobile phone services in Singapore have indeed evolves substantially over the years, as SIM cards becoming smaller and smaller.. somehow new smart mobile phones are becoming bigger and bigger..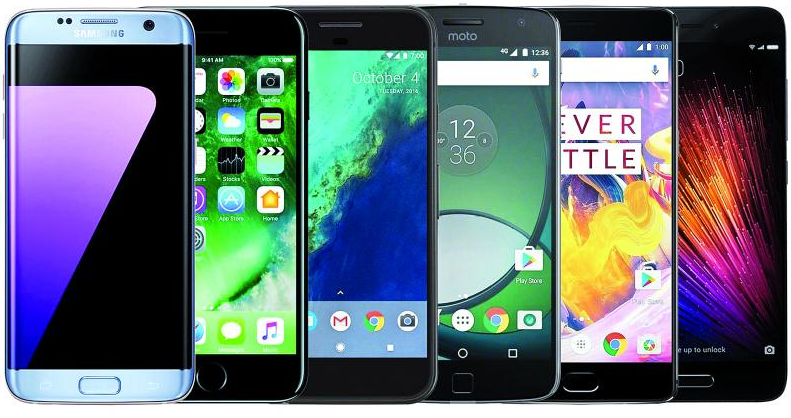 Such irony, don't you think so? 🙂
Source/Citation: https://www.imda.gov.sg/