FANCY LIVING NEAR THE CITY – HDB BTO IN TOWN
Other than the few iconic HDB launches in area near city such as The Pinnacle@Duxton, the recent BTO launches has been mainly centered in the outskirts such as Punggol, Sengkang, Yishun, or the new Tengah town located in the western part of Singapore.  The nearest one to town area would be the Bibadari town area located near Woodleigh MRT.  The plot of land was once a cemetery for the Christian, Muslim, Hindu and Sinhalese communities, and accepted burials between 1907 and 1972.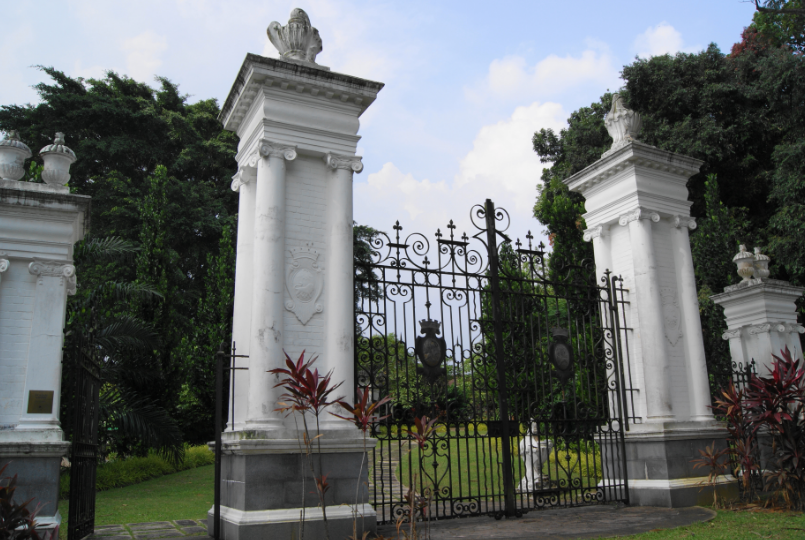 With the demolition of the iconic rainbow-colored HDB blocks at Rochor Centre, we see lesser and lesser HDB near the town area and it seem like urban planning has it that the average Singaporeans should reside in areas away from the main city center which literally means long commute to work for those working in town, while the rich or expatriate cluster resides in those areas with all the convenience in the glitzy city centre.
Even with the moving of PSA to Tuas and the land being freed up, we would hardly expect any HDB to be build in the precious plot of lot that would have a magnificent view of the sea.
For those who wish to savour living near town, HDB latest upcoming launch in February at Kallang and Whampo consisting of 3-rm and 4-rm flats and located near Boon Kang MRT and Kallng MRT would be your best bet.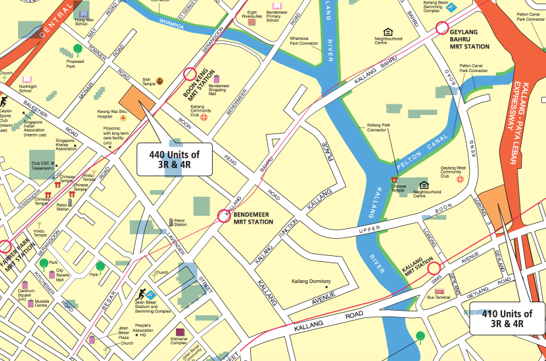 For those who are not balloted ultimately, fret not!  There is potentially another plot of land that is located near Jalan Besar MRT, or literally just 2 bus stops away from the former Rochor Centre. 

We have here-say that BTO will be launch here, a site that could have easily been sold to private developers for building of private condominiums.  High-rise units at the location would potentially get to have multi-million views of the sea and fireworks during National Day. 

The area is surrounded by local eateries and with the MRT literally at your doorstep, commuting to town would certainly beats living in Punggol or at least you would be able to take comfort that you would have finish your shower and dinner by the time your Punggol colleague just step into his home!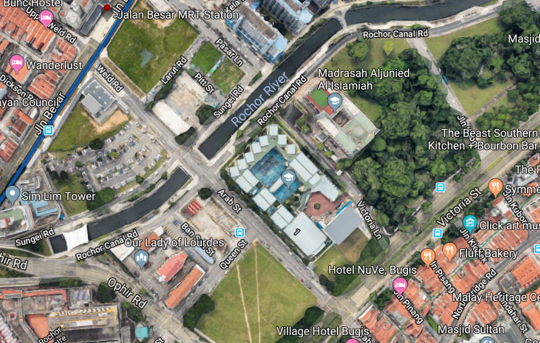 While we do not know when the launch will be, its always good to plan ahead and start your financial planning now in your journey to buying your new townhouse or at least, your new town HDB!