Food Review: Itacho Sushi Japanese Restaurant
Recently, I visited the Itacho Sushi Japanese Restaurant located at Buona Vista area. They are located at:

1 Vista Exchange Green, B1-12, Singapore 138617 – The Star Vista
(Right beside CC22/EW21 Buona Vista Station)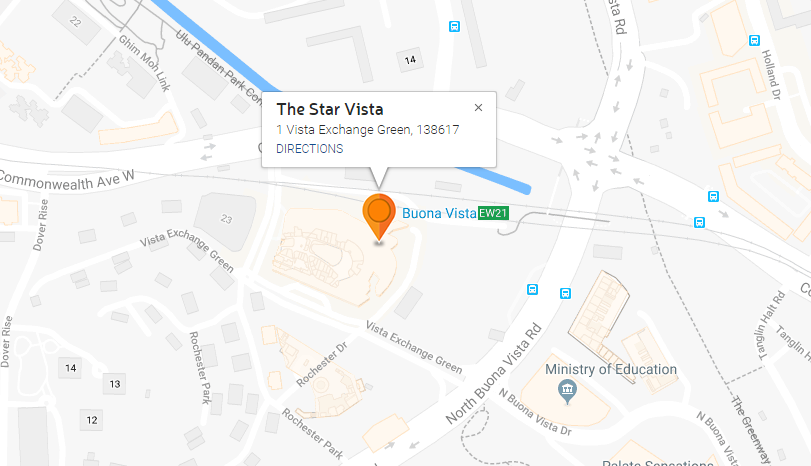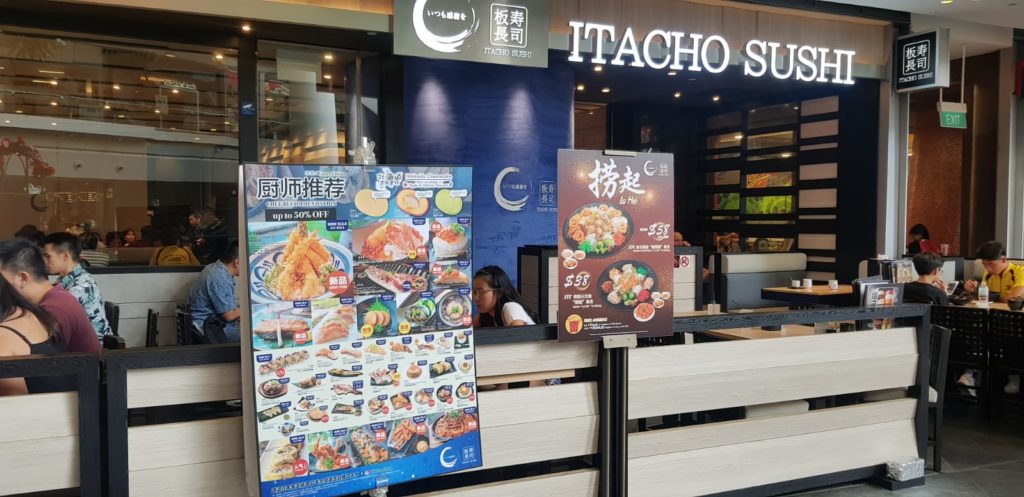 They are having a Chef Recommendation promotion, which gives up to 50% off for their showcase menu..
Lots of delicious cuisines to choose from..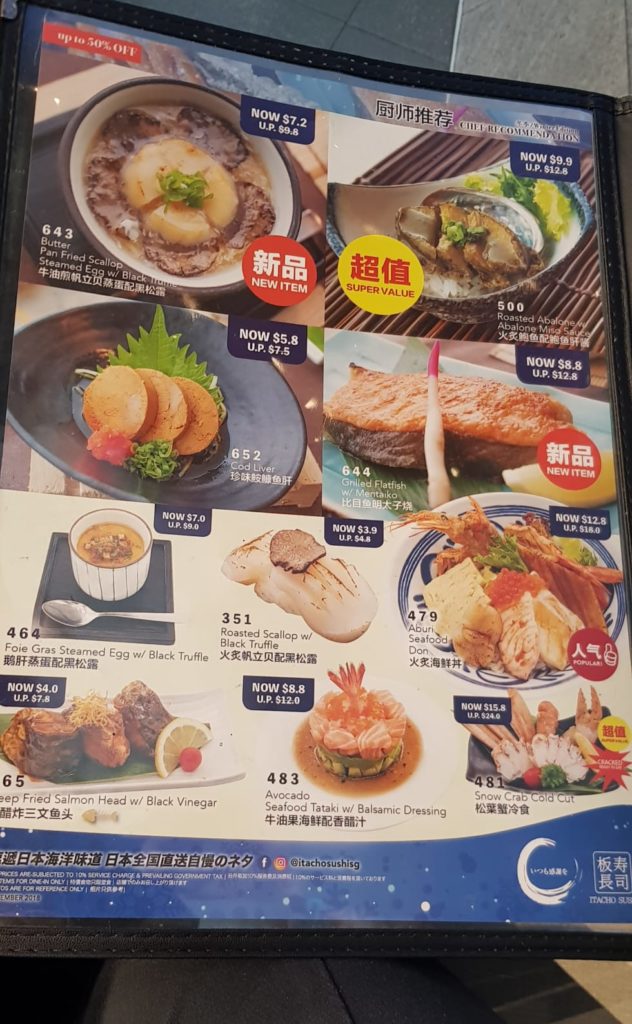 There are 5 types Sashimi, namely fresh fish with different types of sauce (Mayo, Mentaiko and Yuzu etc)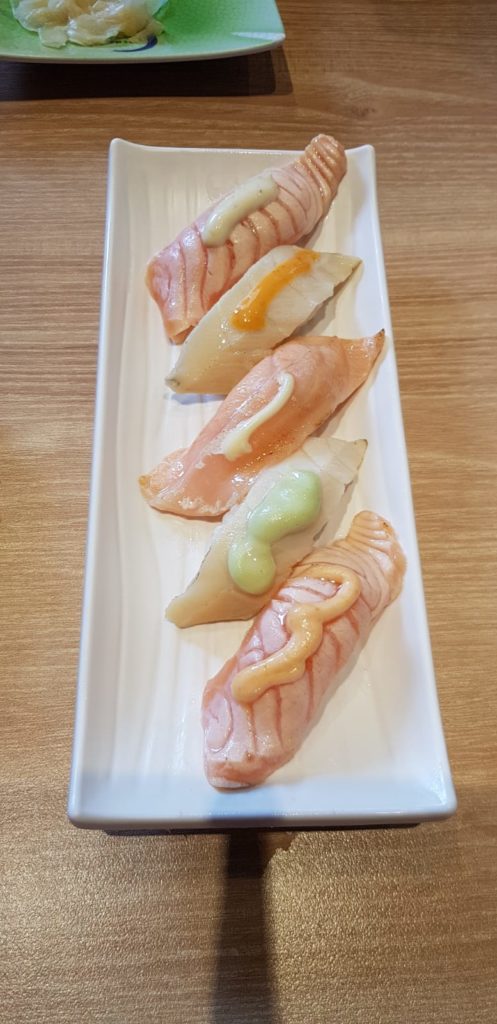 I also ordered the Flat fish, which has nice crispy outer skin with Mentaiko sauce.. Somehow it's quite strange as it taste like cod fish.

But overall, it is still tasty and fresh.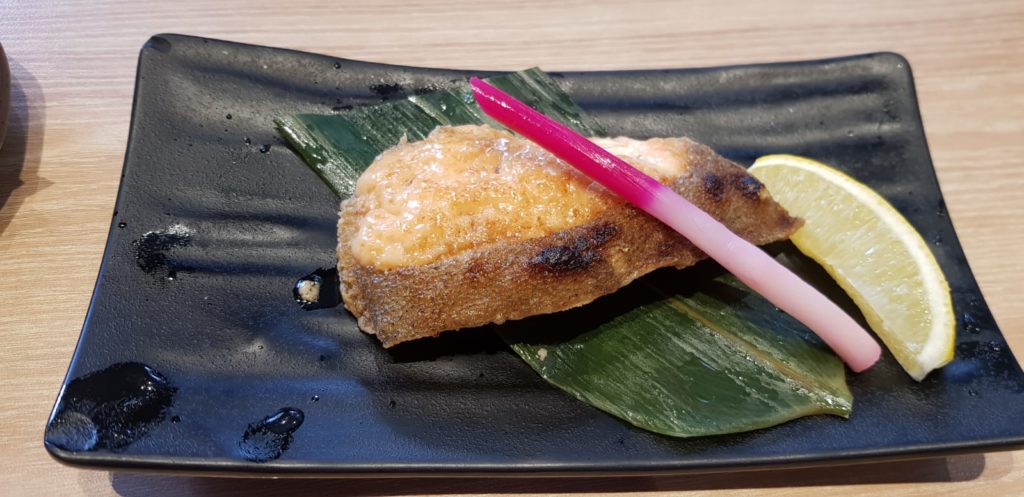 The Scallop Chawanmushi is filled fresh scallop with smooth and flavourful steam eggs, surprised with a small piece of shrimp at the bottom.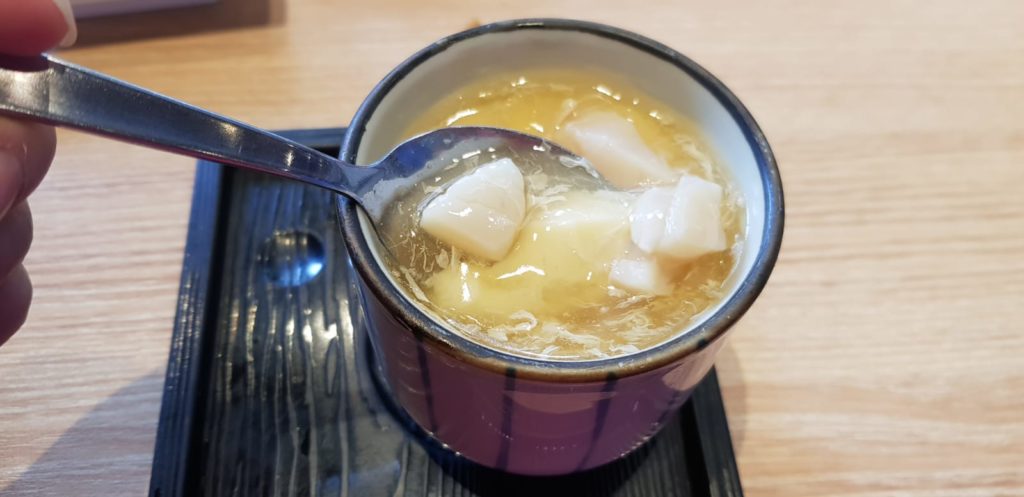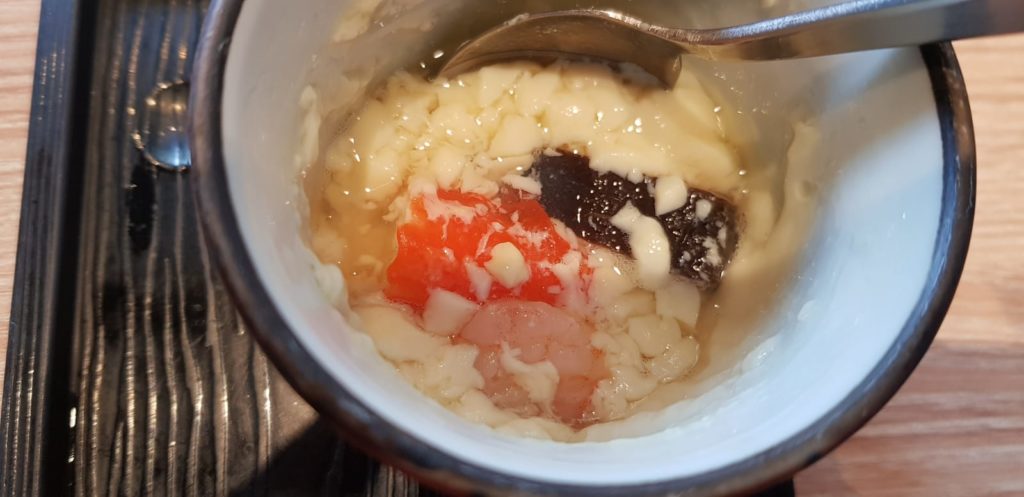 With the current promotion, it is really a good deal, especially for anyone who do not want to burn a hole in their pocket, when dining at a Japanese restaurant.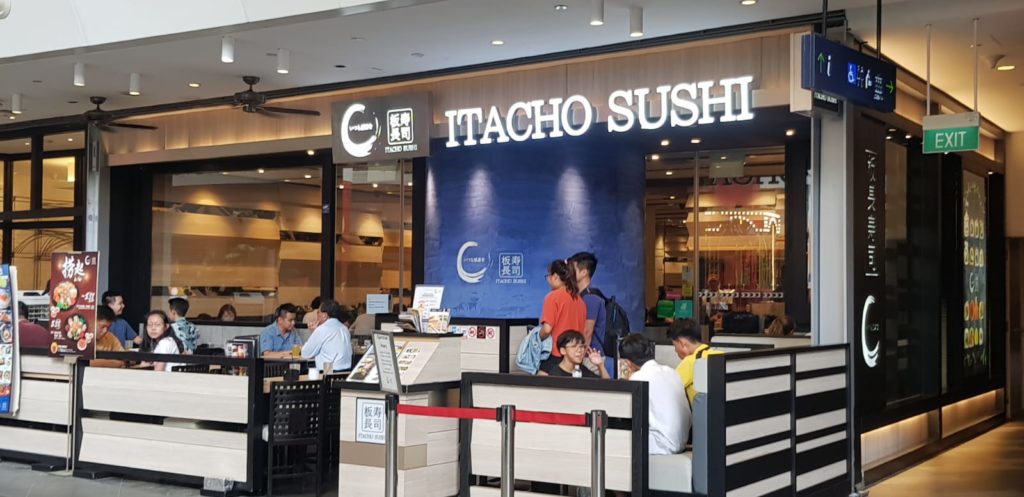 You can find their Facebook at: "Itacho Sushi".