How Has Singles Who Purchase 2-room BTO Been Faring?
It has not been long since HDB announced that for the 1st time, single Singaporean from the age of 35 would be able to purchase a BTO unit, alas limited to 2-room flat. 

Finally, many Singaporean were able to fulfill their dream of owning their own bachelor pad.  This is especially true for those who could not afford to pay an average of $300,000 for the common 3-room resale HDB unit.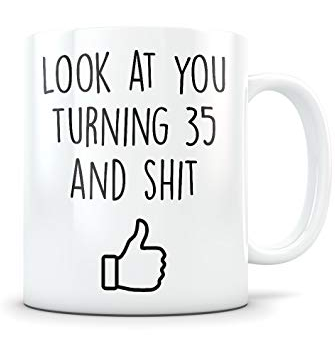 Since the announcement by HDB in 2013, there was an influx of singles in a bid to secure a unit, resulting in an average of 50 applicants to one available unit.  This was an obvious result of pent-up demand that the government had not addressed previously.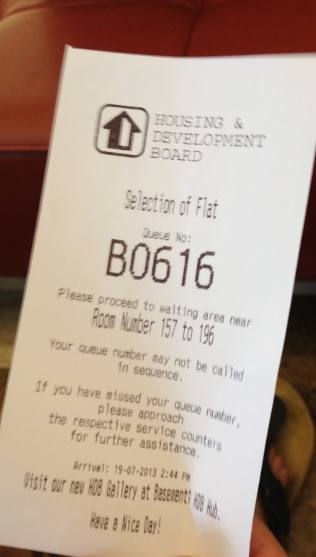 Fortunately, the government did see the needs of the single Singaporean segment that was usually disregarded.  In fact, the singles segment is a growing segment owing to the lifestyle of today's generation where many choose to married late, do not get married or are divorced.  Being single may be by choice for some, but for some it may not be a choice.  Whatever the reason, there can be many problems and inconveniences when the single is not able to afford a nest of his/her own.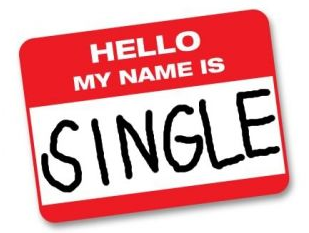 Under the Single Singapore Citizens Scheme, single Singaporean may purchase a 2-room BTO unit in a non-mature estate and from the last HDB sales launch in 2018, the average price for a unit starts from $105,000 to $154,000. 

But do note that Singles has to pay a premium of $15,000 to purchase a unit.  This could nonetheless by offset partially if you are eligible for the Special CPF Housing Grant (SHG) or Additional CPF Housing Grant (AHG) provided you meet the income ceiling set by HDB.
Assuming an individual has a monthly income of $3,000, and his CPF is just sufficient to pay for the initial down payment.  He only needs to service a monthly installment payment of about $500 if he obtains a 25-years HDB loan.  This would be reasonably comfortable, and of course provided he do continue to work so that he has CPF contributions.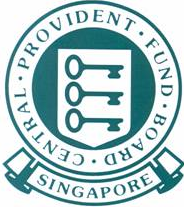 It has been almost 6 years since singles get to purchase a BTO unit and in fact, a number of them has reached the golden 5 years period, which is the minimum occupation period (MOP) that one has to stay before one gets to sell the unit.  While 2-room units are meant for own stay and not allowed to be rented out for profit, one can still possibly profit from selling the unit after the MOP.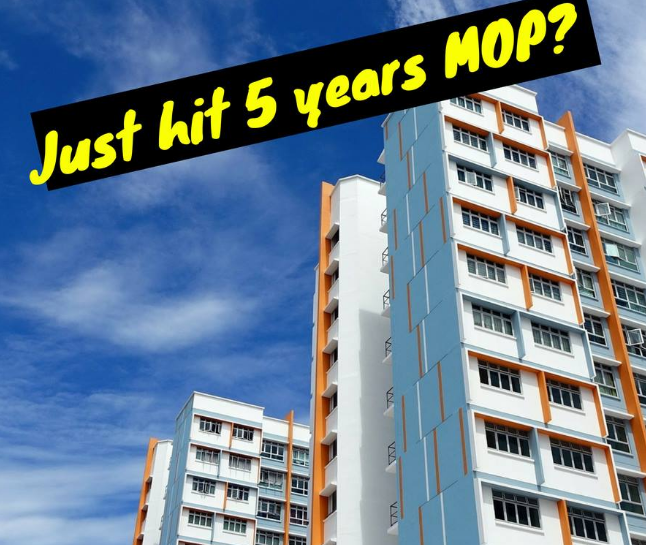 A good browse through the popular online property portal would warrant that a large majority of such units in non-mature estate such as Sengkang, Punggol and Bukit Batok are asking for selling price of $250,000 and above. 

A check via HDB website for 2-room resale price also evident that units are being sold in the range of $200,00 to $260,000.  In fact, the selling price of such units are almost getting on par to 3-room resale units in nearby estates abeit the 3-room units are older.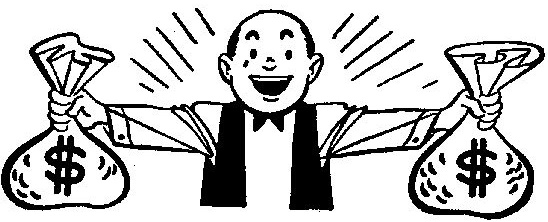 For Singles out there, what are you waiting for?