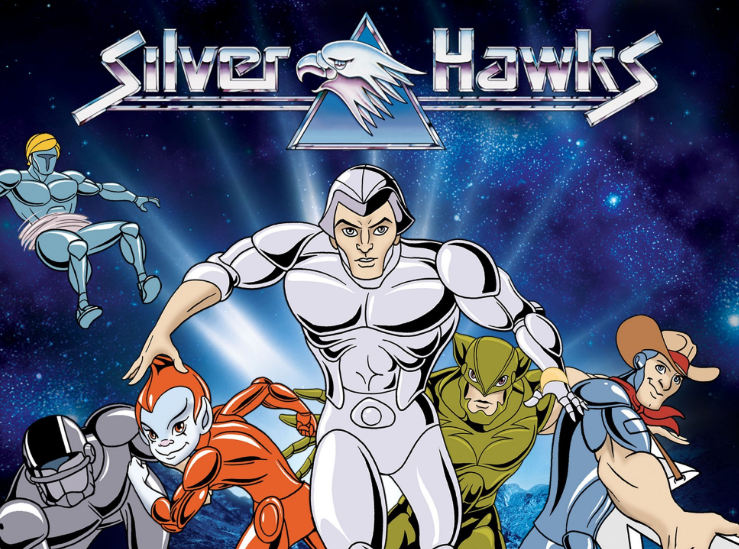 Those people born between 1970s or 1980s are surrounded with lots of fun stuffs such as those ancient Nintendo's game console, going makeshift fun fairs and arcade entertainment centers, endless playing "catching" at neighborhood playgrounds or void decks, and the most exciting activity of all.. watching CARTOONS on local TV!
So how many of these cartoons you can still remember?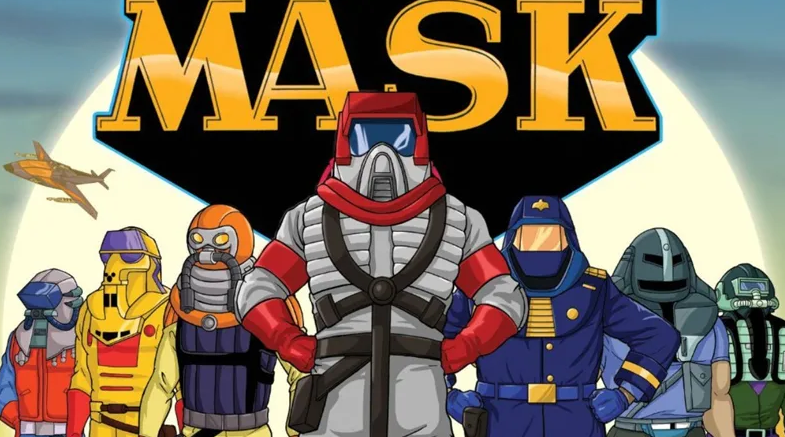 M.A.S.K. (which actually means Mobile Armored Strike Kommand) is a special task force led by the main character Matt Trakker, runs a fleet of vehicles that can transfer into armored battle vehicles, always fighting with the evil villain organization – V.E.N.O.M. (Vicious Evil Network Of Mayhem)!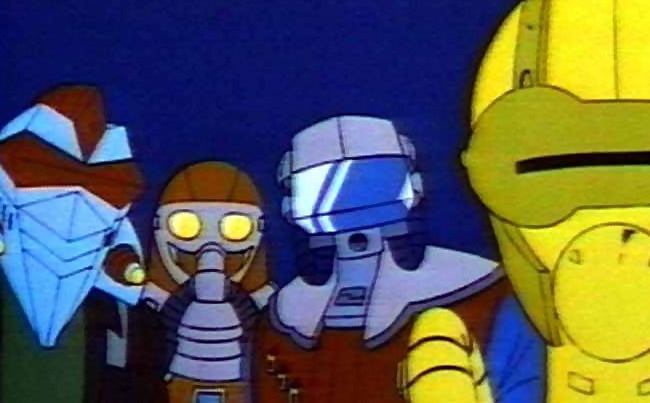 Who can forget the mind-lingering opening song?
.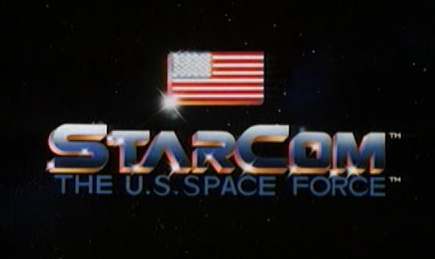 Starcom (The U.S. Space Force StarCom) The U.S. Space Force is a 1987 animated cartoon. The cartoon detailed the adventures of an American astronaut brigade and his team, as they fought off attempted invasions by Shadow Force, a nasty collection of humans and robots led by the nefarious Emperor Dark.
.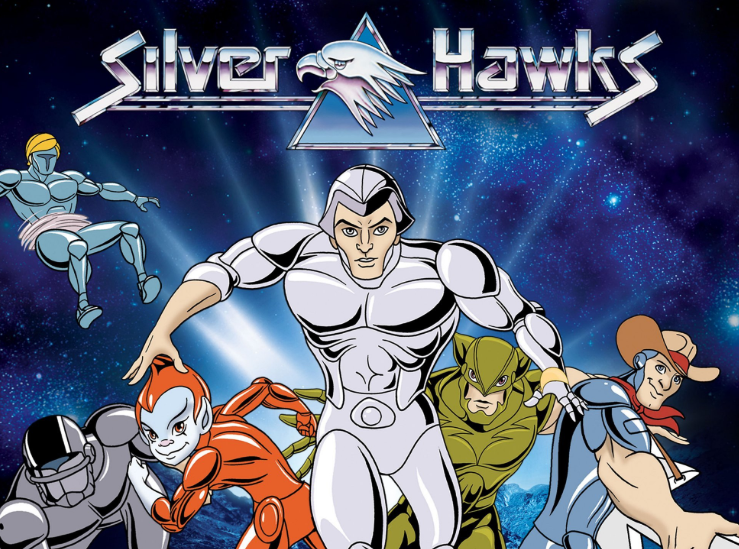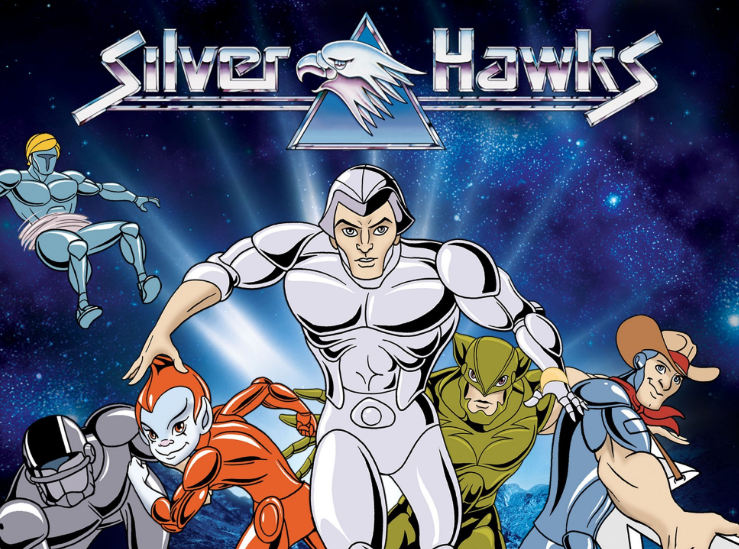 SilverHawks is an American animated television cartoon about a team of heroes in the 29th century who were given metal bodies and wings to stop organized crime in the Galaxy of Limbo.
.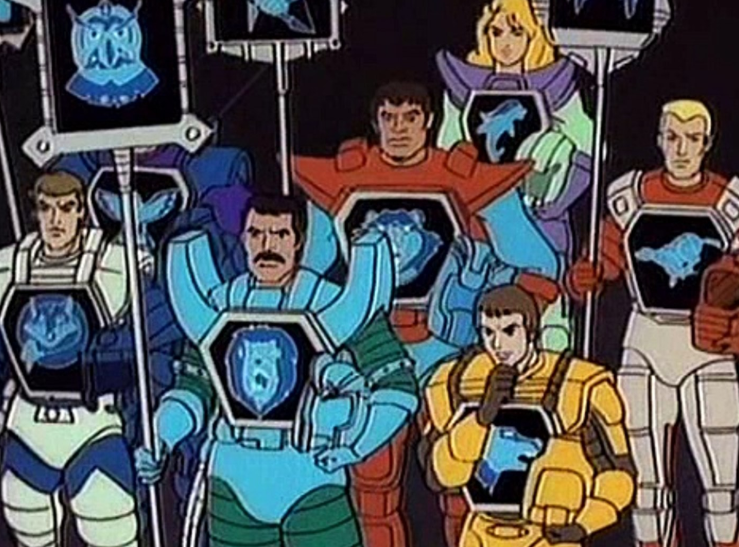 Visionaries: Knights of the Magical Light is a science fantasy cartoon about a fictional planet of Prysmos, a futuristic World where all technology and machinery suddenly cease to work, forcing everyone to rely on ancient magic to survive.

The titular Visionaries are knights who are divided into 2 : the heroic Spectral Knights and the evil Darkling Lords. After surviving traps, dangerous creatures, and destroying each other, survivors are rewarded with special animal totems affixed to their armor chestplates; these talismans are based on the bearers' attributes, which allowing them to transform into their specific magical creatures.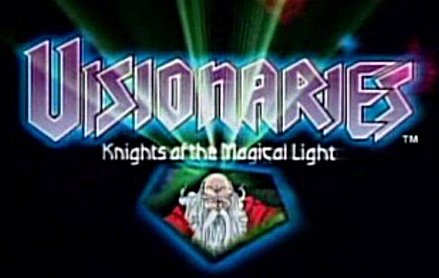 .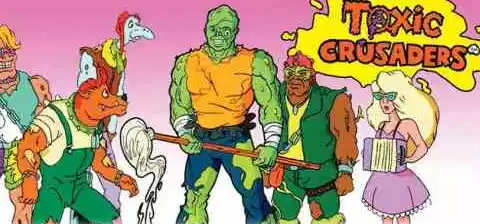 Toxic Crusaders – The Toxic Crusaders is an animated series based on The Toxic Avenger films. Toxic Crusaders cleaned up Toxie's act considerably. Toxie was still a grotesque mutant endowed with superhuman powers to fight the villains, but underneath it all, he was a good-hearted, law-abiding citizen of the fictional town of Tromaville, New Jersey. The villains were mainly polluters who creates lot of ecological havoc.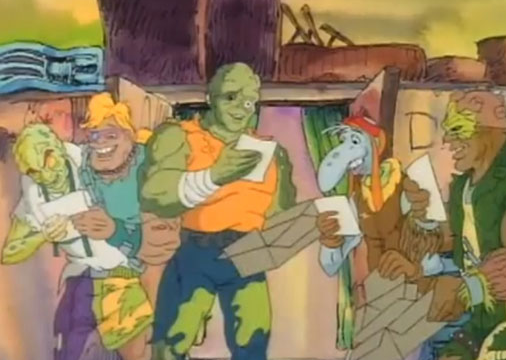 .
How many old cartoons can you recall enjoying when you are young?

Happy reminiscing.. 🙂
Disclaimer: All cartoons mentioned in this article belong to its respective owners and company etc, and all content and materials herein will be removed upon request by the respective trademarks and copyrights holders.