Almost a decade ago, Sim Lim Square, located along Rocher Canal Road, a very famous IT & Electronics Mall in Singapore, was an icon in South East Asia as an IT Hub.

Everyday, especially weekends, Sim Lim Square will be jam-packed with shoppers, both local and foreigners, trying to grab the best IT and electronics deals and offers!

It is worth mentioning that Sim Lim Squre was once also a "paradise" for sale of pirated computer softwares. At its peak, more than 30% of the Mall's retail shops are operating and selling mainly pirated computer softwares, music and movies CDs and DVDs etc. Due to the fact that all shops are privately-owned by individual landlords, the Mall management have basically no control over its selections of tenant and the nature of business.

It was after several crackdowns by the local authority (with the cooperations of the Mall management and some landlords) and lots of money pumping into marketing and publicizing the Mall, Sim Lim Square was eventually "resurrected" from the "evil claw" of adverse reputation!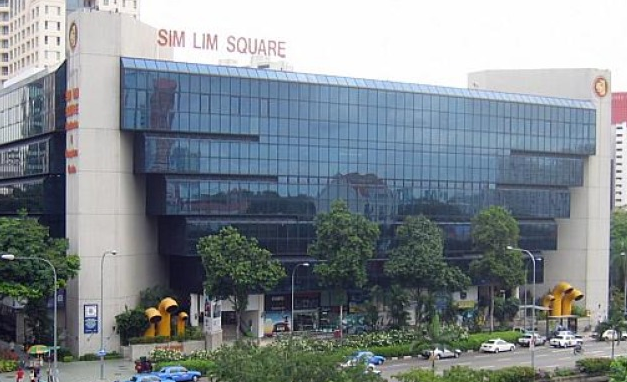 THE MAN

The person who is widely acclaimed to bring down Sim Lim Square is no other than – Jover Chew, who in 2015 created a BIG news when he cheated a Vietnamese tourist to buy an iPhone at an exorbitant price! The video of the said Vietnamese man kneeling-down and begging for a refund, swept across countless social and news media at an astonishing short time, and the case eventually got investigated by local Police and gain public attention.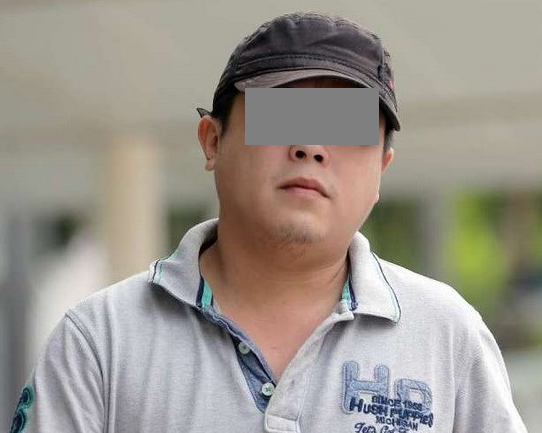 A video online about the cheated Vietnamese man begging for a refund..
Jover Chew (and staffs) was subsequently charged in Singapore Court on 30 November, for various charges, including cheating 26 victims out of $16,000 ++ over a period of 10 months, criminal intimidation and causing distress etc.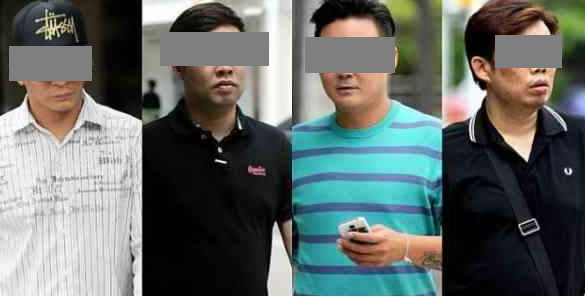 After this incident, the reputation of Sim Lim Square was seriously tarnished as an IT & Electronics Mall for tourists.. Even local consumers shunned away from the Mall too, and majority went for the alternative IT Mall at Funan Center, along North Bridge Road (recently pulled down for revamp).
.
ECOMMERCE

Apart from the Jover Chew incident, there are other factors that affect Sim Lim Square too, such as the rising popularity of eCommerce. As internet becomes common and easily accessible for everyone, eCommerce becomes an easier and popular alternative than shop front retail. Gradually, even the IT & Electronics industries were not spared in this retail revolution..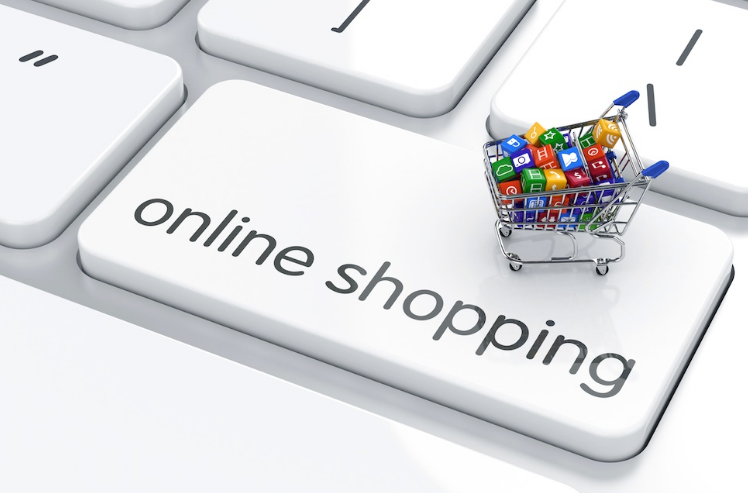 .
Due to that, recently some big players in the IT retail industry were greatly affected and closed down, such as Newstead Technologies..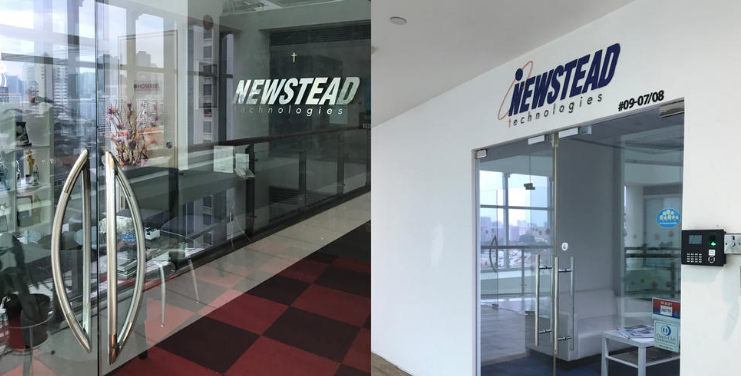 Although some Sim Lim Square tenants are quick to react and participates in the tiding wave of eCommerce, by featuring their products to sell online.. but that does not improve the image and the "fengshui" of Sim Lim Square. Eventually, lots of retailers moved out of Sim Lim Square..
.
HEARTLAND MALLS

Another reason why Sim Lim Square loses its formal glory is also because of many major "Heartland Malls" building up around various satellite HDB town areas in Singapore. Rather than clustered together and paying high rentals in City areas, nowadays retailers are reaching out to neighborhoods malls and shopping centers etc.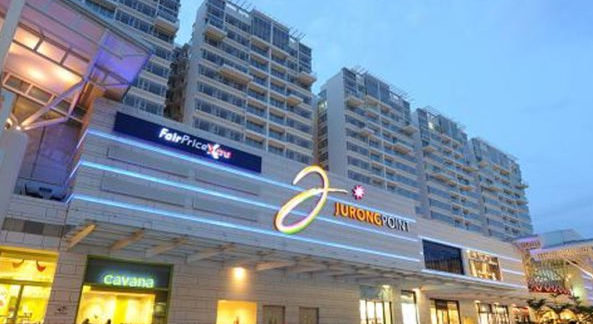 A recent visit to Sim Lim Square seems some life back to the Mall, it seems the Mall management (and landlords) had introduced new trades and segments to its tenant list, such as more eateries, cafes, restaurant, health products, adult shops etc.. Maybe they are aiming to diversify and gradually move away from the "cursed" IT & Electronics industry?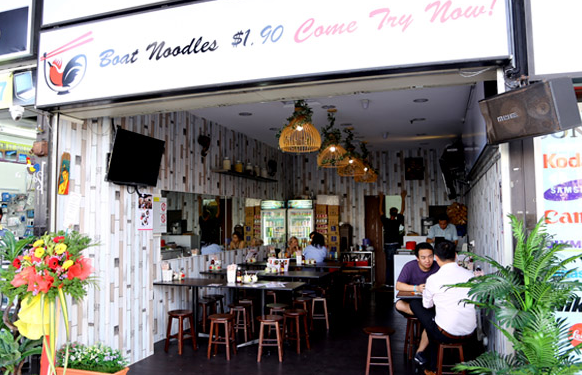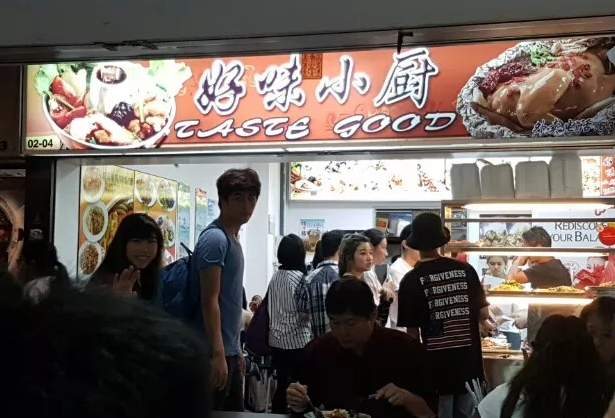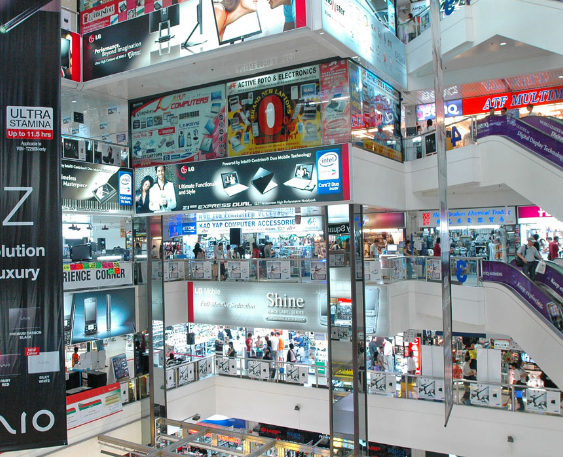 When is the last time you visited Sim Lim Square?

Feel free to give some comment on how you feel about the pride of Sim Lim Square, and possibly suggest its future direction?