FINDING YOUR PERFECT MIRROR IMAGE VIA PLASTIC SURGERY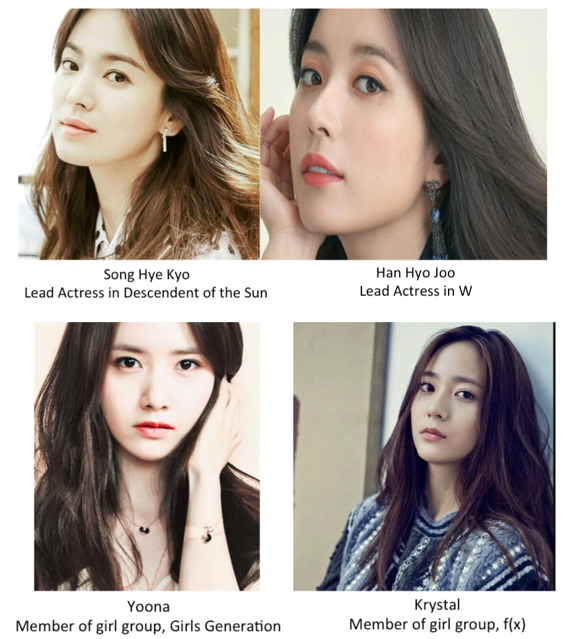 While Singapore is not the wonderland of plastic surgery and definitely pale in comparison to South Korea where one in three women, or even men has undergone plastic surgery, there is definitely an increasing trend locally for people who look to plastic surgery to improve themselves aesthetically.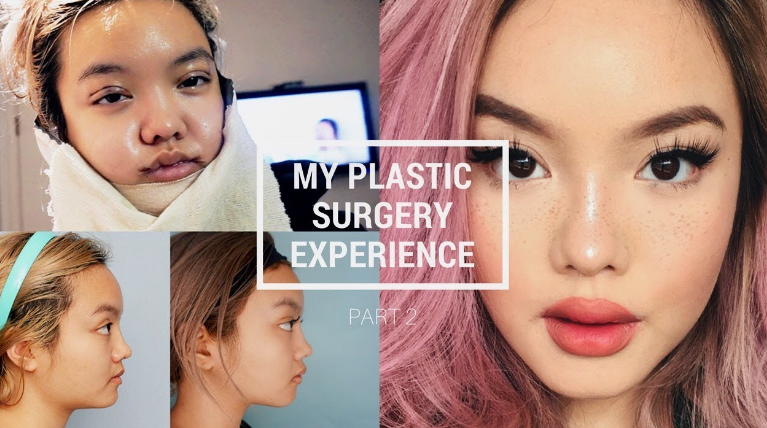 While the conventional beauty industry are still raking in millions and billions of dollars with consumer still indulging and spending on skincare and potions with the hope of achieving a better skin texture, a picture-perfect complexion, or a more refined contour, it does not take much for anyone to resort to a quick-fix solution instead, be it intrusive plastic surgery or minor injection and nip & tucks to achieve the result that they want immediately.  Cos seriously who has the time and patience to wait for the miracle cream to work its magic on us.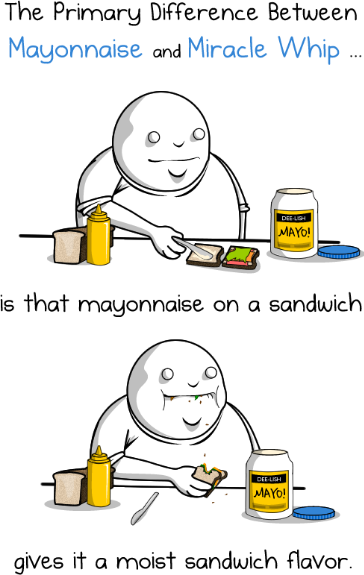 Gone are the days where plastic surgery are deemed to be for the rich, nowadays its common for even secondary school students to go for such surgeries.  Prices has become more competitive and consequently, more affordable as well.  A quick search on the Internet would provide one with detailed information on the surgery that they are keen on, and add on the online reviews, anyone can be a guru in the subject and this all boost one's courage to embark on the plastic surgery journey.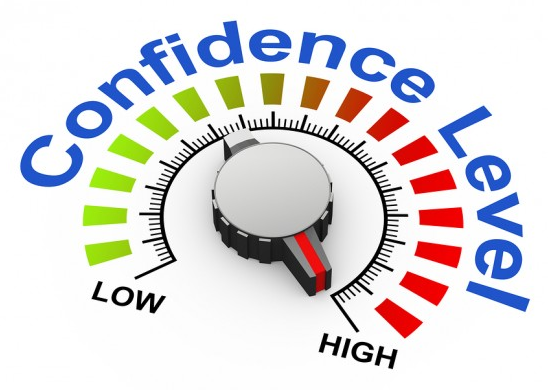 Despite many accounts and reports of failed or blotched surgeries, many Singaporean are not deterred from going overseas, to countries such as South Korea, Thailand, or Taiwan to have their surgery done as the charges in such countries are definitely more competitive than Singapore. While a large majority of Singaporean does not go for a full overhaul, preferring to go with a few minor one gradually so that they do not become unrecognizable overnight, it is just a matter of time before our local ladies or even men will catch on to the Korean mentality in approaching plastic surgery.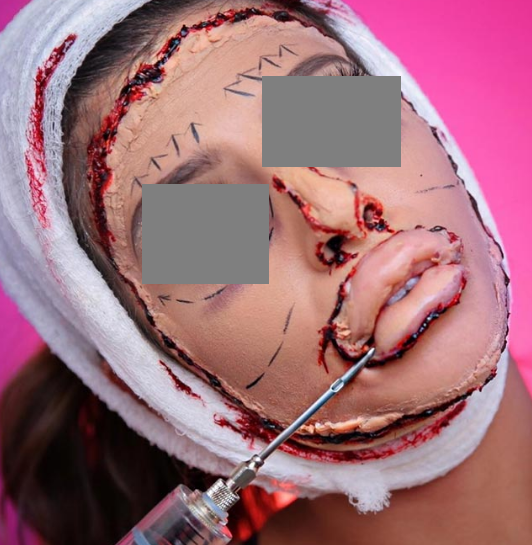 In recent news, the Korean government received a backlash after issuing a suggestion that there should be a ban on Korean artists who perform on TV, as all of them look alike.  The suggestion was apparently to discourage unrealistic beauty standards as too many artists look alike and it is getting difficult to differentiate them.  This goes to show the severity and popularity of plastic surgery in Korea.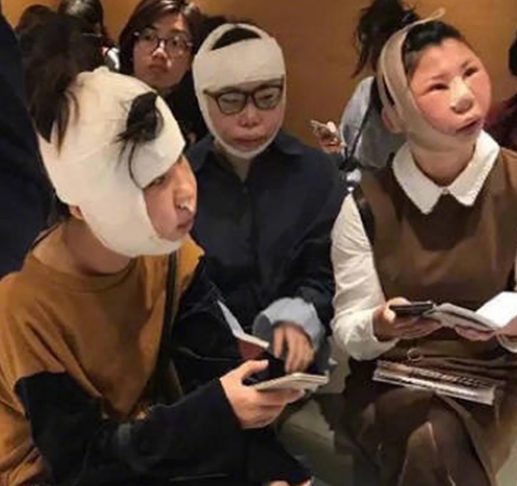 Lets take a look at some Korean artists who look eerily alike, or even like long lost sibling.  In fact, most siblings that we know don't even look so similar to each other.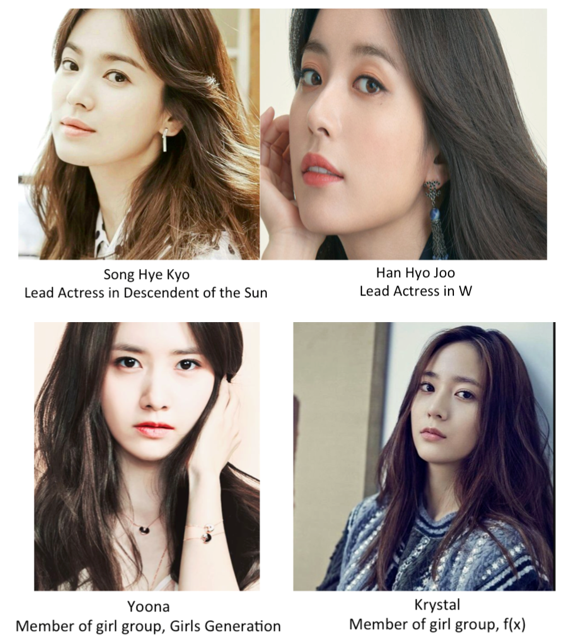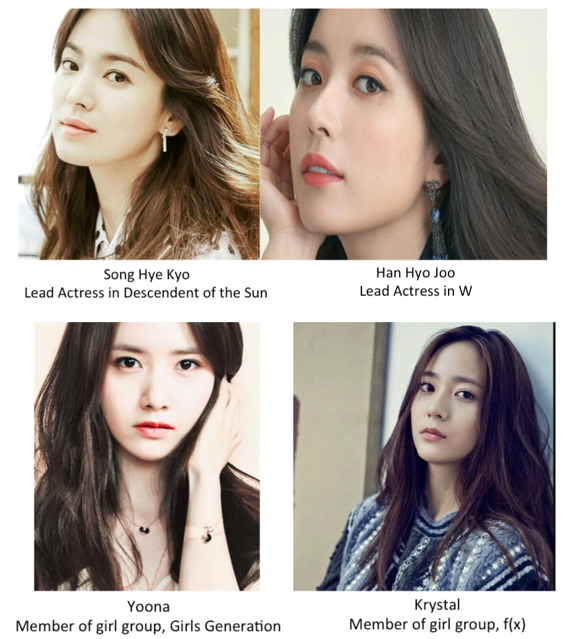 Imagine the embarrassment and awkwardness that you face and feel when you bump into a person wearing the same clothes with you at a party.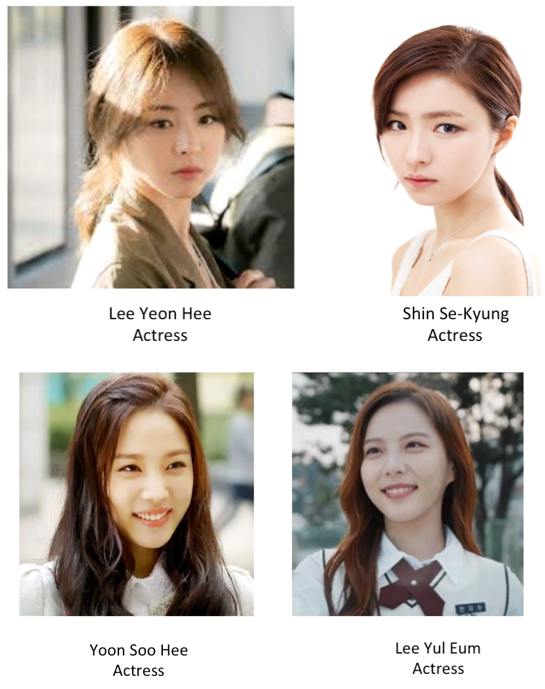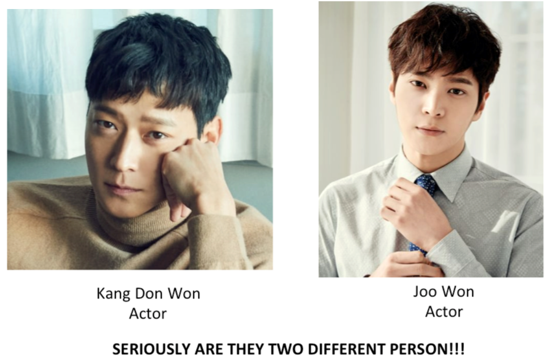 NOW, imagine the horror of bumping into someone who has the same face as you next time, though I could resonate that it would make a good scene for a Korean drama with some traumatizing melody in the backdrop to add on to the dramatic scene of finally reuniting with your long lost sister or brother.