Food Review: Lian Yi BBQ Seafood (Boon Lay)
BBQ Sambal Stingray, Lala and Sotong are the top favorites among most diners who prefer spicy BBQ seafood stuffs!

This small stall is located at the recently renovated Boon Lay Hawker Center, is really a hidden gem, selling just a few BBQ seafood dishes, but managed to capture the heart of many..

For a start, the price range is really affordable!
(*Price depending on number of pax)
Fish – around S$8 to about S$25
Sotong – around S$8 to about S$15
Prawn – around S$20 to about S$50
Lala – around S$10 to about S$15
(There are also other cheap fried vegetable dishes too!)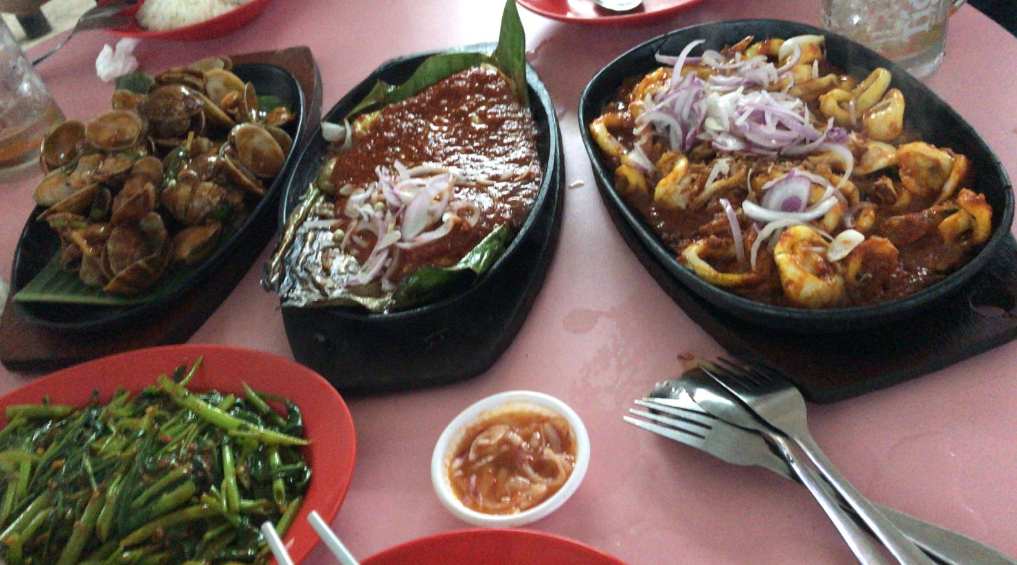 This stall only features a few popular BBQ seafood dishes, as displayed prominently on their signboard.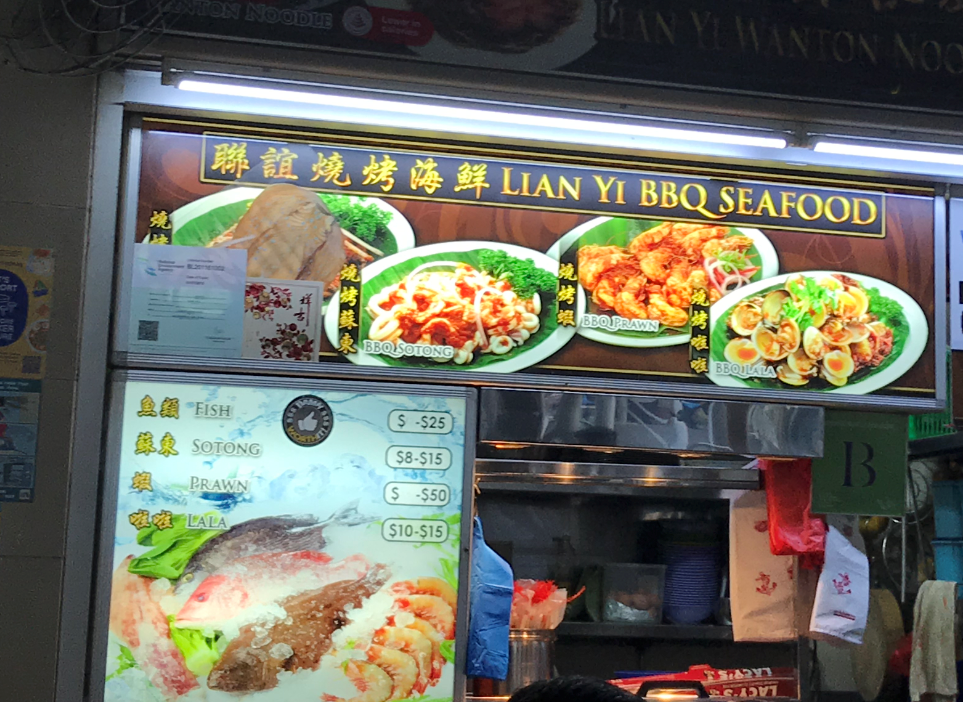 .
Rich Sambal BBQ Stingray on banana leaf, with diced onions, and twist of lime juice..! Arrghhhh~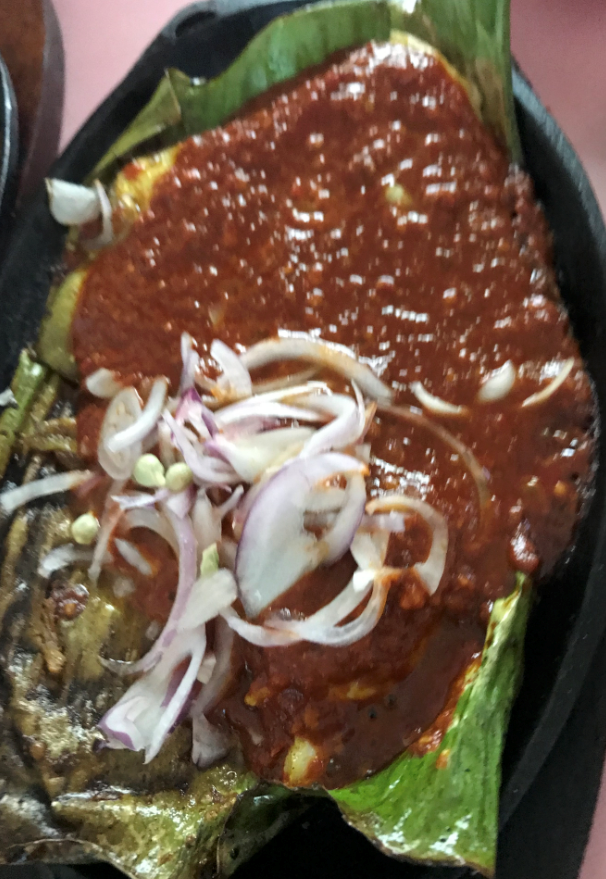 .
BBQ Spicy Lala (Clam) on banana leaf too..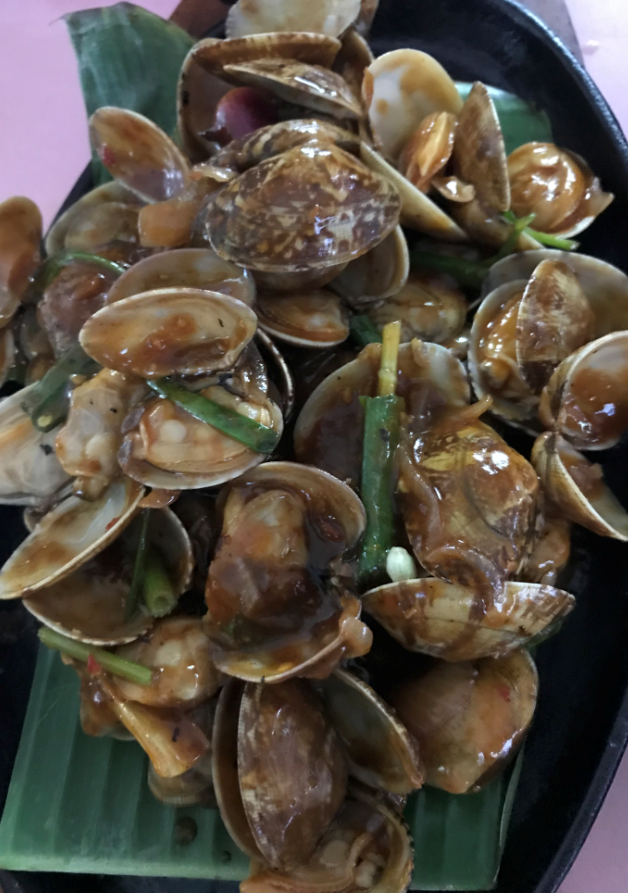 .
BBQ Spicy Sambal Sotong with diced onion!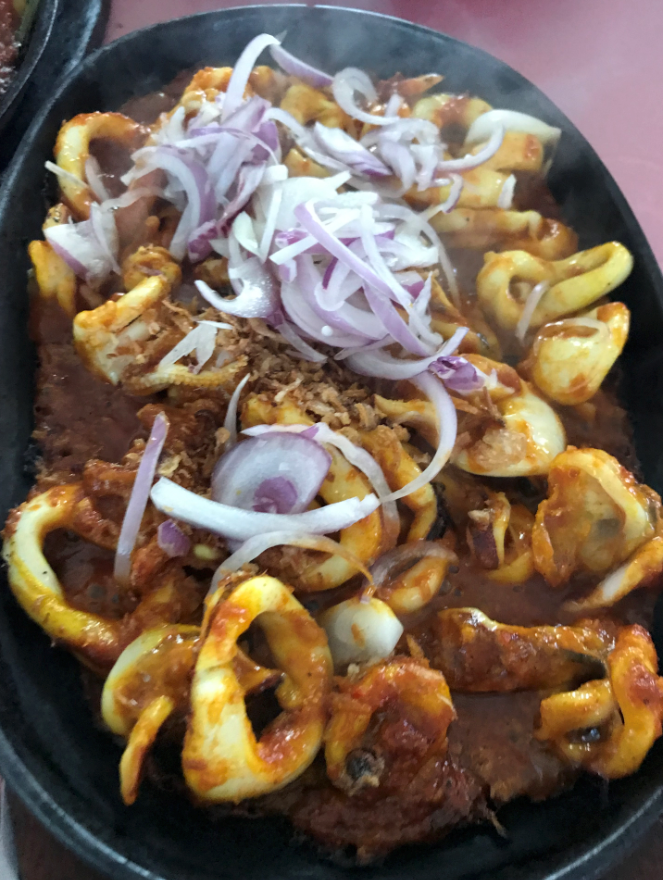 Looks how "fat" is the Sotong.. very chewy too!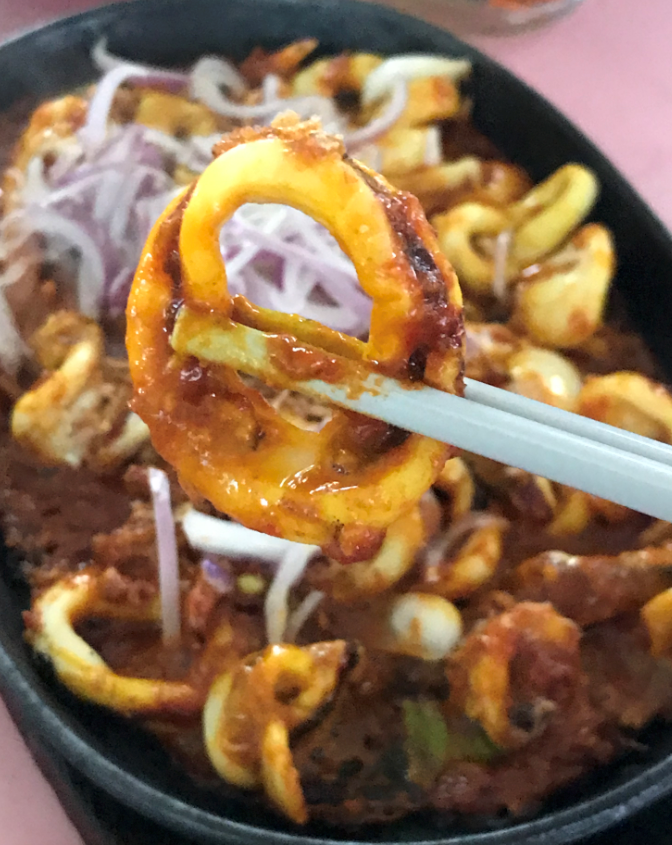 Definitely worth the visit.. Try all the dishes! Yummy~


Reviewed by the "Crazy Foodie"
| Score: ( 4 / 5 ) Stars |
Disclaimer: This is an independent review done by an individual without bias or any adverse opinion against the operator or establishment.