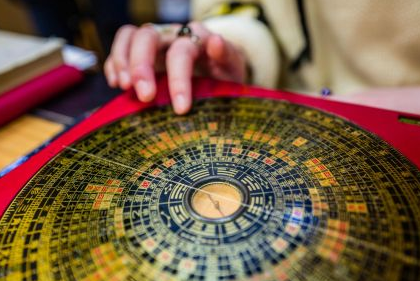 Buying a new house be it for own stay or investment is a huge and major decision to most, unless you are crazily rich and buying house is like buying Lego sets.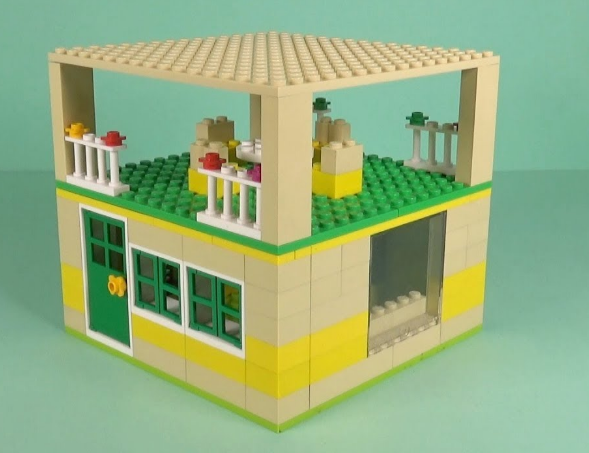 In addition to the maze of financial and investment factors that one should consider and research before signing on the Sales & Purchase Agreement, there are many traditions and taboos that follow different races & religions when making the important decision of choosing a unit. For most, it is believe that choosing the right unit may bring you luck while a bad or unsuitable unit will bring negative energies into your life.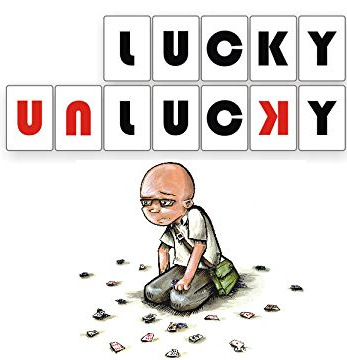 .
To make things simpler and for those who are finding it hard to comprehend the different versions of hearsay to choosing the correct house, we listed down some layman points for you to take note in your search for your new abode. This encompasses on the position of the main door of the unit for simplicity sake.
.
MAIN DOOR NOT FACING TRAFFIC JUNCTION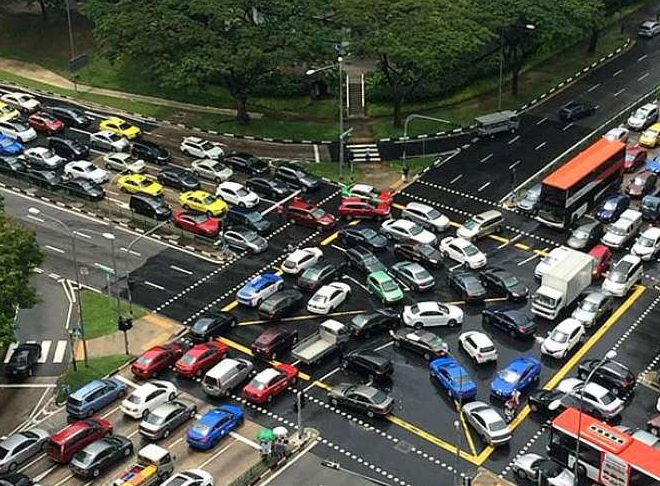 There is a Chinese saying of "Ma Lu Ru Hu Kou" which can be translated that the road is like a tiger's mouth. It is generally believed that the traffic will bring in negative energies, especially if the traffic flow is directly coming into the direction of your unit. Hence, try not to select a unit that faces the traffic junction, or at the very least ensure that the main door or window is not directly facing it.
.
MAIN DOOR NOT FACING SHARP OBJECT
It may be corner of buildings, structures or pillars. The belief is that these sharp objects are like poison arrows that are shooting into your house. This can however be a challenge especially when you are buying a brand new unit, be it BTO or Condominium just based on the floor plan.
.
MAIN DOOR NOT FACING PLACES OF WORSHIP, HOSPITAL, POLICE STATION

Supposedly people go to places of worships to release their grievances and if your house's main door is facing those places, the grievances will enter into your house and bring negative energies. Places such as police station and hospitals are also believe to be places with lots of "sha qi" and will bring bad luck to you.
MAIN DOOR NOT FACING STAIRCASE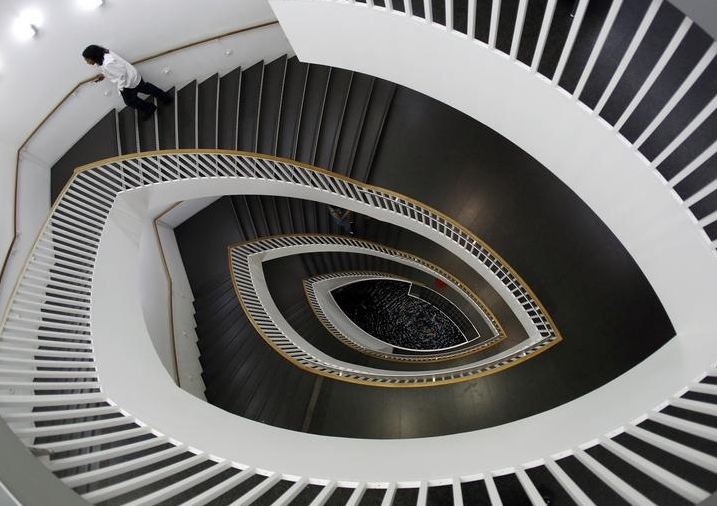 This is especially true if the main door is facing a flight of stairs that is going downward. It is believe that this will draw away the good energies from your house. It is like the opposite of "步步高升". The effect is not so strong if the main door is facing a flight of stairs that is leading upwards though.
.
MAIN DOOR NOT FACING LIFT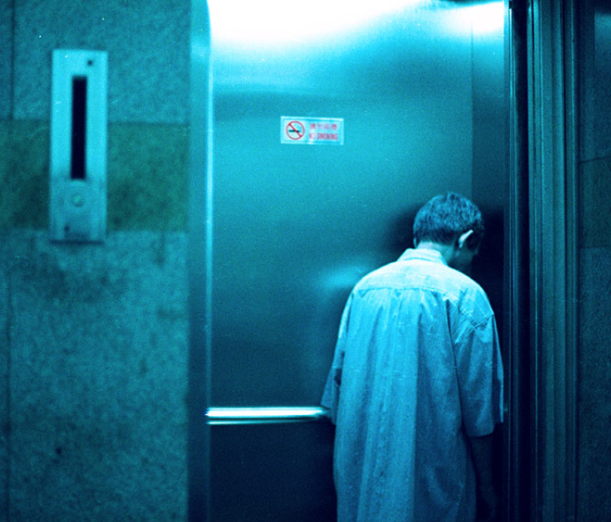 Regardless of the taboo, if your main door is facing the lift directly, you can bet that it may be quite noisy as the elevator open and close its door and with people talking and laughing while waiting for the elevator. Hence, best to avoid this as well.
.
MAIN DOOR NOT FACING KITCHEN DOOR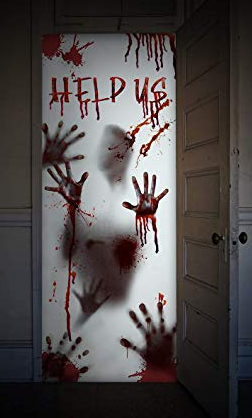 Lastly, fengshui has it that one of the biggest taboos is having the main door facing the kitchen door directly. Kitchen is supposed to represent the "fire" element and having your main door facing fire will bring bad luck, sickness, relationship problems, financial issues to you. This is make worse if the main door is facing the kitchen door and the yard (the kitchen window/place where you hang your laundry) directly as the positive energies that enter via your main door is "burnt" by the fire element in the kitchen and whatever that is left exits directly via the yard.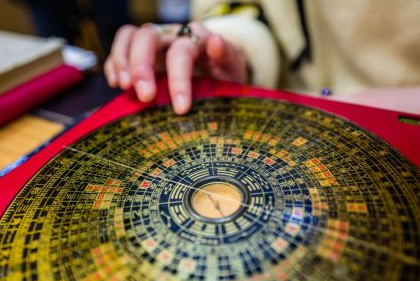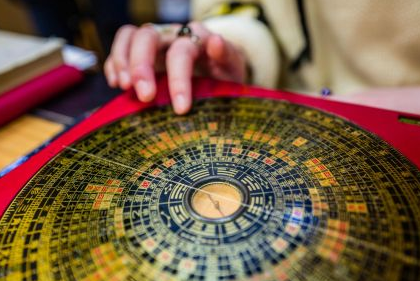 We know that it can be quite bewildering to understand the many different versions of tradition and belief that we may hear from our elders, relatives or friends. Sometime it is not that we do not want to follow the kind advice from our parents or elderly in choosing our house, but the sad truth is that there are limitations, as there are just that limited number of units and different layout plan we can choose from and we do not have the budget to buy a piece of land and build it to the way we want.