HYBRID LANDED LIVING WITH CONDO FACILITIES
For all Singaporean who have reached the age where you are looking to purchase a house, or have the financial means to own one, or even for those who have just started contemplating and planning to acquire a house in the near future, you would likely have embarked on your journey to scouring the internet, reading up on articles, talking and discussing property with your friends and Kakis, and doing your own research on the latest property news and housing prices, a step towards becoming a freelance, leisure self-made property guru.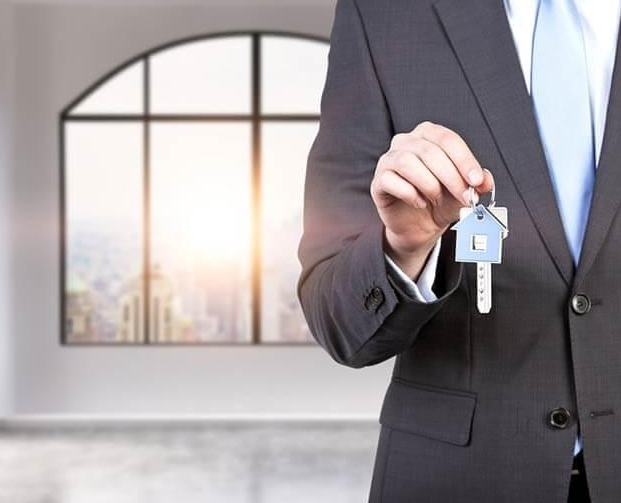 Property talk is a very common coffee shop topic among Singaporean.  For the average Singaporean, we would likely be discussing at the neighborhood kopitiams or hawker center on the eligibility scheme to apply for HDB, HDB Housing Loan, the cash-over-valuation (COV), upgrading to a larger flat or EC, and dream of striking Toto or 4D to upgrade to Condo etc.  On the other hand, the higher income group would most likely be at the cafes and lounges discussing on the latest property launch, freehold Vs leasehold, enbloc potential, and dream of upgrading to landed house.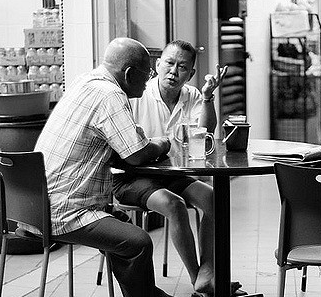 Who can blame us?  With Singapore being such a land scarce city and getting yourself an ownership of a property/piece of land is such an accomplishment.  The local community even has it that if one is a private property owner, you are "halfway there" (semi – successful) and if one is a landed house owner, you are "there" already (successful).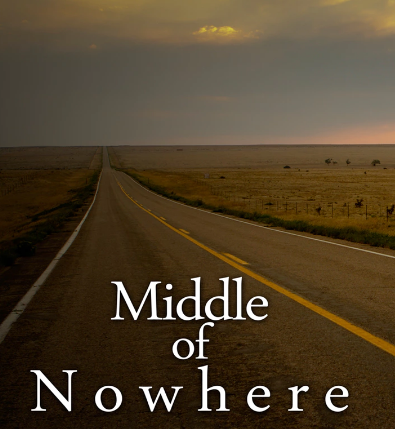 Well, if you happen to be one of those who are "halfway there", and is struggling to work yourself up to being "there", and is still not there yet, there is certainly a hybrid housing type which can be an interim option to let you show off to your peers or relatives who are still a condominium dweller that you are a step ahead of them.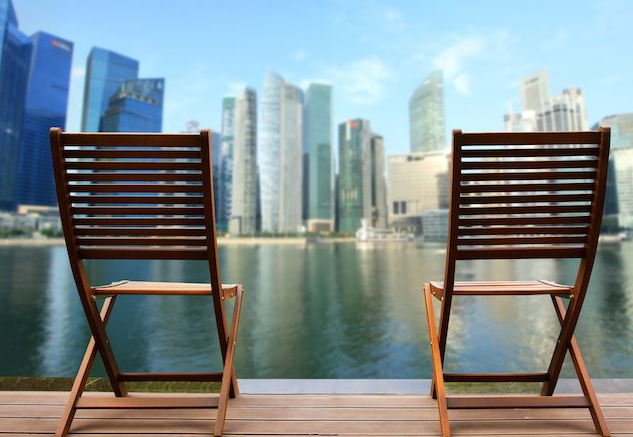 That interim option would be Strata Landed or Cluster Housing, which is essentially multiple landed properties on a plot of land whereby the owners of the individual landed houses does not own the land but instead share the land ownership jointly.  Rather than owning the land title yourself, you get a strata title.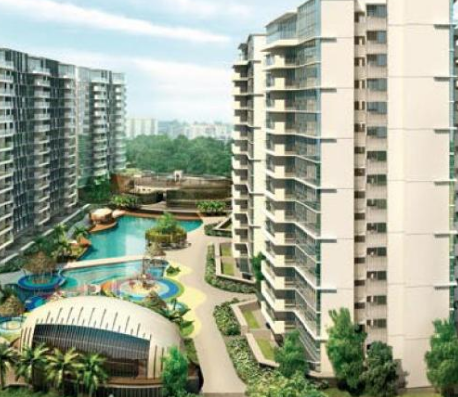 With the scarcity of land in Singapore, and the condition that only Singaporean are allowed to own landed property, being a landed property owner is becoming more and more exclusive and is much coveted. However, exclusiveness comes with a price tag and in the case of property, that price tag can be a considerable amount.  In 2018, the average transacted price for a landed housing was in the range of $1200/sqft.  That translates to an average price tag of $2.8m for a 2300sqft terrace house, and shoots up to $ 13m for a 9000sqft detached house.  And for the Good Class Bungalows (GCBs) which is in a class of its own, they cost anything from $1,600/sqft.  Based on the result released by Singstats, the average household income for families staying in landed property in 2018 is $26,701.   In fact, the average monthly instalment for the landed house mortgage loan is around $10,000 and it is definitely not easy for anyone to be able to afford paying $10,000 every month, not forgetting the other expenses that each household has to be incurred on a monthly basis.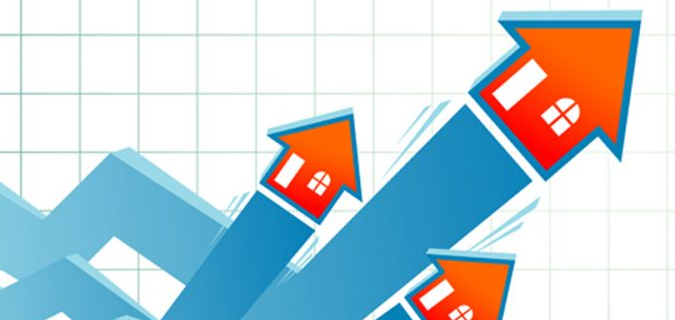 On the other hand, strata landed offers landed lifestyle living at a significantly lower price of around $800/sqft, depending on the location of the project.  Demand for such homes has been rising owing partly to a shortage in supply since 2014, where there was zero new cluster homes being launched.  The shortage in supply is also expected to worsen as URA has revised the development guidelines for strata landed housing developer to set aside 45% of the land area for communal space instead of 30%. Consequently, developer profit is expected to decline since they have to reduce the number of houses that can be built on the same plot of land.  In line with the dwindling supply and rising demand, values of such properties are expected to be on the positive side.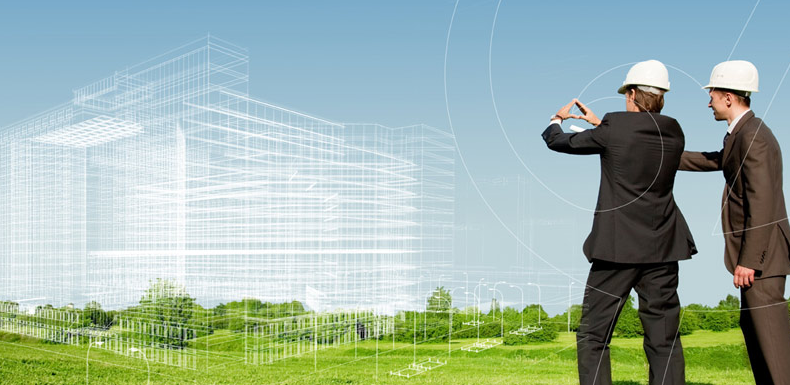 Aside from the considerably price difference, the attractiveness for a strata landed house lies in its size and layout.  The typical size for strata landed house is easily more than 3000sqft, and comes in 3 to 4 levels, with a personal lift and has 3-4 bedrooms.  It is very much suited for big families, or even for family members who value their privacy as each level typically has a maximum of 2 rooms.  The size of the house alone far outweighs the typical newer condominiums these days that are barely over 2000sqft even for a 4 bedroom unit.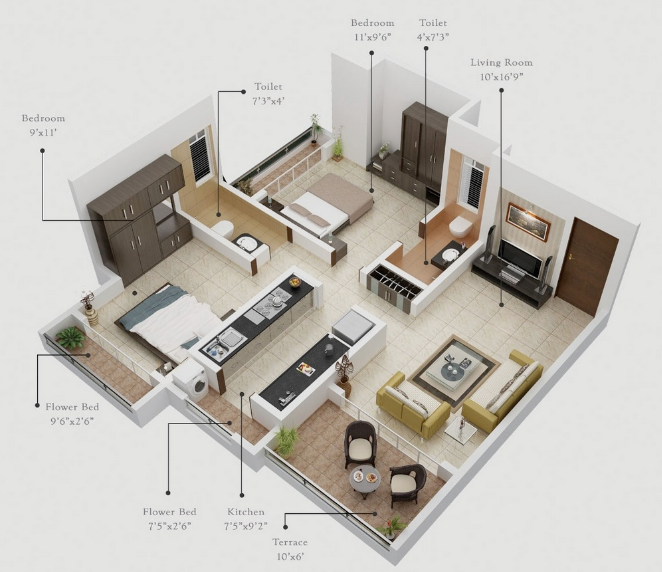 While you do not get to have your own personal garden as with landed houses, most would probably have a small front yard or a roof garden for you to do some planting and gardening. You would also have a personal carpark lot at the basement of the house for 1-2 vehicles. For the lazy one, you just need to walk a few steps from your private car park lot to access the personal lift in the basement of your house to go up directly to your bedroom.
Strata Landed is essentially landed living, with the exception that the façade of the house can't be change.  You can't put your designer flare to work in building your own preferred structure and the façade of your house is identical to your neighbor and the rest of the houses in the development.  While it would certainly be nice to build up your own dream home as with landed houses, it can get expensive in the periodic upkeep and maintenance.  Landed house owners would have to take care of any leakages, cracked wall, clogging of pipes, pest control, and many more.  Aside from the costs in maintenance, it can be a hassle especially if you do not have the luxury of time.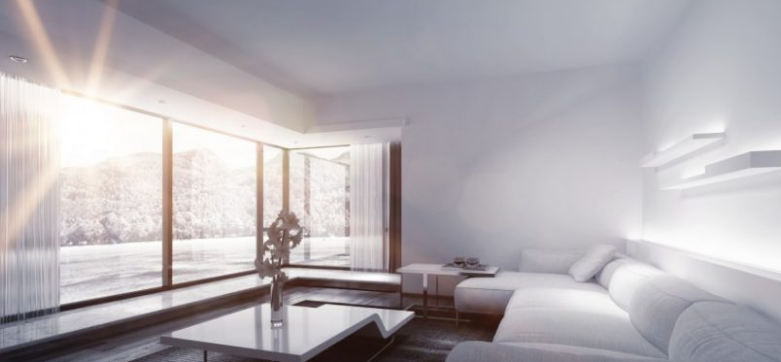 For condominium upgraders, you can still look forward to the convenience of the communal facilities such as swimming pool, gym, tennis court, barbeque pits, and many more that you are so used to enjoying.  As opposed to owning a landed house, you do not have to worry about the maintenance of these facilities, and just pay the usual monthly maintenance fee.  Hassle factor aside, how many would be able to afford to maintain a personal well-equipped gym in their own landed house?  As for tennis court, you would most likely have to own a GDB to have that much space to build one.  For landed house owners, they would most probably have to go to their Country Club, downtown, or the neighborhood malls to enjoy these facilities while strata house owners have them literally at their doorstep.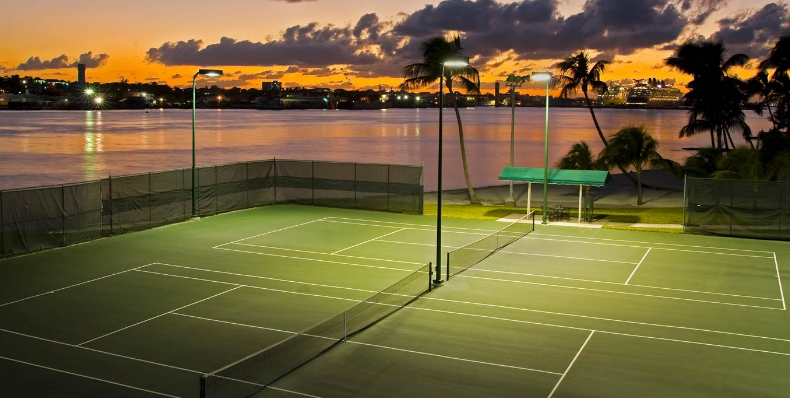 While this may not be the top factor to consider when purchasing a property in Singapore, security is still of paramount importance.  Strata landed come in a fenced environment and there will be security guards to safeguard against intruders.  Likewise, the security personnel will be around in the event of any emergencies and also help settle dispute, like in the case of a too noisy neighbor.  As you may have guess, tension can be high and temper are easy to flare when you have to be the person to approach your neighbor to ask them to quiet down.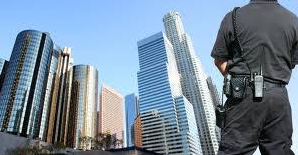 Whichever is your choice, property purchase and investment all boils down to careful planning to understand your own needs and financial means. A little bit of luck along the way will certainly help as well.