Shilin Night Market in Singapore!
Shilin Night Market (士林夜市) is one of the largest and most famous night markets in Taiwan for all things good.

This April 2019, Invade is excited to introduce the well-loved Shilin Night Market concept to Singapore for the very first time!

Experience a taste of Taiwan with elements of local twist in the north of Singapore! With a wide variety of Taiwanese and Singaporean street delicacies, creative eats, pop up artisan stores, arcade games and even movie screenings, Shilin Night Market will be the most anticipated pop-up market of the year. So join us now to eat(吃), shop(逛), play(玩) and have fun(樂)!
It will be held on 19th to 21st, 26th to 28th of April 2019, between 3pm to 11pm!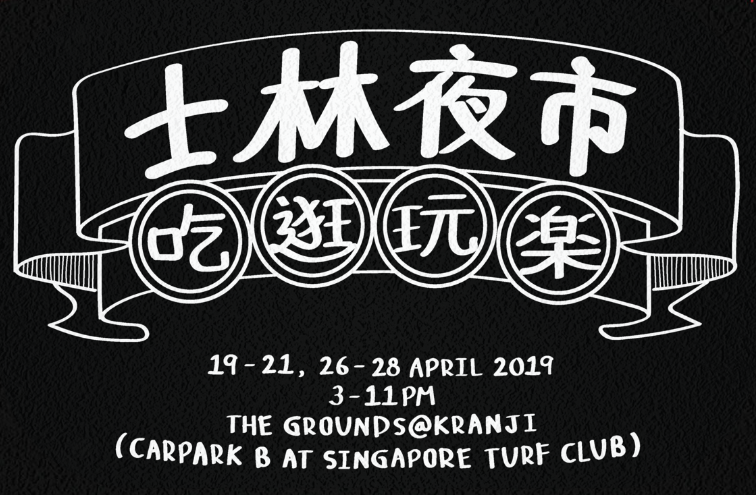 There are plenty of fun stuffs and good food awaiting your participation!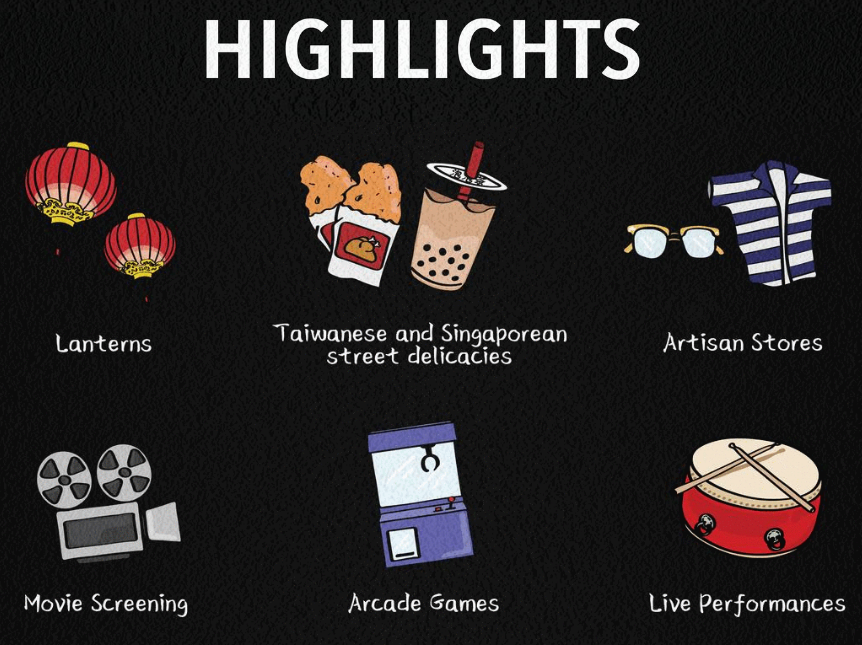 Some of the highlights of the event as follow: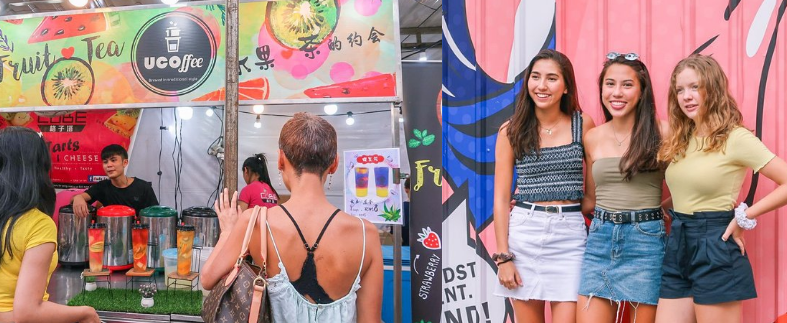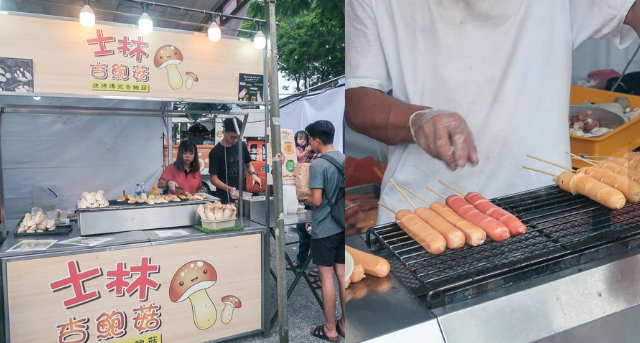 The location of the event is at: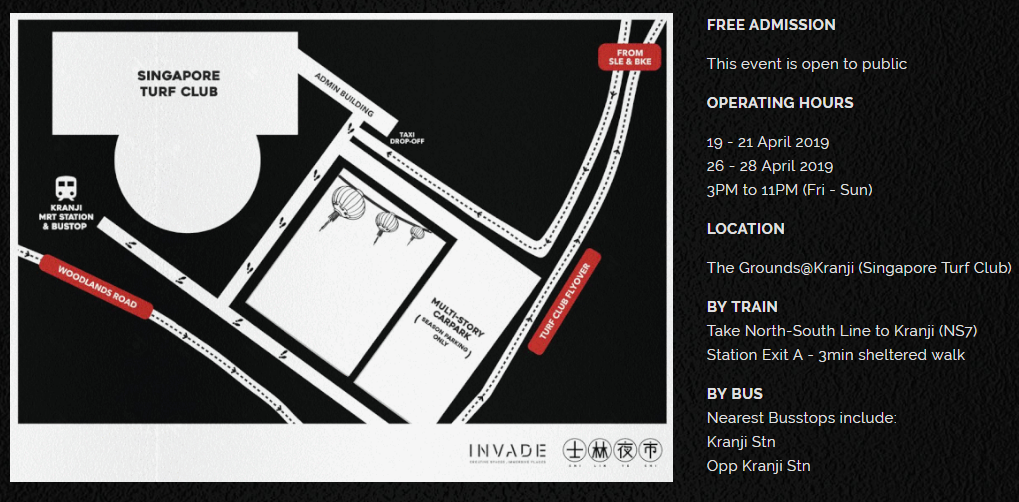 .
For more information about this event, you may click HERE.

or you may email the organizer at:
Shilin@Invade.co