Very often consumers are easily enticed into buying expensive beauty & slimming packages and also cosmetic products by the pleasant and sweet talking sales representatives or consultants..

Only after the impulsive purchases, did they realized they had gotten into the wrong deals or bought something useless or redundant totally!

So what are the common tactics these cosmetics and beauty (slimming) companies commonly use to lure consumers into buying?
.
1 – Lighting & Mirror To Create An Illusion Of Yourself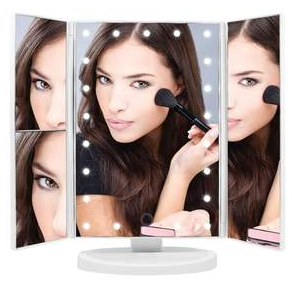 Beauty and cosmetic counters installed clear white lights that allow consumers to locate the make-up tones and color they want and make them look attractive. LED bulb lamps provide a pure light and produce a personalized and intimate setting.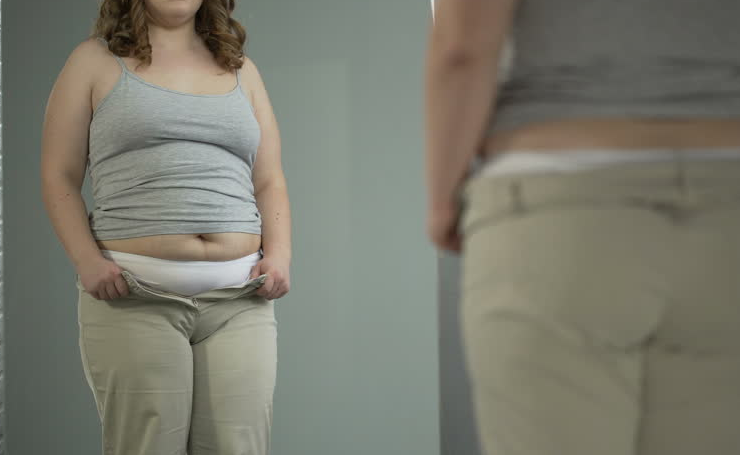 Large clear mirror installed in slimming outlet are lighted up with strong white lights to amplify minor imperfections, and gives the consumer the impression that major or immediate improvements are needed.
.
2 – No Prices On Product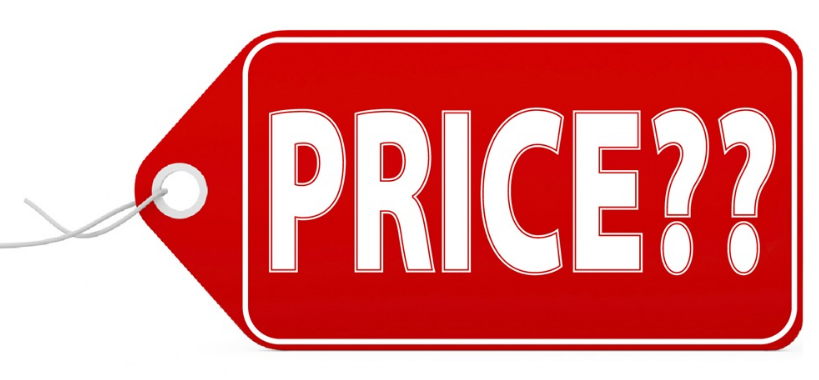 Cosmetics and beauty products are regarded as one of the most costly item women will need to purchase. And, the higher the price is, the smaller its label is going to be. Prices are generally not seen on counter shelves, which means people will either need to pick the item up to find out or ask someone to help them. Many consumers, for whatever reason, feel this is the time they have to purchase the product.

Consumers don't often think the price is exorbitant because they feel the high prices are proof that the products are effective.
.
3 – Selling Cheap Packages Online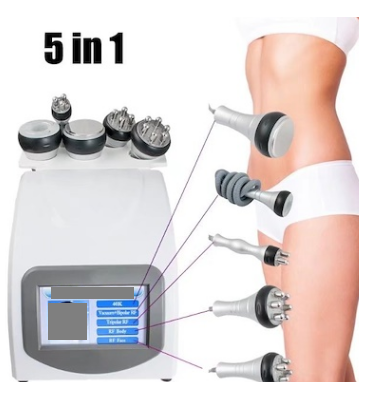 Very often, beauty companies sell their slimming or beauty packages online at super low prices or even below costs, just to lure first time customers into their premise. Once there, they will dump aggressive sale pitches to hardsell or upsell customers. It takes a very strong-minded person to be able to resist to such pushy tactics.
.
4 – Giving Away Samples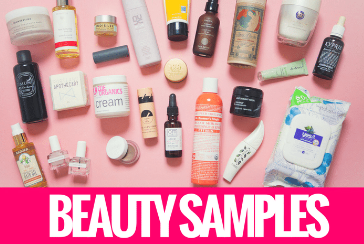 Cosmetic and beauty companies spent loads of dollars annually to give out free or trial samples, usually through giveaway or testers found on counters, or even beauty or slimming trials.

They do this because a person's sense of smell or touch and pleasant experience or even guilt is going to trigger a response that leads them to purchase a product or package easily.
.
5 – Staff Wearing Nurse-Like Uniforms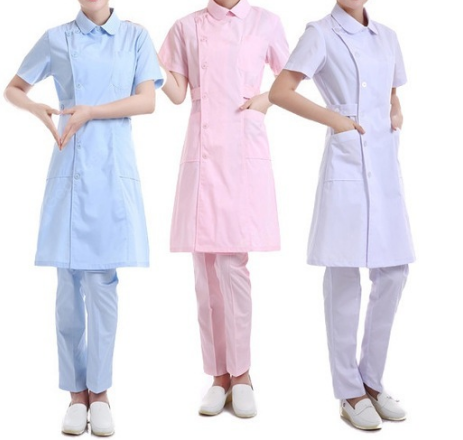 Very often cosmetic sales representative or beauty consultant always dress in "Nurse-Like" uniform, giving them a professional look, such as a dermatologists prescribing skin-related solutions, and not just selling them; or even resembling a sort of medical consultant that gives sound health advices to a customer's well-being, guiding them in eating correctly and taking up the appropriate treatments as recommended by them.
.
Did you fall into these 5 common tactics or even more extreme or rare ones?

Share it with us 🙂