TPG Telecom Limited – TPG = "Total Peripherals Group" is the second largest internet service provider and the largest mobile virtual network operator in Australia.

Recently, TPG entered into the telco arena in Singapore, and introduced an attractive "S$0 SIM Only Mobile Plan" (with NO contract + Unlimited Data~!!) that will blow your mind~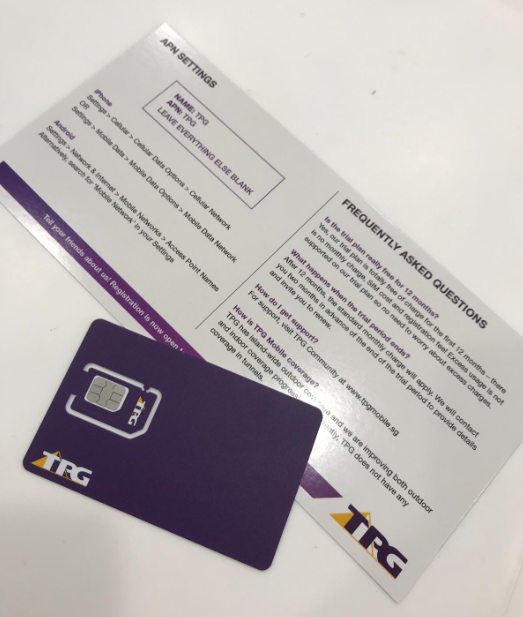 Not only it's FREE for 12 months, it gives Unlimited Data (2GB at 4G speed, and throttle down to 1Mbps after that, reset each day); not forgetting Unlimited calls to local mobile numbers in Singapore.. and other perks too!
.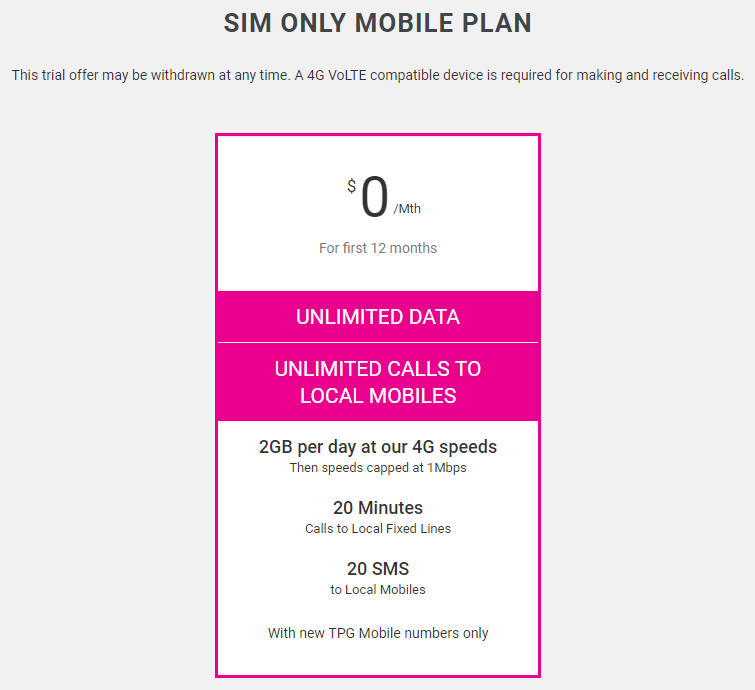 .
Do take note. TPG's "S$0 SIM Only Mobile Plan" service is currently only for voLTE compatible smart phones only:

"Voice over LTE (VoLTE) is a feature that allows voice calling over our 4G network using compatible devices.."

Based on TPG's website, currently only a few VoLTE smart phones are compatible with their VoLTE voice service, which means if your phone is not VoLTE compatible/supported or VoLTE-enabled, you can only have Unlimited Data and (incoming) SMS – which means you can use WhatsApp, WeChat, Line and other network communication apps etc for calls within app!

Here are the list of smart phones that are VoLTE capable and supported (authorized) by TPG VoLITE network:
Huawei Nova 3i
Huawei Mate20
Huawei Mate20 Pro
Huawei Mate20 X
Honor 10 Lite
Honor 8X
Samsung: S9 / S9+
.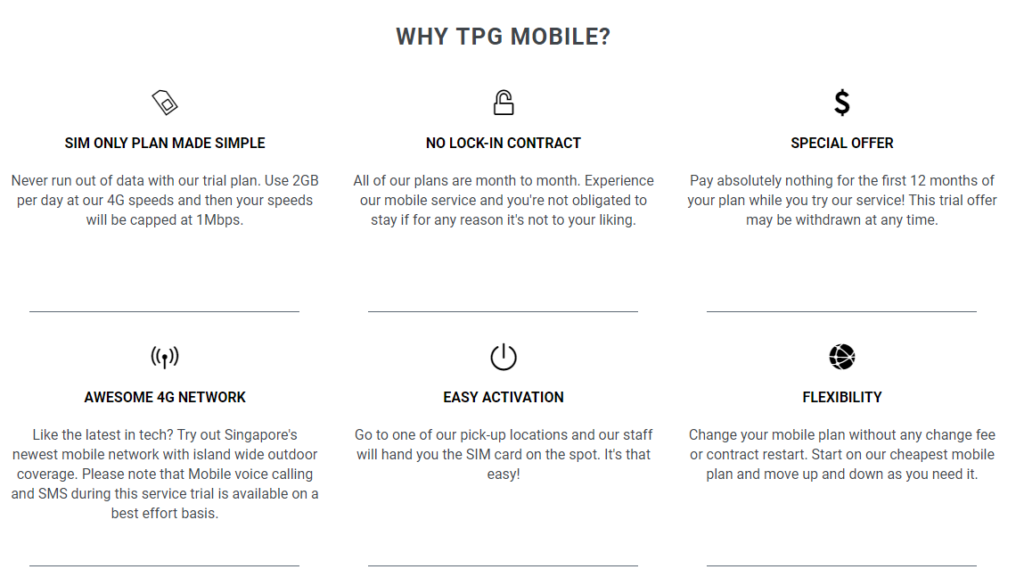 .
If you are calling landlines in Singapore, they are giving only 20mins free talktime (per month) only, subsequent calls are chargeable.

You will also get 20 FREE outgoing SMS to Singapore numbers per month.

All incoming voice calls and SMS are FREE as well..!
.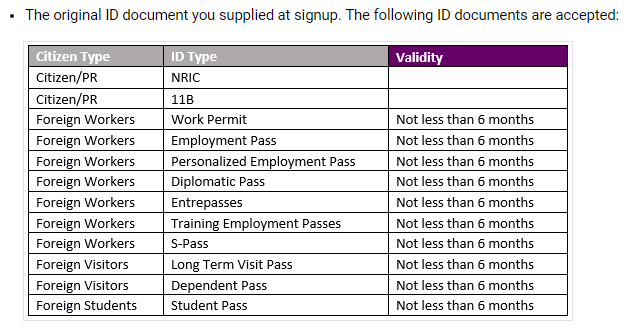 .
SIM Card Sign-up & Pick-Up Procedures:

Sign-up online for TPG Mobile at https://www.tpgmobile.sg.
A confirmation email will be sent to you after signing up.

The email has a barcode that they will use to identify your application.

Bring along the email when you pick up your SIM (printed or on your mobile device). Your registration is valid for Fourteen (14) days.
Please also bring along the original ID documents (e.g. NRIC, 11B, Work Permits) and a copy of your proof of billing address (e.g Utility bills, Title Deed or Tenancy Agreement).
.
Below are the list of locations for SIM card collection:

For the latest updated list, please visit HERE .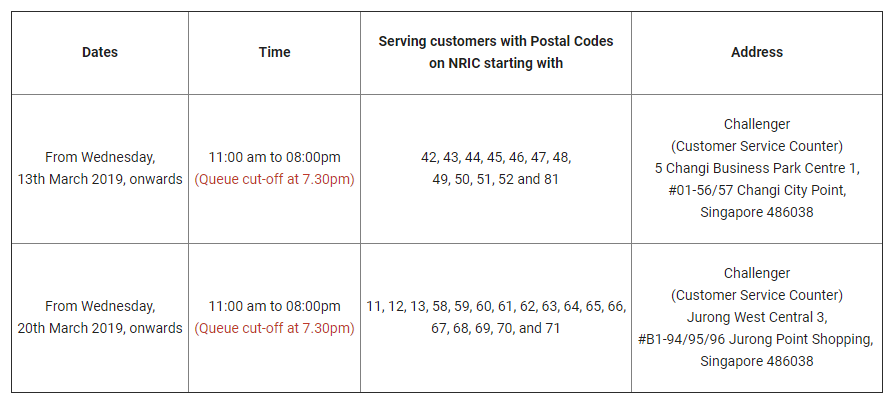 .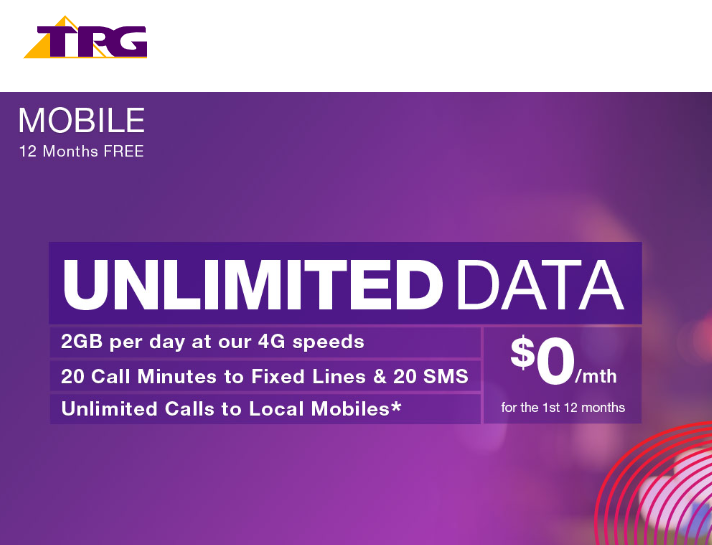 .