Buying a car? First timer? Afraid of getting con?
What are the most important things to take note?

Here are 3 major (and honest!) pointers that will ensure you will get a best car deal in Singapore!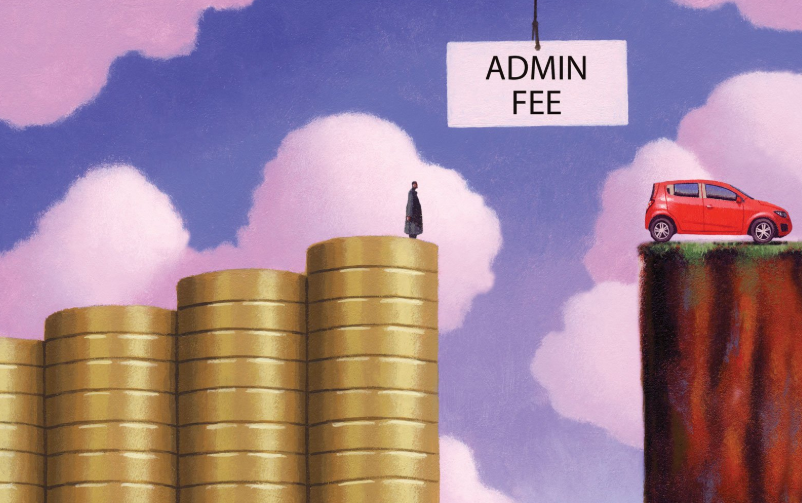 .
ADMINISTRATIVE (ADMIN) FEE
First of all, there is no written law or regulations by any Singapore authority, financial institutes or banks, in charging such Administrative Fee or in short, Admin Fee.

Admin Fee is basically charged by car dealers to cover their costs due to low or zero profits from a sale of a car.. However, some greedy car dealers continue charging such Admin Fee, despite profiting from the deal already, so as to boost their individual commission payouts etc.

Such fees normally range from S$500 to S$1000 in Singapore. Car dealers may increase this fee if you did not take any car loan or insurance via them, as they lose out on commissions for such referrals.

It is always recommended to ask car dealers to list out (on black & white) all NETT costs & fees prior deciding on any cars, that way, there will be no room for additional fee at the last minute…

If the dealer refused to list out the costs, it is time to look for another one..!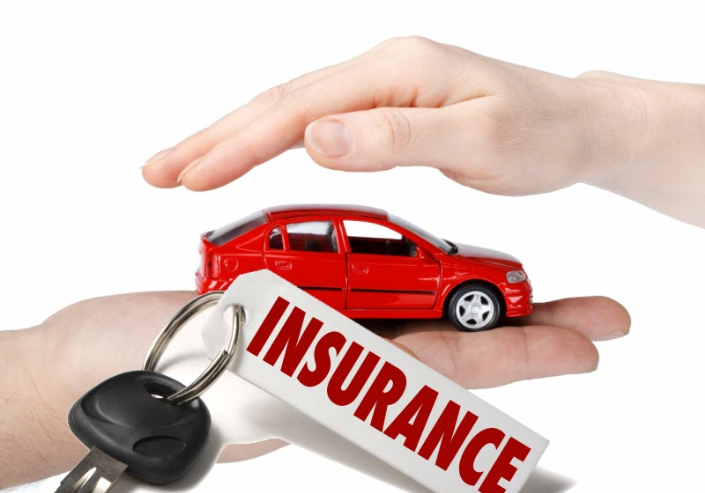 .
CAR INSURANCE
Nowadays in Singapore, there are lots of online car insurance companies providing cheaper and faster options than conventional car insurance company.

Car dealers normally collects commission from insurance company whenever they successfully refer clients to sign-up car insurance coverage via them, as such, such premiums are more costly and have rigid terms..

On the other hand, online car insurance companies have more flexibility in providing cheaper prices based on the options given. They are also able to provide immediate quotes with just a few clicks, which allows swifter and clearer comparison between various insurance companies.

As these online car insurance company cuts away the "middle-man", they do not need to pay commission to such agents, and therefore, is able to provide much lower premium to car buyers..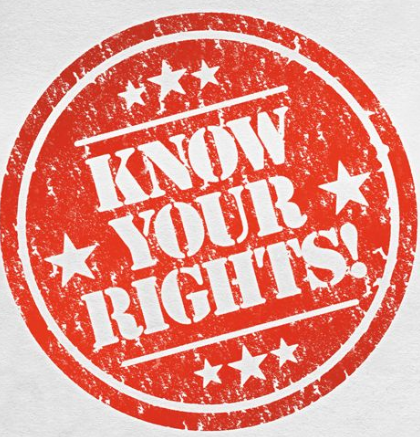 .
CONSUMER RIGHTS
Although buying from individual car owners may be cheaper choice, as it cuts away the "middle man" altogether, however, it may not be easy to hold accountability against an individual for any major or expensive defects..

Under the Lemon Law, a product is defined as "defective" if it does not conform to the agreement at the time of delivery. This definition is found in Section 12B(1)(b) of the CPFTA.

The buyer may report the defect to the seller within 6 months from the date of the purchase/collection, and the dealer will have to repair the defect or replace the car as appropriate, unless it can be proven that it is not a manufacturing defect or did not exist during the collection of the car.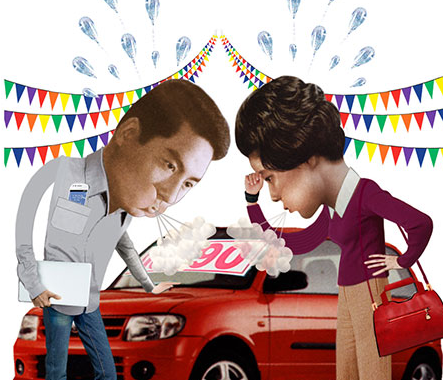 .
At the end of the day, car buyers should do some prior homework before heading down to a car showroom or dealership etc.

Bringing along someone with some car buying experience may be a smart choice, as you will be reminded to perform those common checks before shortlisting the right car.

Good luck in getting your dream car! Have a great time test-driving! 🙂
.