Resorts World Sentosa Embarks on Mega Expansion Plans History-making investment of S$4.5 billion will see RWS expanding by about 50%, cementing RWS as the region's most exciting and iconic leisure and lifestyle destination
.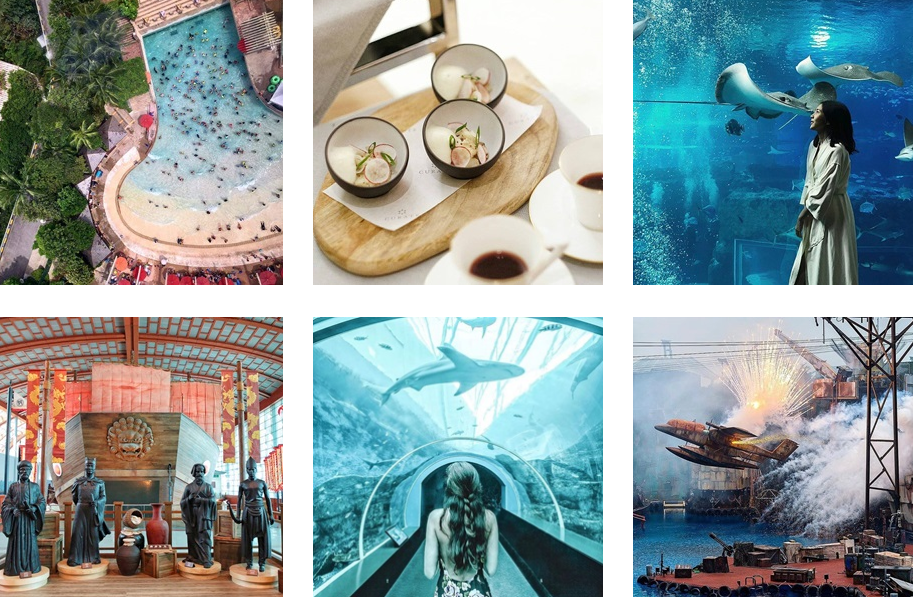 .
SINGAPORE, 3 April 2019 – Bigger, bolder and more engaging will define a new era of fun and experiences at Resorts World Sentosa (RWS) as it announces major plans for a history-making expansion and transformation to create a new wave of tourism growth for the next decade.

At a total development investment of S$4.5 billion, RWS 2.0 will see an expansion of about 50% new Gross Floor Area (GFA), adding over 164,000 square metres of new and exciting attractions, entertainment and lifestyle offerings.

This major expansion will be delivered in phases with new experiences opening every year from 2020 to a projected completion around 2025. RWS 2.0 represents a vote of confidence in Singapore as RWS embarks on the next exciting decade of its journey that will unlock the full potential of the Sentosa waterfront.
.

.
Both RWS major attractions, Universal Studios Singapore and S.E.A. Aquarium, will see substantial increase in size. The expansion of Universal Studios Singapore will unveil two new, highly themed and immersive environments based on hugely popular entertainment concepts – Minion Park and Super Nintendo World. These new and expansive areas will feature all-audience and family-friendly attractions as well as themed shops and restaurants.
.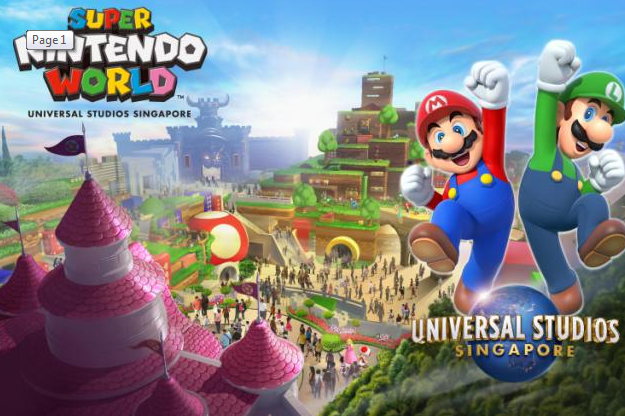 .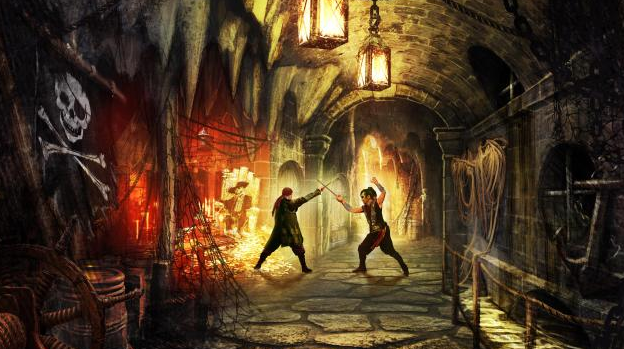 .
The award winning S.E.A. Aquarium will be expanded to more than three times its present size, and proposed to be rebranded as Singapore Oceanarium. The expansion will see its transformation to an exciting blend ofspecially curated marine life and additional exhibits of prehistoric marine life and deep sea creatures that will be part of the story of the history of evolution, exploration and how mankind has to embrace conservation.

.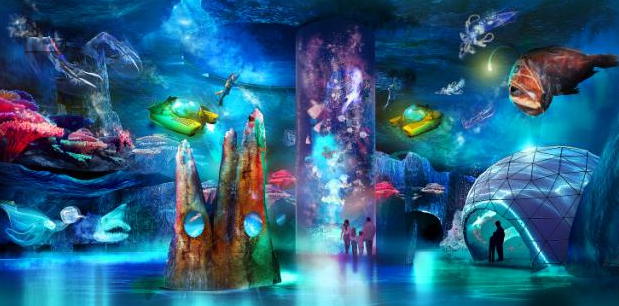 .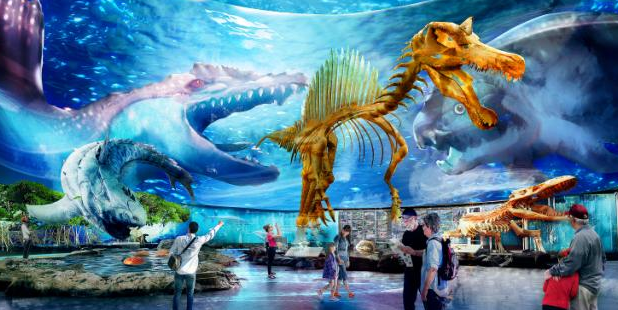 RWS has been welcoming more than 20 million international and local visitors annually, accounting for more than one-third of all international visitor arrivals into Singapore and thereby contributing greatly to the GDP of Singapore.
This has propelled the growth of Singapore's international visitor arrivals by nearly two times to 18.5 million in 2018, enabling it to surpass its 2015 goal of 17 million visitors.

The mega investment and expansion of RWS is expected to have significant impact on the Singapore economy. Today, RWS is one of Singapore's largest private sector employers and home to over 13,000 employees.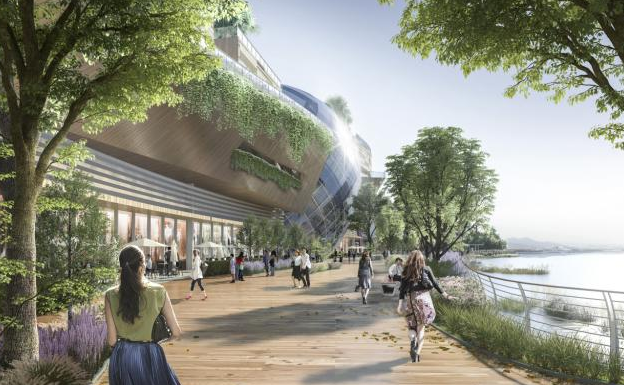 The expanded RWS will result in approximately 2,800 new employment created across a wide diversity of trades, professions and career opportunities. Through the adoption of technology and innovation, higher-value roles will be created for the PME segment. RWS will nurture and mentor team members to provide them with multi business unit cross-training that generates meaningful jobs and careers.

For more information, visit HERE.
.