They are once the divine idols of many fans.. but after the cruel process of aging, these once handsome & charming hunks have becomes…?!?

Here are the then and now comparison photographs from the internet 🙂
.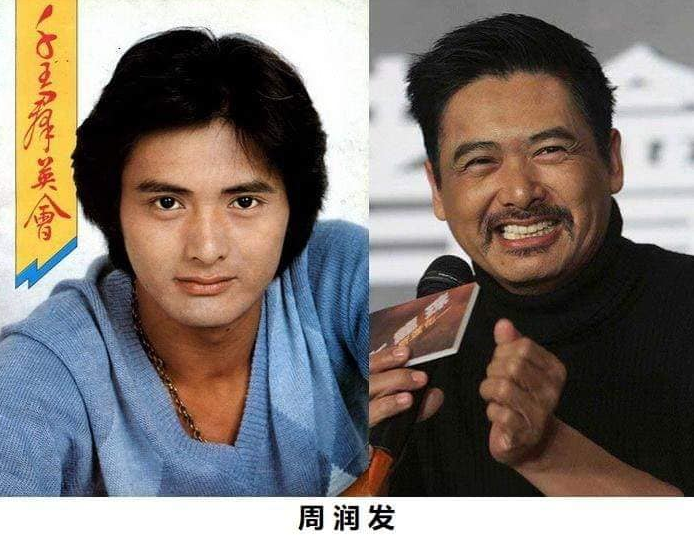 .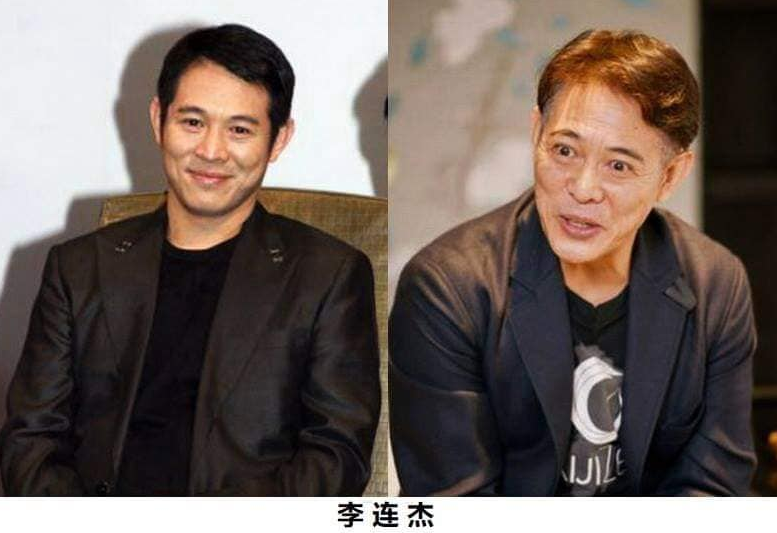 .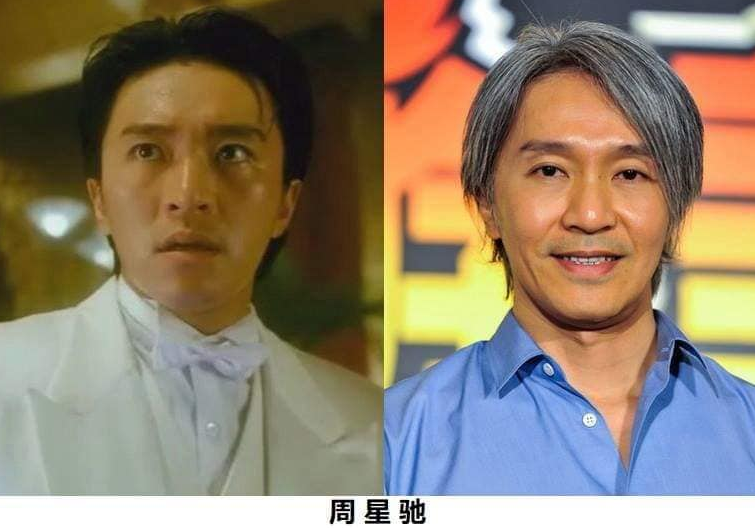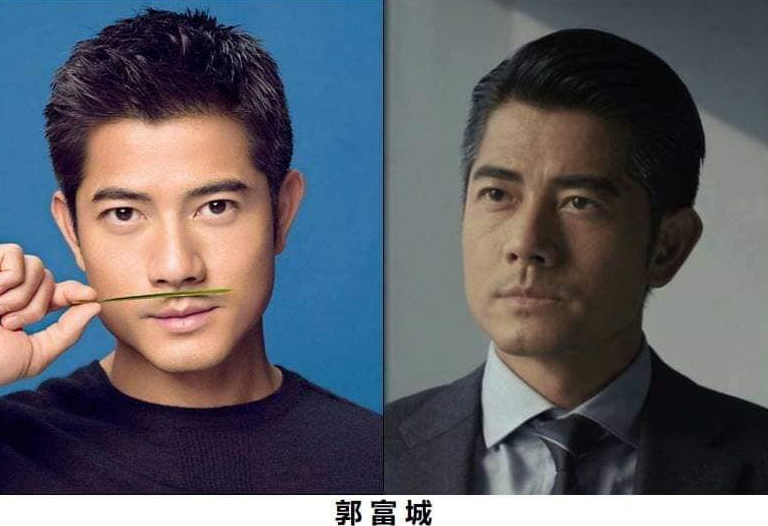 .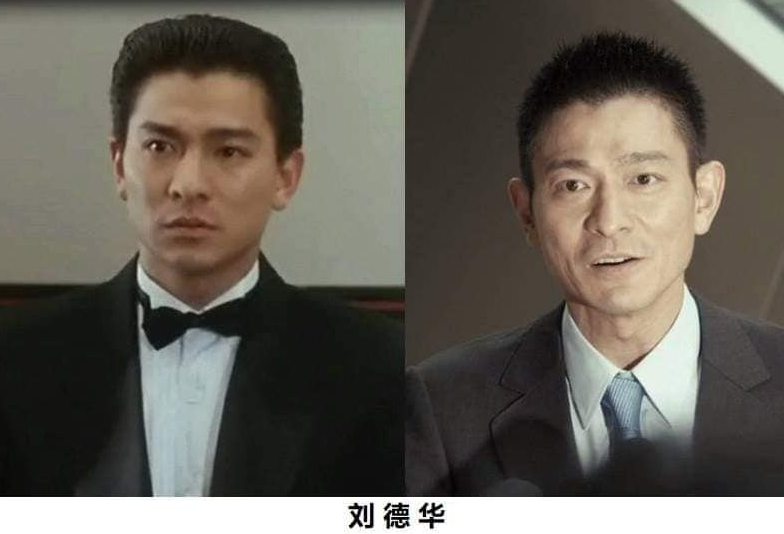 .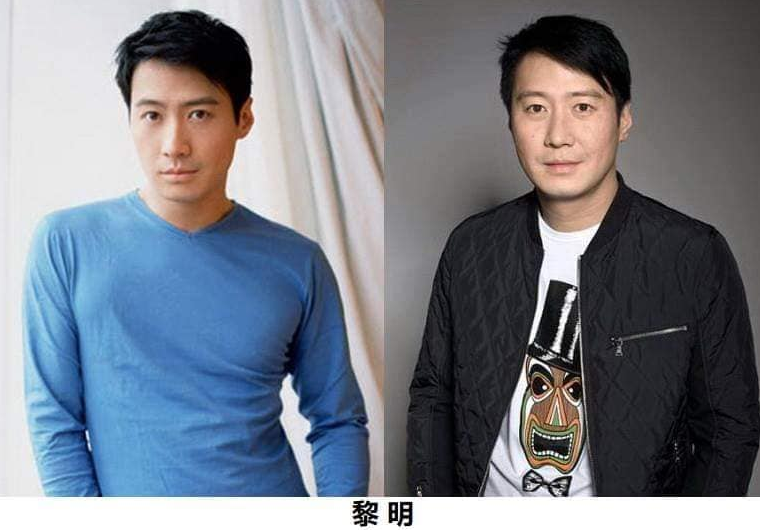 .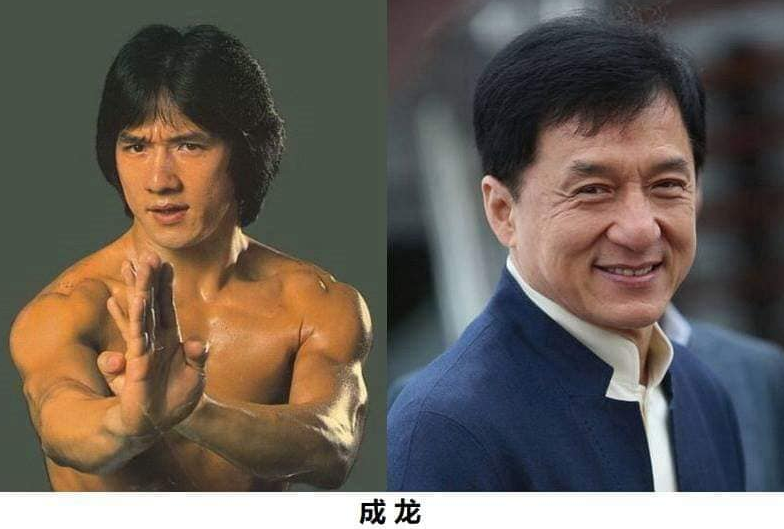 .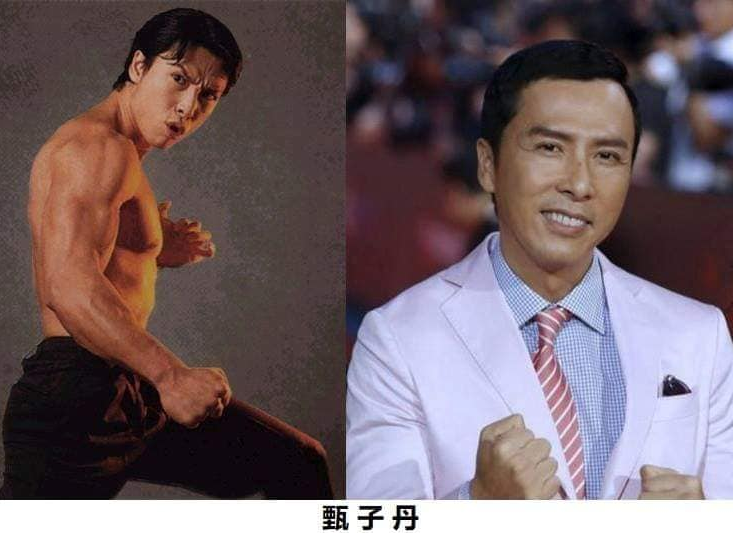 .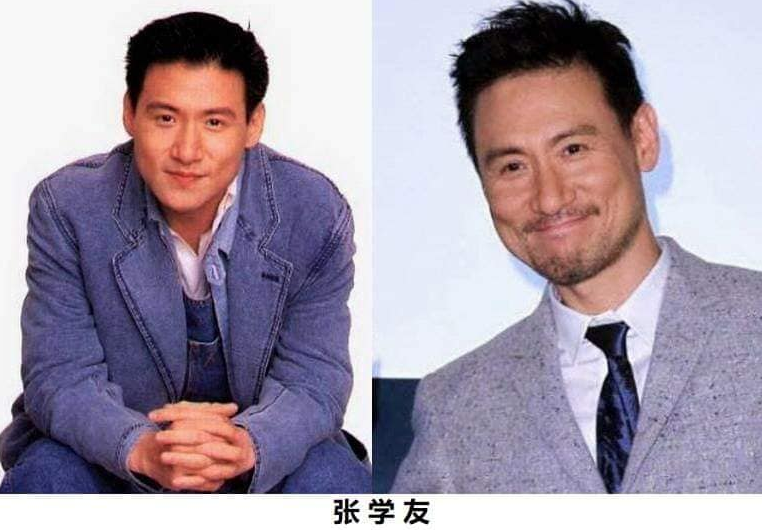 .
How many of these male STARS you know or remembers?

Isn't it a surprise some don't age much at all? 🙂
.
Source: Internet