Authentic Street Food for The Easterners – MALAYSIA BOLEH
For those dwelling in the east, rejoice that there is a new food option offering authentic street food, or rather Malaysia street food. Hands up to those who are sick and tired of the same foodcourt food option that we see in all foodcourt at shopping malls all over Singapore.
Malaysia Boleh is a foodcourt concept by Fei Shiong Group. 
.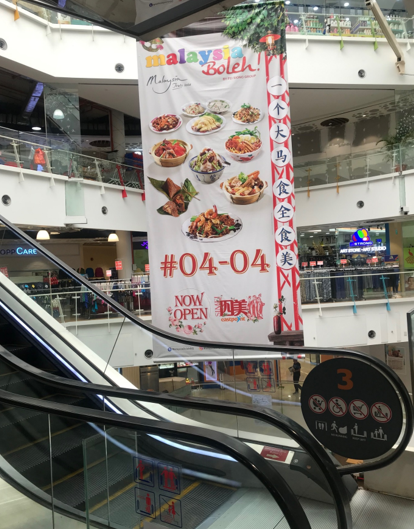 .
As captioned in Malaysia Boleh website:
"Malaysia Boleh! aims to satisfy the Singaporean's craving for authentic Malaysian street hawker fare by gathering some of the best street hawker fare in the whole of Malaysia under one roof. It features (amongst many others) Penang Jalan Cheong Fatt Tze prawn noodles soup, Petaling Street famous claypot rice and Klang Bak Kut Teh.
.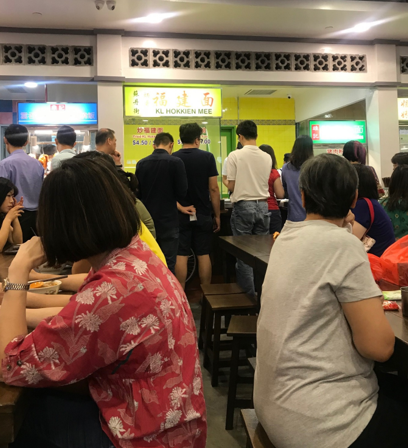 .
One of the main draw of Malaysia Boleh! is the food prepared from authentic traditional secret recipes of top rated Malaysian street hawkers. These hawkers have at least 20 years of experience and have been carefully selected by the Fei Siong Group. There is a range of around 20 stalls and pushcarts at each Malaysia Boleh! outlet, all done up in a vintage style. The interior walls are painstakingly decorated to look like the facade of a row of old shop houses. Once inside Malaysia Boleh! you can feel the nostalgic street-like ambience reminiscent of the 1960s.
At Malaysia Boleh! You get to enjoy a good variety of authentic traditional Malaysian street hawker fare with nostalgic flavour and taste all under one roof at reasonable prices, without having to travel to Malaysia!"
.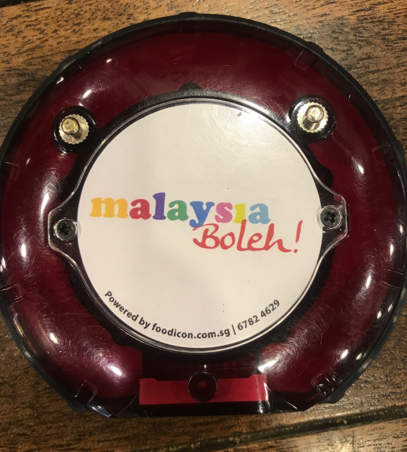 .
For the Easterners, especially those living in Simei, it is good news that the typically quiet neighbourhood mall of Eastpoint which is just located beside Simei MRT now house Malaysia Boleh at its 4th level. 
.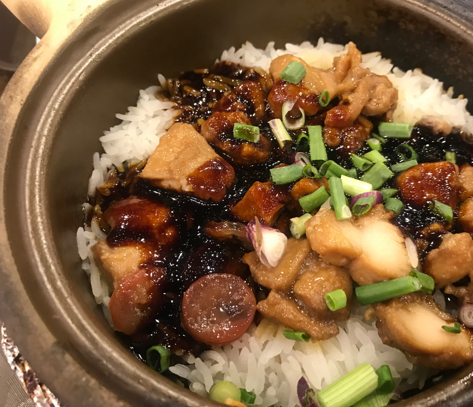 .
It replaces the previous rather lacklustre foodcourt that has been closed since last year.  While the space is quite limited for a foodcourt, it manages to house a wide variety of food option which include Claypot Rice/Sesame Chicken, Bak Kuh The, KL Hokkien Mee, Rice Dumpling, Fried Carrot Cake, Beansprout Chicken Rice, Curry Chicken Noodle, Fried Oyster Omelette, Prawn Noodle Soup, Chendol among others.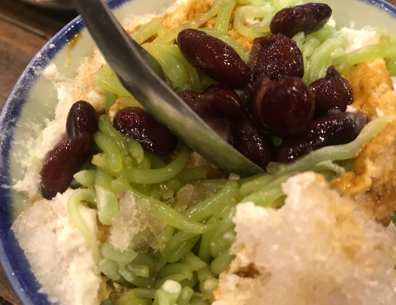 Setting of the foodcourt was fairly spacious and the tables are cleared at a good speed by the staff.  Pricing was quite reasonable as well, though not as cheap as what you would get in Malaysia for its local food fare. 
.
Don't forget to check the place out! 🙂