A Malaysian man posted that he was fined for parking, even though he had paid via MBJB SPOT App in Johor Bahru area in Malaysia..

In his post, he shows photograph proof and questioned why he was issued with a fine, and also why the authority is unable to streamlined the process for the whole Johor state?

However, smart net citizens were quick to detect the problem here…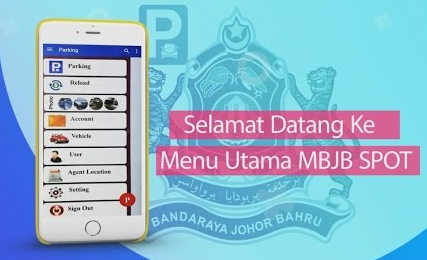 .
Below is the original Facebook post: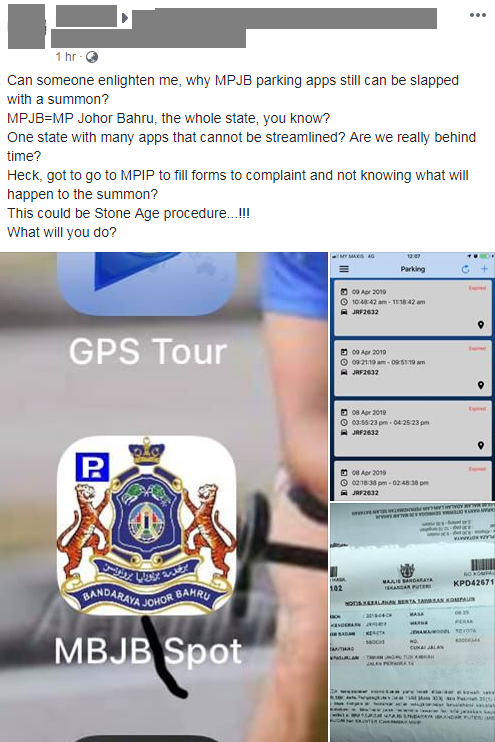 .
Here is the screenshot proof provided by the man, showing that he had paid for the parking fee via the MBJB SPOT App: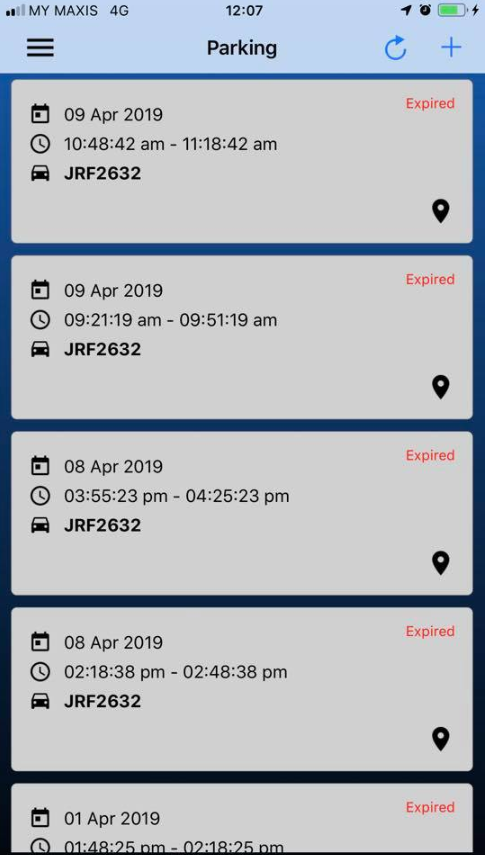 .
Here is the summon ticket he received: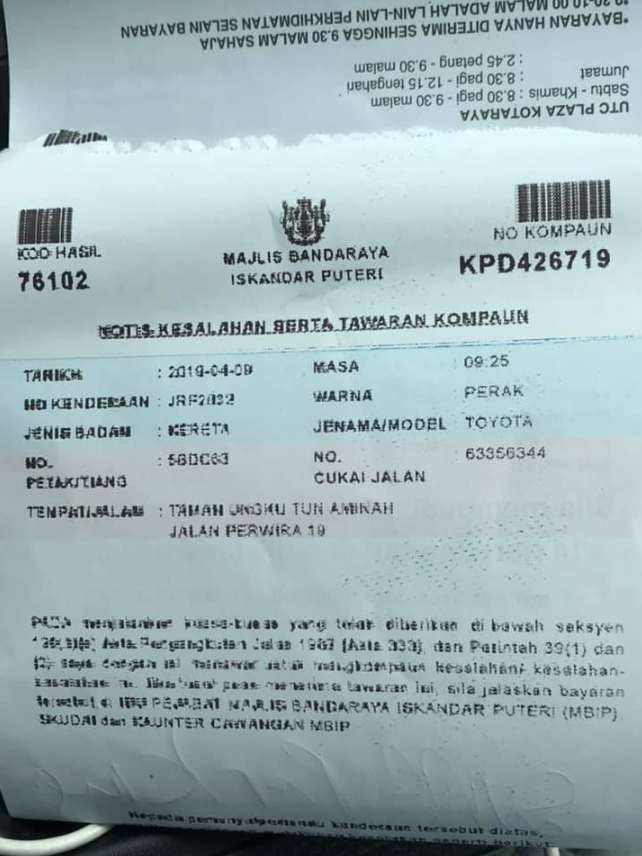 .
Net citizens quickly pointed to the man that he had used the wrong method of payment for MBIP areas, which is normally via SMS, rather than using any Apps.

Here are the difference between the two state authorities in Johor:

MBJB: (Majlis Bandaraya Johor Bahru) is a local council which administrates Johor Bahru city centre and other areas of the Iskandar Malaysia area in Johor, Malaysia.

MBIP: (Majlis Bandaraya Iskandar Puteri) is a local authority which administrates Iskandar Puteri City in Johor, Malaysia.
.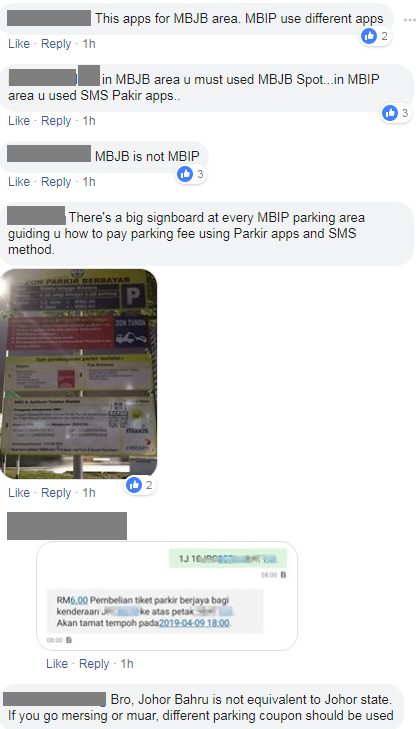 .
So it turns out to be an error on the part of the man..

Do you think the state authority of Johor should implement a more standardize parking payment system to avoid misunderstanding instead?
.