Smuggling Drugs in Tea Bags?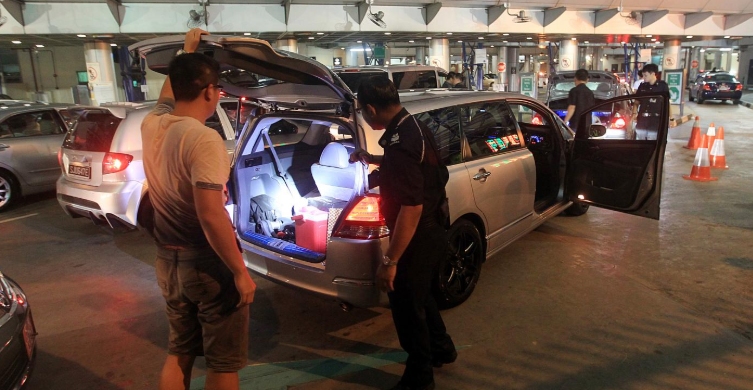 As reported, ICA – Immigration & Checkpoints Authority (Singapore) officers at Woodlands Checkpoint detected two separate cases of suspected controlled drugs in the past week.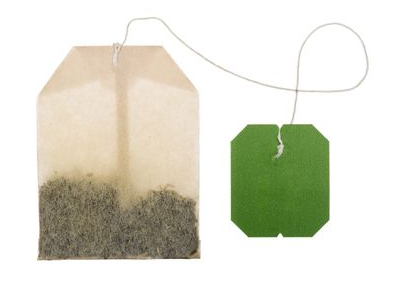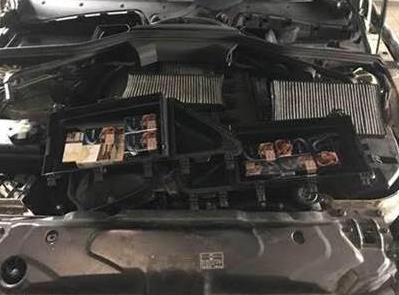 Based on the information provided by ICA, On 26 April 2019, their officers detected powdery substances suspected to contain controlled drugs, concealed in 12 teabags.

The teabags were recovered from the car boot of a Malaysia-registered car driven by a 34-year-old male Malaysian.

Officers also found 19 packets of assorted duty-unpaid cigarettes hidden within the left and right air filters in the vehicle's bonnet.

The powdery substances, weighing about 427g, were suspected to contain a mixture of 'Ecstasy', ketamine and glucose.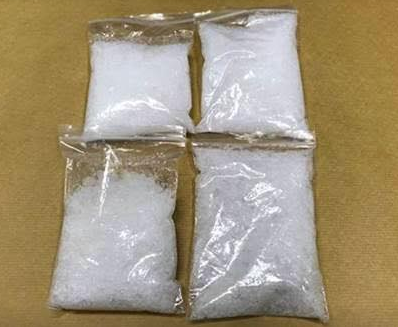 On a separate case on 30 April 2019, four packets of white crystalline substances and seven tablets suspected to be controlled drugs were detected in the fairing of a Malaysia-registered motorcycle.

Officers found another tablet hidden inside the wallet of the 36-year-old male Malaysian rider.

Further checks revealed that the controlled drugs were believed to be 'Ice', 'Ecstasy' and Erimin-5.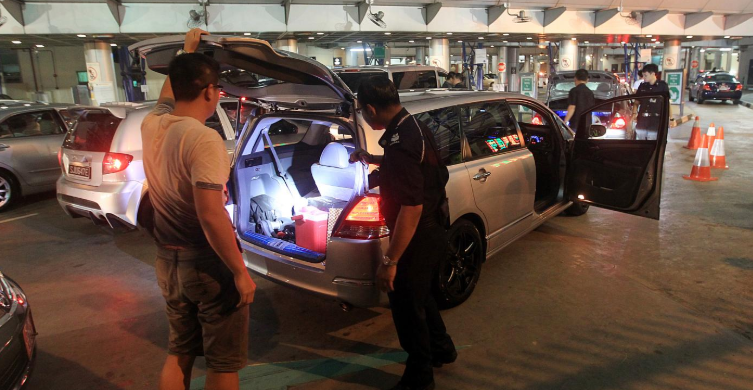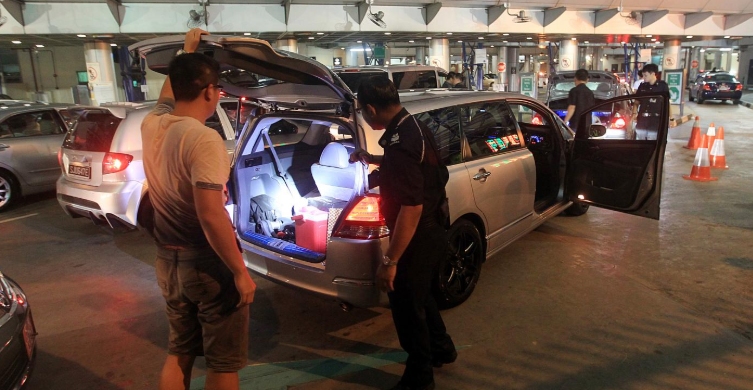 The cases were referred to the Central Narcotics Bureau for further investigation.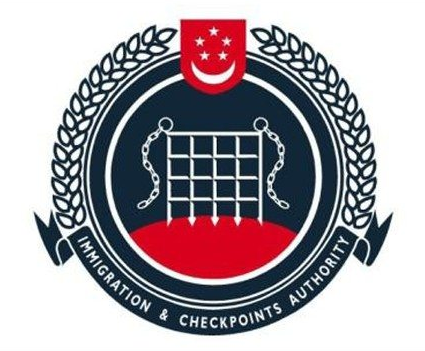 Our borders are our first line of defence in safeguarding Singapore's security. ICA will continue to conduct security checks on passengers and vehicles to prevent smuggling attempts of undesirable persons, drugs, weapons, explosives or other contrabands.

Source: ICA – Immigration and Checkpoints Authority
For more details, please refer to their website HERE.
.