Dräger's Alcotest Breathalyzer – Your Party Companion!
Out party and had a few tiny sips of beer but unsure if you are safe to drive on Singapore roads?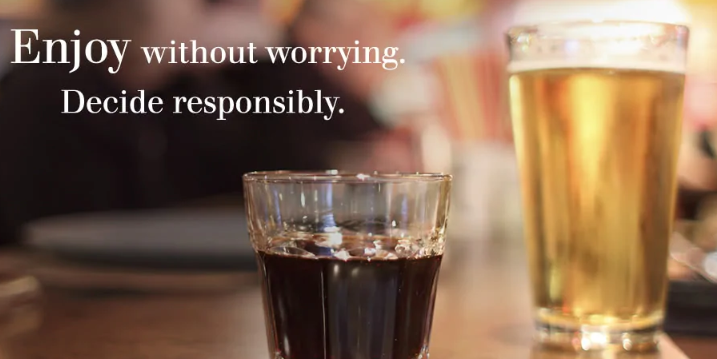 This little device is here to help!

Simply with a push on a button, turn on the personal breathalyzer, take a breath and blow – and within seconds the Dräger Alcotest® 3820 alcohol breath tester tells you your breath alcohol concentration.

Rely on the same breathalyser sensor technology that the police have been using for more than 60 years!
Here are the benefits that fit in the palm of your hand:

– ​​The Alcotest® 3820 personal breathalyzer is Made in Germany and meets the highest quality standards;

– Dräger has over 60 years of experience measuring breath alcohol content
Over 30 million tests are performed each year with Dräger alcohol breath testers;

– Measuring technology identical to that in instruments used by the police;

– The personal breathalyzer is designed for temperatures from -5 °C to +50 °C;

– The proven breathalyser technology is designed for years of use; and

– A long product service life is ensured through a wide service network.
Visit Dräger official website HERE.
You can now buy one via Lazada Singapore HERE.