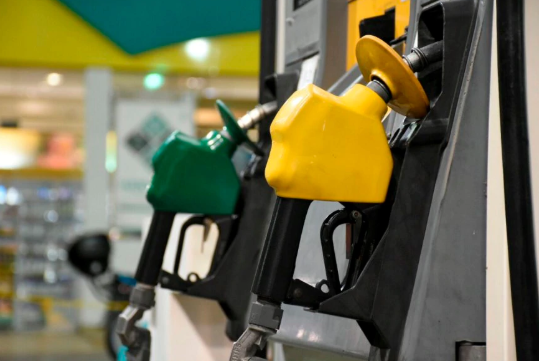 We bring the LATEST weekly petrol and diesel prices across the Causeway!
Do check this page regularly for the latest updates in Malaysia fuel price!
| For Singapore's Latest Fuel Prices, please click HERE |
.
Updated for 13 July to 19 July 2019
Ron 95 | RM 2.08 | +0.00
Ron 97 | RM 2.57 | +0.04
Diesel | RM 2.18 | +0.00

As of 2019 Fuel price will be revealed weekly on Friday noon.
This week again, RON 97 increases yet again by
RM 0.04 cents to a disappointing RM 2.57..

RON 95 remains at RM2.08 for all Malaysia-registered vehicles as the Malaysia government promises the "ceiling" (or lower) fuel price, even if the price goes up globally, the government will cover the difference.

Normal consumer diesel and Euro 2M diesel are capped at the price of RM2.18 per litre.

Source: https://petrolpricemalaysia.info/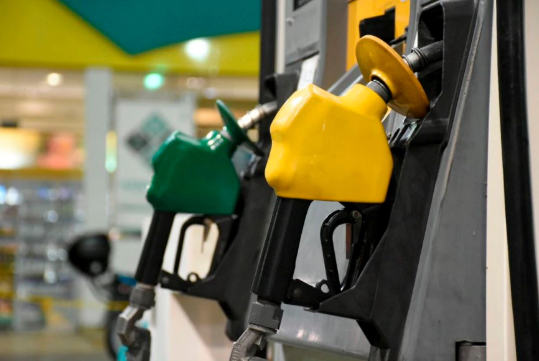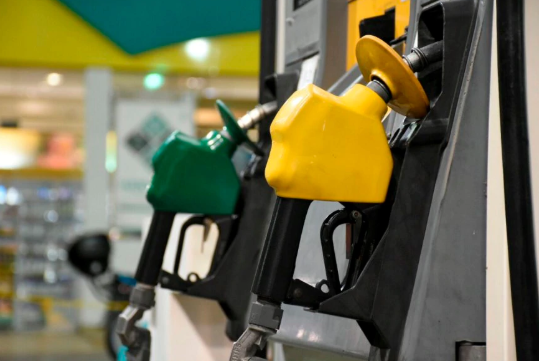 .