Get a Preview Pass to Visit Jewel Changi Airport!
Presenting the latest addition to our Changi Airport Singapore~

Enjoy a whole new experience at Jewel Changi Airport!
Set to open in 2019, the mixed-use development features a hotel, exciting attractions, aviation facilities as well as retail and dining offerings – all across a 10-storey complex.

Do you want to be one of the first to preview Jewel Changi Airport?
*Scroll to the bottom of this article!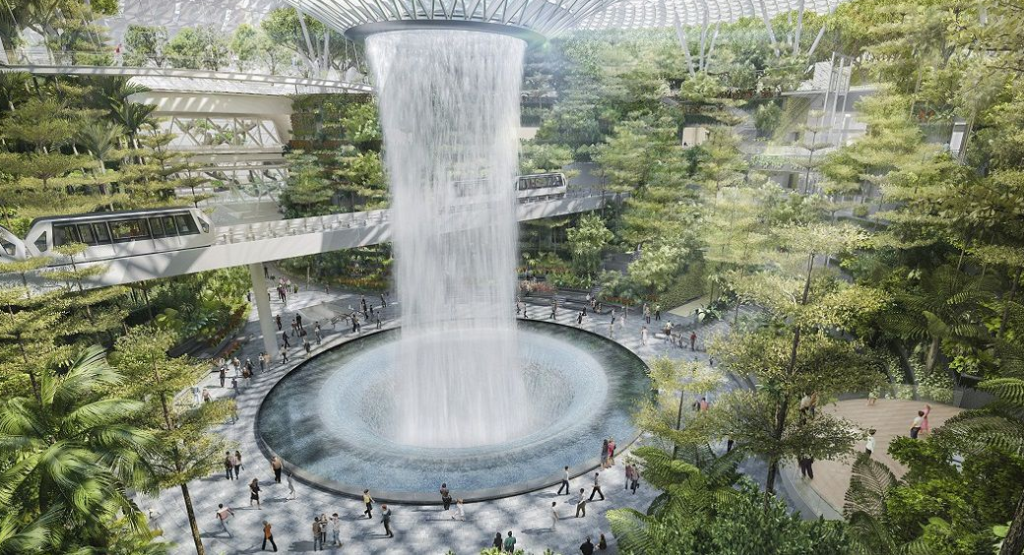 Forest Valley
The Forest Valley is a huge five-storey garden, housing one of the largest indoor collections of plants in Singapore. Immerse yourself in the beauty of nature within this idyllic valley of verdant landscaping and waterfalls! You can even take a casual hike up the valley, all in air-conditioned comfort. 
.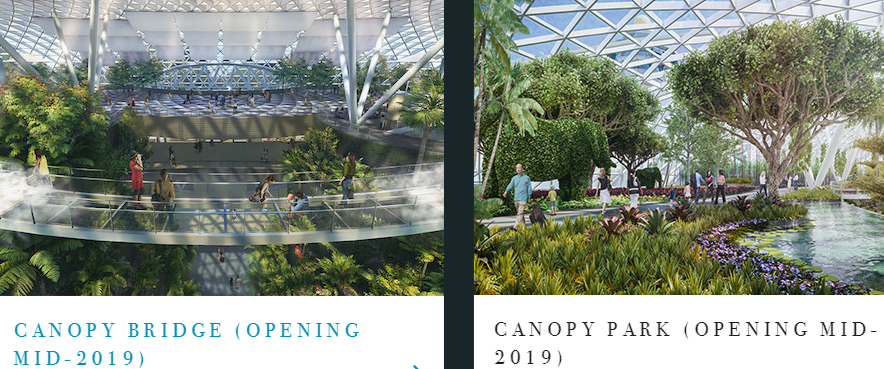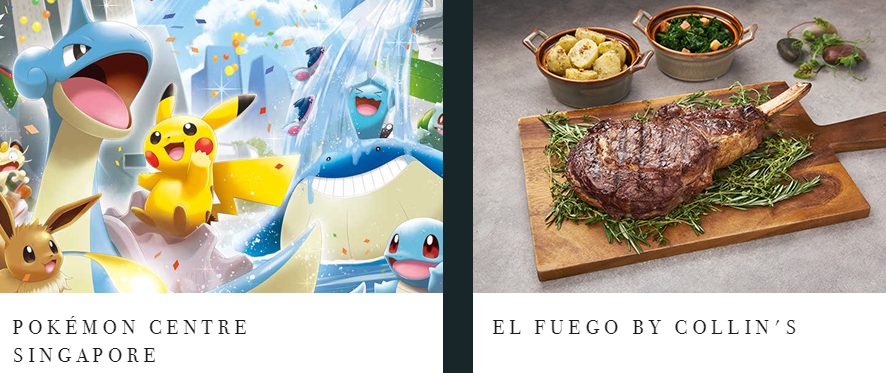 FOR SHOPPERS:
Savvy shoppers know that Jewel has the edge when it comes to getting that first touch on choice buys. From top brands planting their flagship stores here, to the latest concepts from favourite retailers and exciting new-to-market brands, exclusive treasures are yours to unearth at Jewel…

FOR DINERS:
Embark on a gastronomic journey, with mouth-watering cuisines from around the world waiting to be discovered right here at Jewel. Amidst the verdure, charming eateries beckon you to try their delights. Relax at a cafe with light bites to accompany views of the waterfall, and at night, indulge your appetite with a sumptuous feast under the starry canopy.
.

Be one of the first to visit Jewel Changi Airport!
11 – 16 April 2019
Here's your exclusive sneak peek into the latest retail concepts amidst the world's tallest indoor waterfall, surrounded by a verdant Forest Valley all within an amazing architecture wonder. CLICK HERE!
Click to download an e-Brochure
.