Baby Rapunzel Lands Major Advert Campaign with Pantene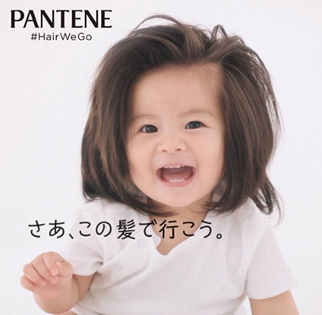 Baby Chanco, Instagram sensation who have garnered over 300,000 followers has landed a major advertisement campaign with Pantene, the haircare company owned by Procter & Gamble.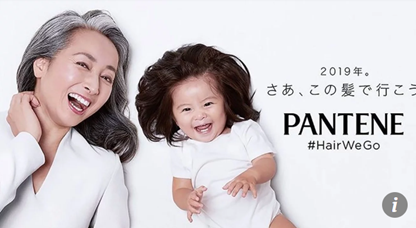 Baby Chanco is just a 1 year-old baby girl from Japan with gorgeous voluminous hair and her Instagram account is managed by her mother.

Her sweet baby girl has captured hearts from all over the world with her full head of hair since her mum started posting pictures of her on the social media platform.
Chanco already has 329,000 followers on Instagram despite being on the platform for less than a year.
BabyChanco having fun at home and curious about everything.. just like any normal baby girl 🙂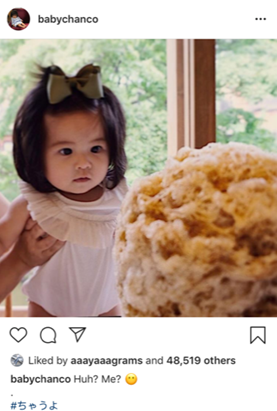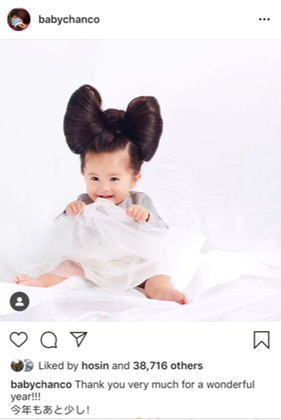 Who wants a baby girl? So Kawaii!!!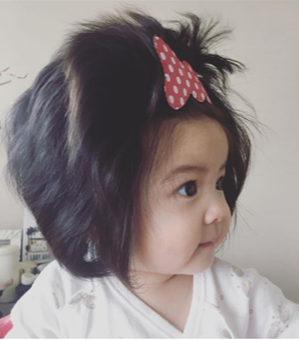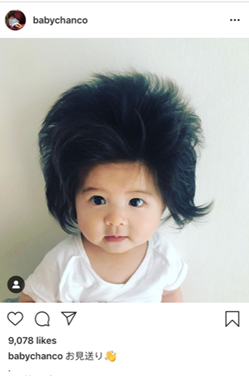 Feels like having a baby girl soon?

It's the beginning of 2019.. Go on! Just do it 🙂