Today is the eve of Chinese Lunar New Year, while everyone is busy preparing and ready their reunion dinner, or just home watching their favourite CNY celebration TV shows..

Here are some stuffs to avoid or don't do, especially on the eve of Chinese Lunar New Year, or in Mandarin, "年三十晚" or "除夕", based on the ancient, traditional beliefs and practices, etc.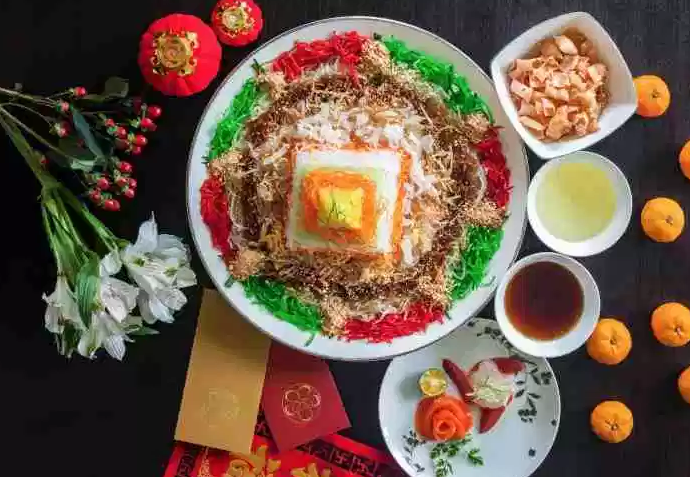 .
DO NOT DISTURB PEOPLE WHO ARE HAVING CNY REUNUION DINNER
Never disturb people when they are having their Chinese Lunar New Year eve dinner or reunion dinner, as it is RUDE and inconsiderate, and most importantly, it may bring bad luck to the said family, as it is like you are "stepping on people's meal" or "踩年饭", causing bad omen for the said family for the rest of the year..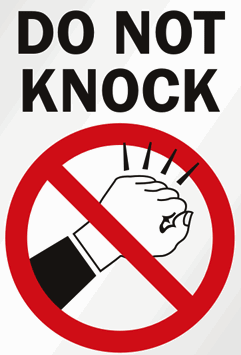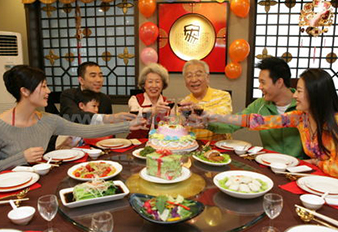 .
DO NOT TOUCH OR FINISH EATING THE FISH
Fish in Mandarin means "余", which means there is always leftover, and will never be depleted..

By not touching or not finishing the whole dish, means that for the coming year, there will always be "leftover" for luck and prosperity – "年年有余".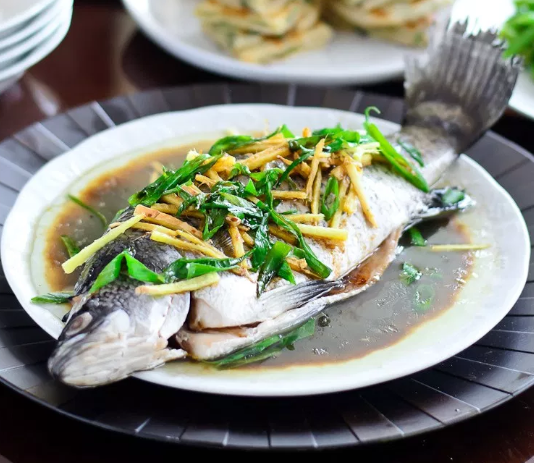 .
BE AT HOME AT MIDNIGHT TO WELCOME THE NEW YEAR
No matter where you party or celebrate, exactly at 12 midnight, everyone should be home and "Stay Awake" to welcome the new year, or in Mandarin, we call "守岁", which is also a way to pray for longevity and good health for all elderly members in the family.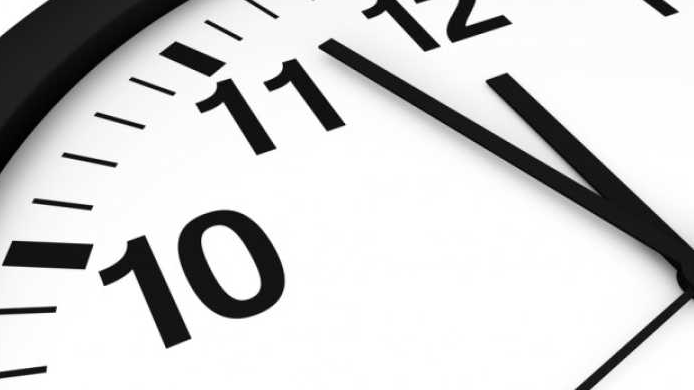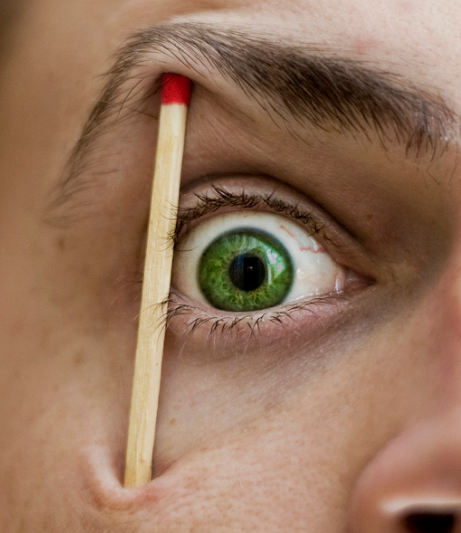 .
DO NOT OFF ALL LIGHTS
It is a lucky and good practice not to off all the lights in your household or office from the even of Chinese Lunar New Year to the 1st day, as it means that you will have a "BRIGHT" year ahead, or "光年" or "通宵不熄", as the lights crosses from 1 year to another..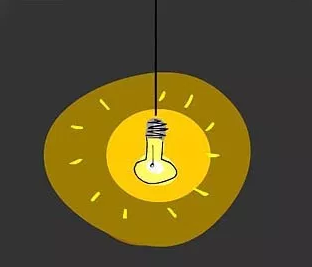 .
There are still plenty of old folks' Chinese Lunar New Year beliefs and practices, but the most important thing is, as long as you got a cheerful heart and positive spirit in whatever you do, everything will be smooth-sailing in this new year 🙂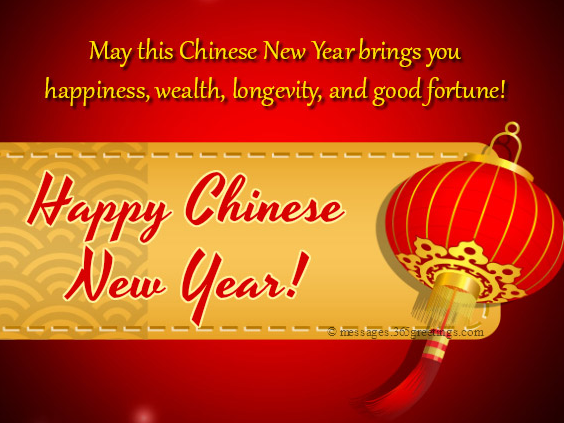 .
Have a Prosperous and Delightful Chinese Lunar New Year !!!

Huat ah~