Owning a car may be a BIG thing for some people, as not only it is convenient and useful for running daily errands, it may also boost one's ego and even an affirmation of higher individual status for some.
Separated by just a Causeway, Singapore and Malaysia (Johor Bahru) are the closest neighbor!

Due to its close proximity, tens of thousands of vehicles commute between two countries, on a daily basis.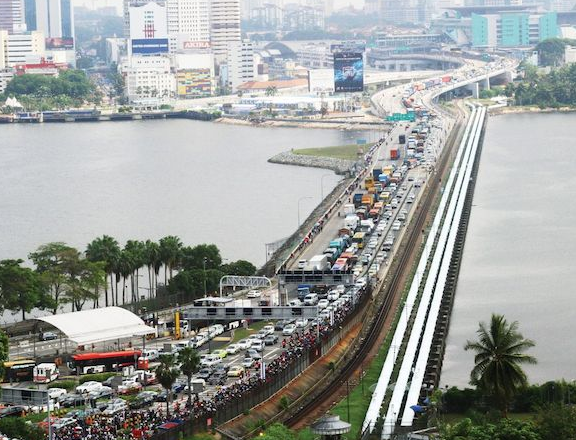 Even though both countries' vehicles are legally allowed to travel into each other (under the Vienna Convention on Road Traffic signed in 1977), as long as they are have the necessary insurance coverage.

Some people even buy cars of the other country to drive, in order to best benefit from the system..
But do you know what are the difference in driving cars of both countries?
.
THE COST FACTOR
First of foremost, the biggest difference is PRICE!

Singapore is one of the MOST EXPENSIVE country to own a car in the World. Basically, not only that you need to pay Registration Fee (FR) and Additional Registration Fee (ARF) of up to 180% of the car "raw" purchase price, you need to BID a Certificate of Entitlement (COE) in order to drive a vehicle in Singapore for a 10-year period, thereafter, you need to BID a COE again in order to continue driving in Singapore, not include Excise Duty (20% of OMV) + other miscellaneous costs, etc.

There is also annual vehicle inspection, which is a payable service.

Not forgetting the compulsory annual road tax as well.. However it is noted that Singapore discontinued the rule to affix road tax on windscreen recently..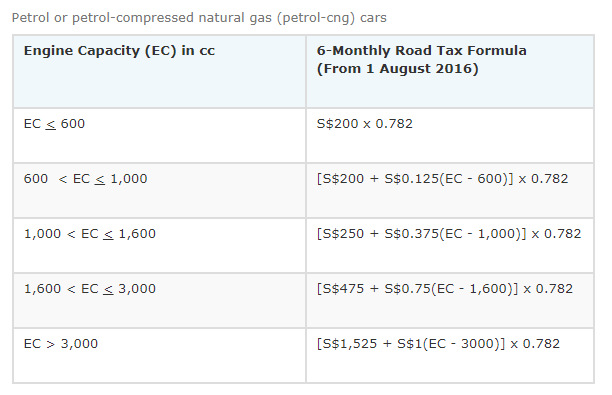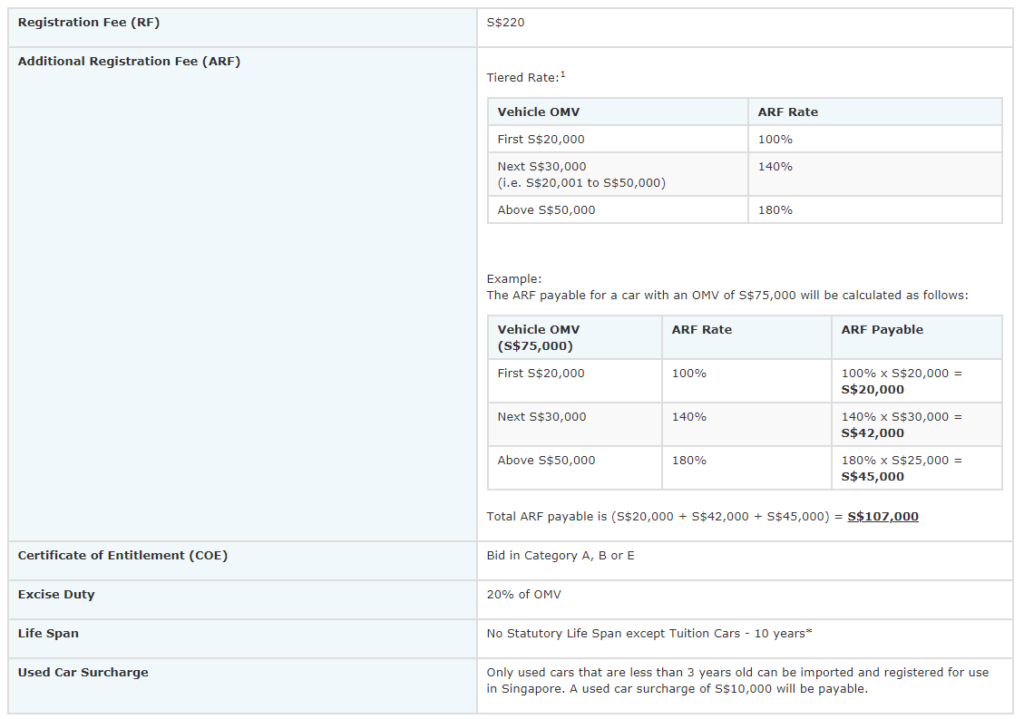 .
On the other hand, Malaysia does not need to big for a Certificate of Entitlement – COE at all. As long as you pay for your annual road tax, you can continue driving your vehicle, as long as it is road-worthy.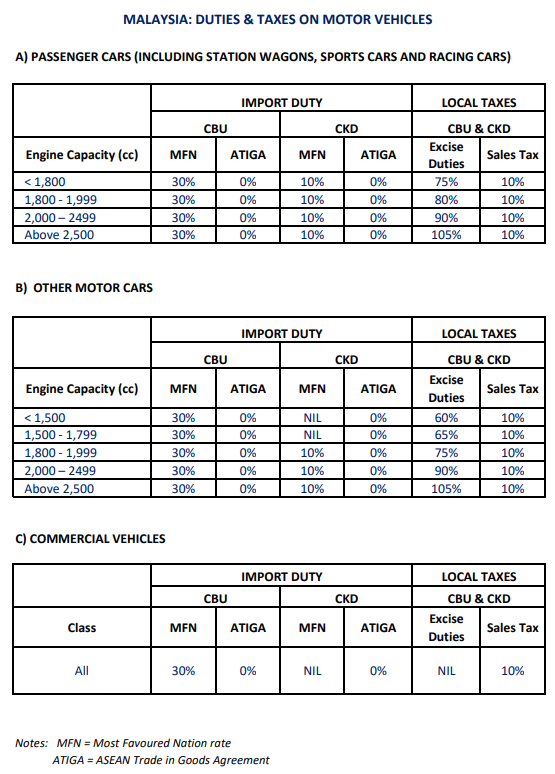 One point to know, after the first inspection (or when buying used car or resale), there is NO NEED for annual inspection for Malaysia vehicles, unless being instructed to..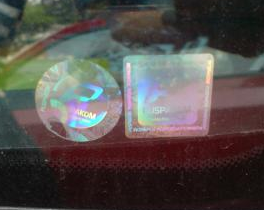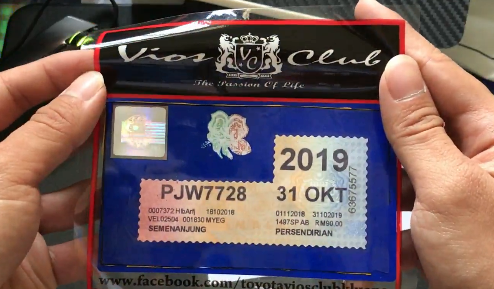 .
DRIVING A FOREIGN CAR INTO YOUR COUNTRY
Singapore citizens CANNOT legally drive a foreign vehicles (regardless if it's on loan, rented or owned) in Singapore, unless under special circumstances (such as permanent residence in Malaysia, with special permits issued).

However, Malaysians are "generally" allowed to drive any foreign vehicles in Malaysia (even Singapore's cars), as long as the vehicle have all the necessary legal documents and insurance coverage, etc.
A point to note, a Malaysian can drive a foreign vehicle into Singapore, even when he is a Singapore work permit (WP) holder. However, once he gotten his Singapore Permanent Resident (SPR) status, he needs to convert his Malaysia driving license to Singapore driving license, and drive only a Singapore-registered car (or motorbike) in Singapore only.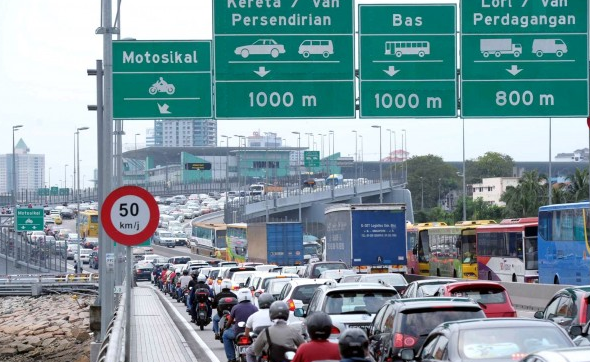 .
FUEL PRICE
Not surprising, Singapore's fuel price is one of the MOST EXPENSIVE in the World too.. due to that, many drivers in Singapore are finding ways to conserve fuel consumption, such as driving lesser and take public transport, and change to a more fuel efficient vehicles, such as hybrid or smaller engine CC cars, etc.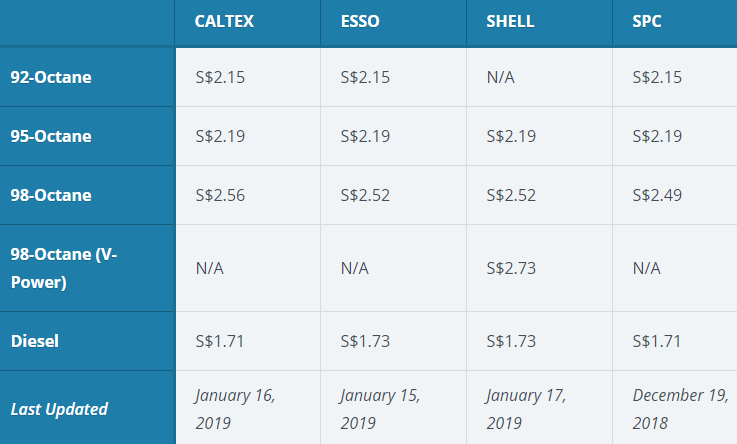 On the contrary, Malaysia's fuel price is way cheaper than Singapore's.

However, foreign vehicles can only pump "Ron 97" or above types of petrol in Malaysia, as the cheaper "Ron 95" (yellow colour handle) is a highly subsidized fuel by Malaysia government for its citizens only.

However, even "Ron 97" at RM2.23 (which is about S$0.74 currently) per liter is still very much cheaper than Singapore's rate, which is above S$2++ per liter right now..
At such a low price, no wonder lots of Singapore-registered vehicles enter into Malaysia to FILL-UP, even though they need 3/4 tank filled before heading there.. 🙂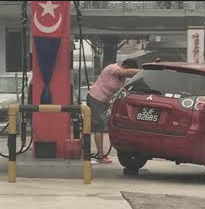 So overall, there are really lots of plus and minus in owning a car in both countries, and due to the limitations, it is not easy for anyone to get the best of both Worlds..
So which do you prefer?