Just yesterday, Singapore's transport authority finally took some "serious" actions against those illegal chauffeur and carpool services in Singapore!

These illegal chauffeur and carpool providers are mostly Malaysia-registered vehicles which DO NOT process any public service vehicle license or valid commercial hire vehicle permits or commercial insurance coverage, and are commonly operated by individuals or small transport companies based in Malaysia. Some drivers are even working in Singapore, holding work permits or on PR (Permanent Resident) status, and moonlight as part-time drivers!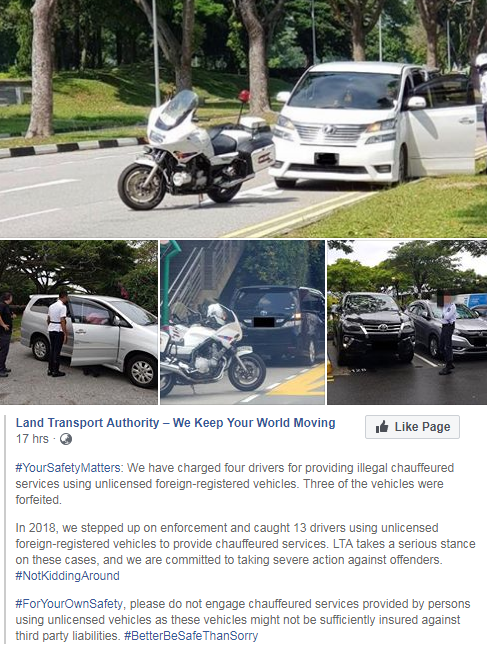 The LTA – Land Transport Authority announced an official press release in regards to the enforcement operations..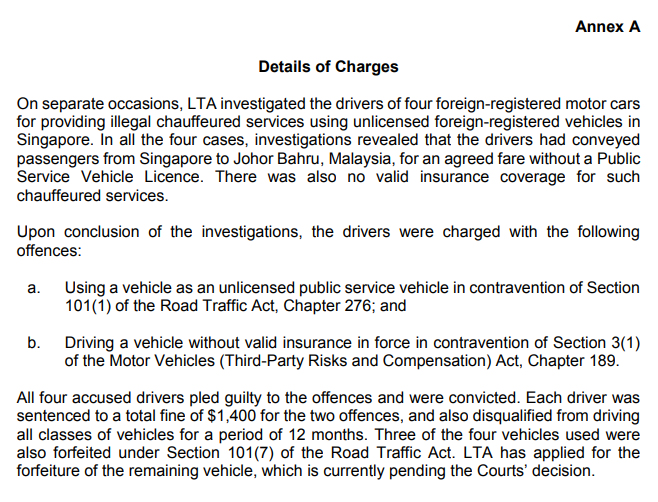 .
People may be wondering why anyone would bother to take the trouble to be a chauffeur or carpool driver anyway?

Since the jams on both checkpoints are always so SERIOUSLY BAD most times! How can anyone tolerate the mental and physical torture of being stuck in the jam on a daily basis?

Well, the answer is OBVIOUS…. for the MONEY, of course!

At an average of S$1.00 (Singapore Dollars) = RM3.00 (Malaysia Ringgit) exchange rate between both countries, and the cheap petrol subsidies in Malaysia (for Malaysia-registered vehicles only), a lot of drivers are earning BIG BUCKS from doing this!

Not forgetting, these drivers are not being govern by any hire vehicles authorities, and as such, they need not to be afraid of any actions taken against them for any misconducts or dishonesty etc.
.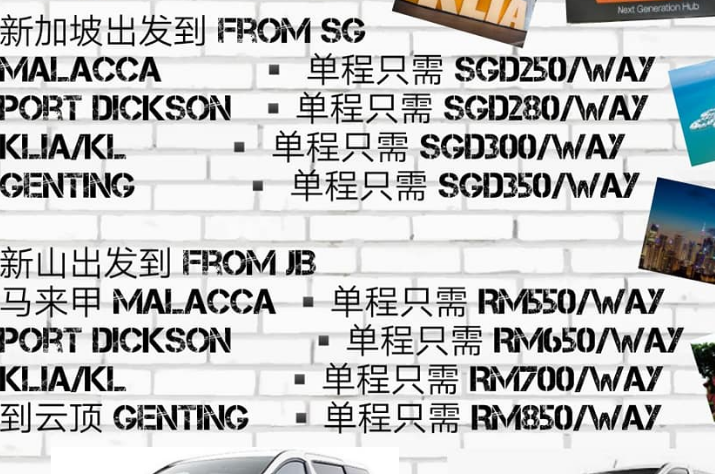 A quick check online shows lots of companies and individuals are providing such chauffeur and carpool services, and charging quite a high fee!

Most of them even provide door-to-door fetching service from Singapore.
Convenience right to your door step, and even for return trips too!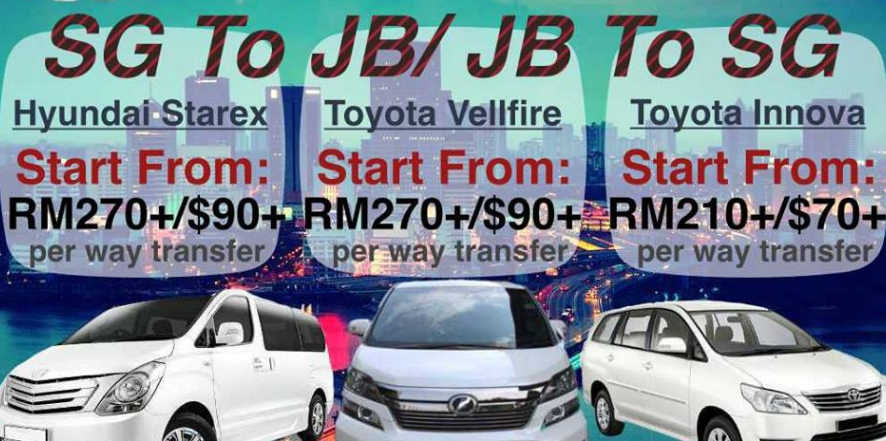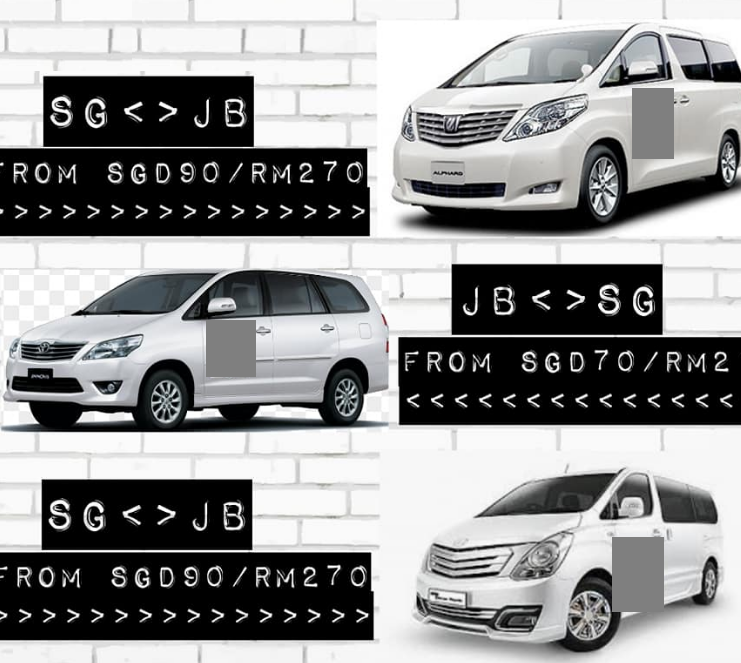 .
A quick search on social media, found many "closed" groups and pages are searching for "carpool" customers, mostly are Malaysians working in Singapore, but stays in Malaysia, Johor area.

According to sources, such "carpool" service charges about S$7 to S$15 per trip, per person (depending on the distance and types of vehicle – 7, 8 or 9 seaters), and even offer a cheaper monthly package for those frequent travelers!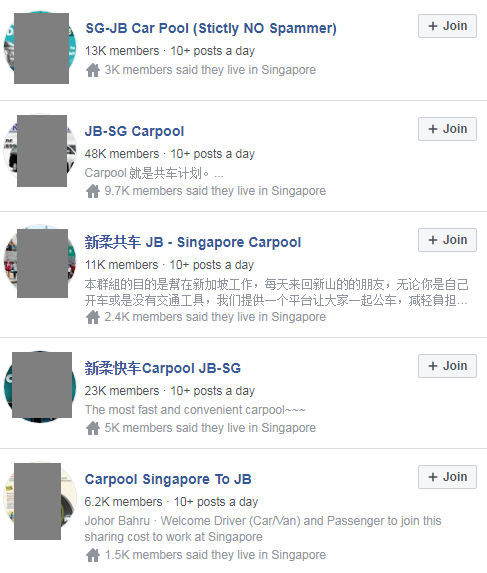 .
PROBLEMS OF ILLEGAL CHAUFFEUR & CARPOOLING SERVICES :

However, these illegal chauffeur and carpooling services causes lots of issues in Singapore, on a daily basis!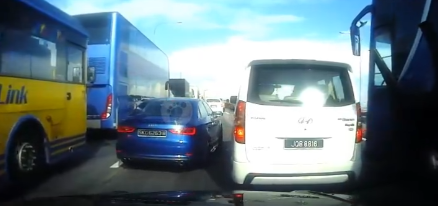 Road Rage and Lane Cutter (especially at checkpoints)

These drivers are always rushing and very impatient, as such, during serious jams at the Causeway, they will overtake from the leftmost or rightmost (failure to form up in an orderly manner or in layman's term: NEVER QUEUE UP PROPERLY!), and aggressively cut in to other vehicles' lane!

Due to these daring and inconsiderate maneuvers, these vehicles are (mostly) always the cause for many accidents and road rage at the checkpoints..

As their vehicle is relatively bigger than normal cars, they refused to give way or stop at times, and acted like gangsters when asked to stop during accidents. Compensation are rare for such accidents, as these errant drivers will bluff or threaten their ways through always..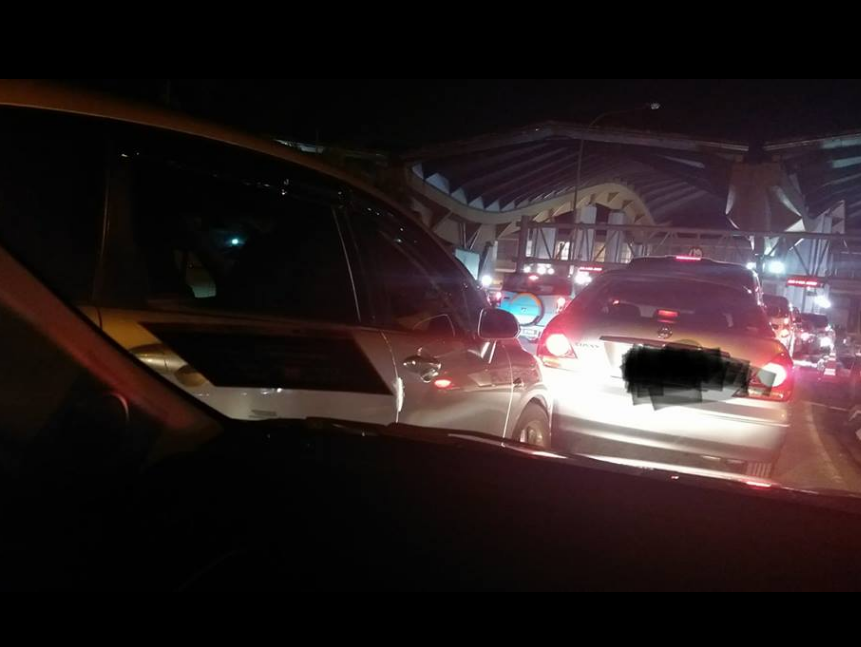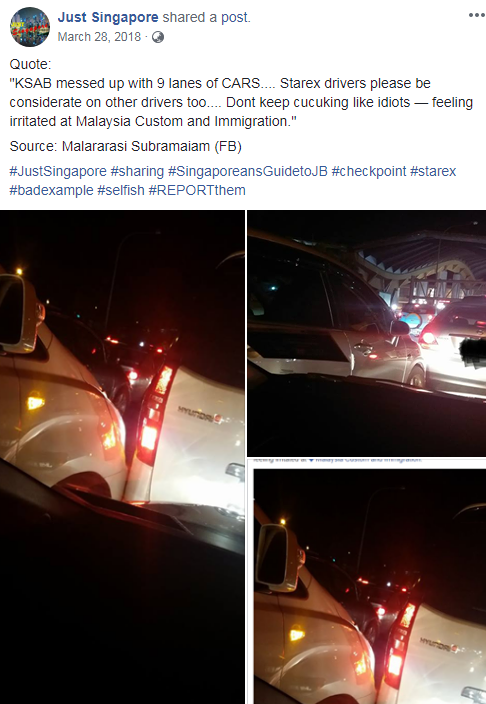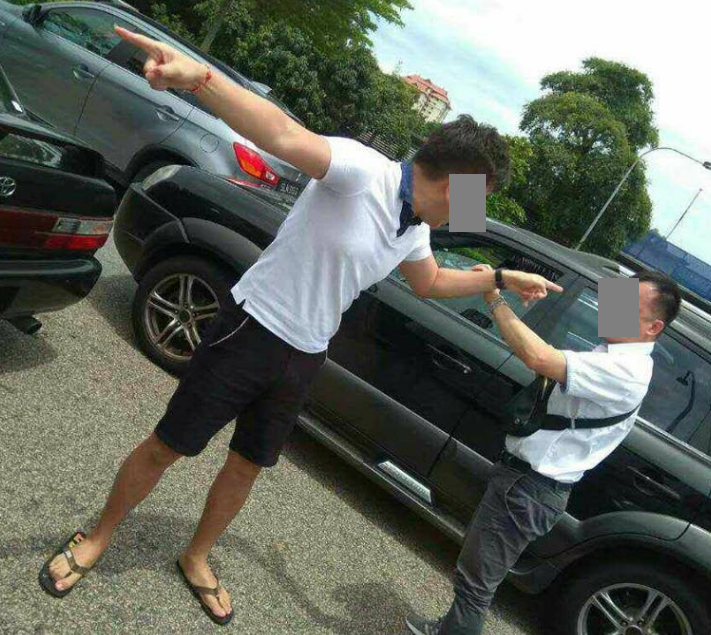 Despite having auxiliary traffic police at Singapore checkpoints, it does not have any impact (or cause any fear) to these lane cutters, as there is no immediate penalty such as issuing traffic fine or even asking the errant vehicles to U-Turn and queue up again..
However, it seems like their counterpart across the Causeway is doing a pretty good job, in curbing with such illegal and irresponsible acts..

Anyone know why? 🙂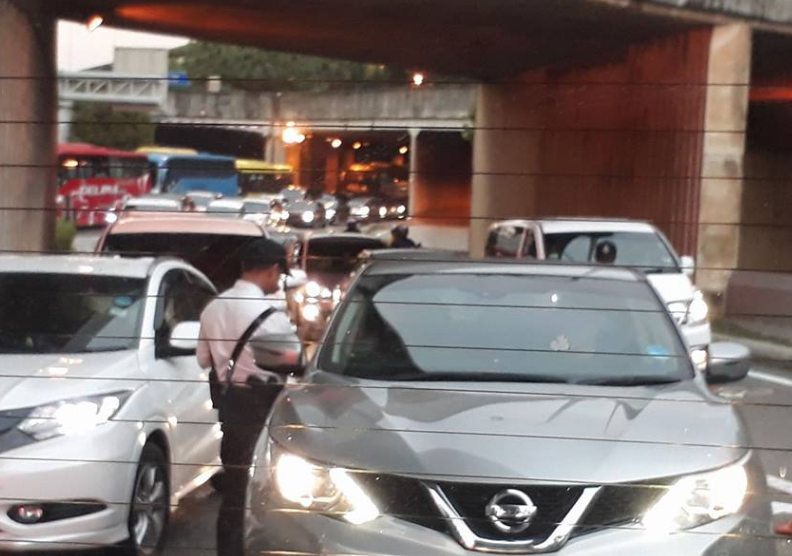 .
WORKING ILLEGALLY

Another issue about these illegal chauffeur and carpooling drivers, is they also take up other part time jobs such as delivering parcels and goods from Malaysia to Singapore, and local delivery jobs too!

As these drivers are mostly on social visit pass, they are NOT supposed to work or even drive (for payment) in Singapore.

By taking up these jobs, they had snatch away precious job opportunities for legal job seekers in Singapore..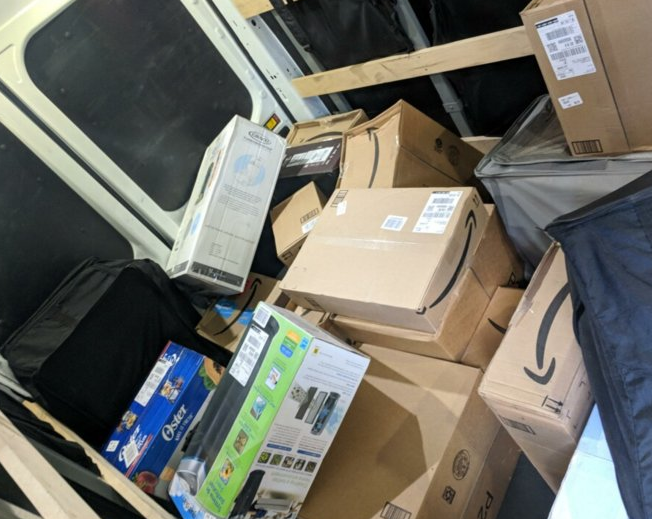 .
So will we see the last of these illegal chauffeur and carpooling service providers or will the local authority starts regulating them to join our
existing "already-congested" transport services in Singapore?