Red Chef Noodle in Singapore Food Expo (31 May to 4 June 2019)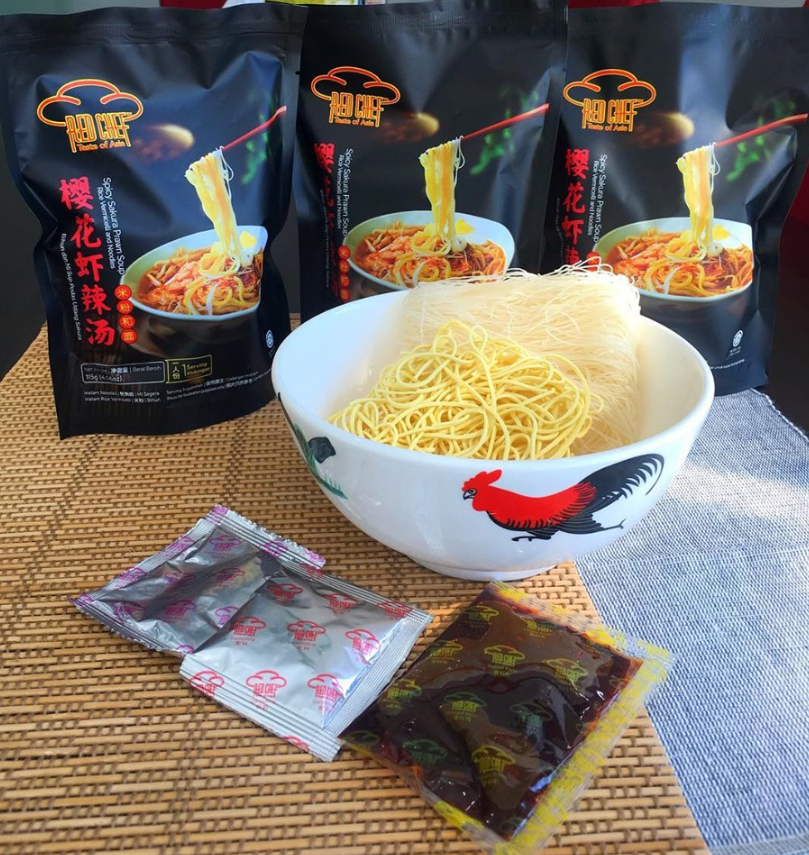 Have you tried the new instant noodle sensation from Malaysia yet?

Red Chef boasts many traditional and delightful choices among their product line, such as the popular Spicy Sakura Prawn Soup Rice Vermicelli and Noodles (BIHUN MEE)  !!
This Spicy Sakura Prawn Soup is even ranked No. 2 spot by The Ramen Rater in the Worldwide "Top Ten Instant Noodles of All Times" !!

Scroll down for more details to try and see them at Singapore Food Expo!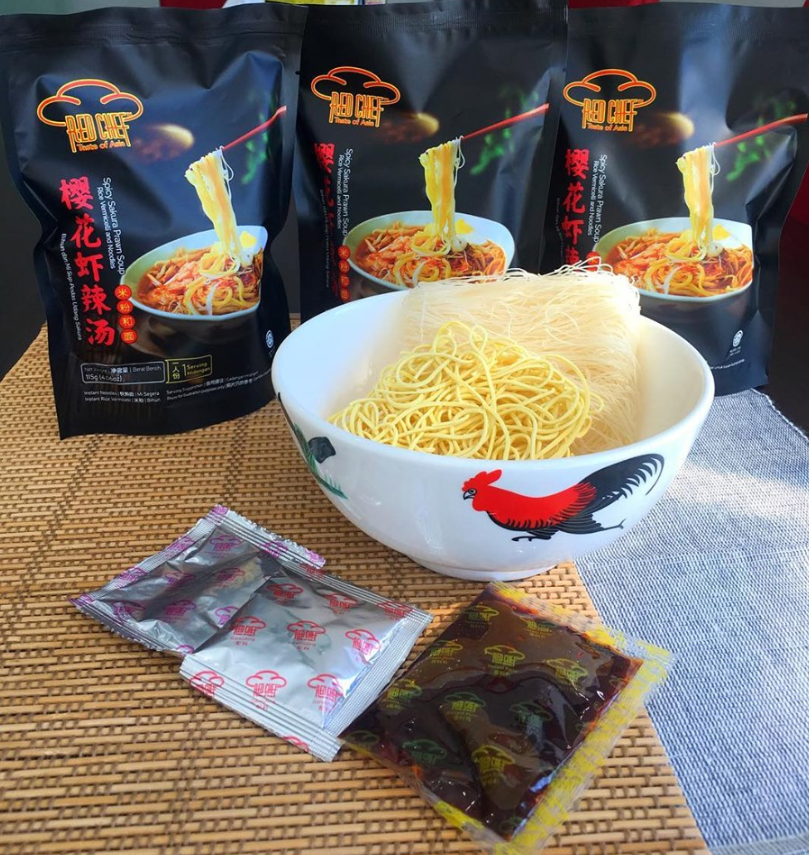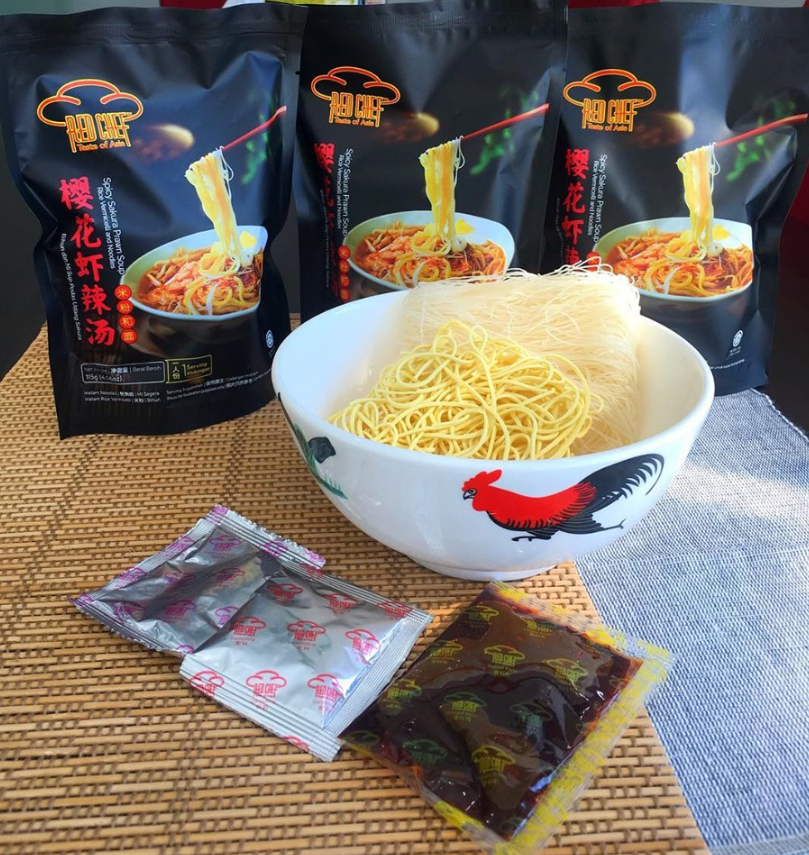 .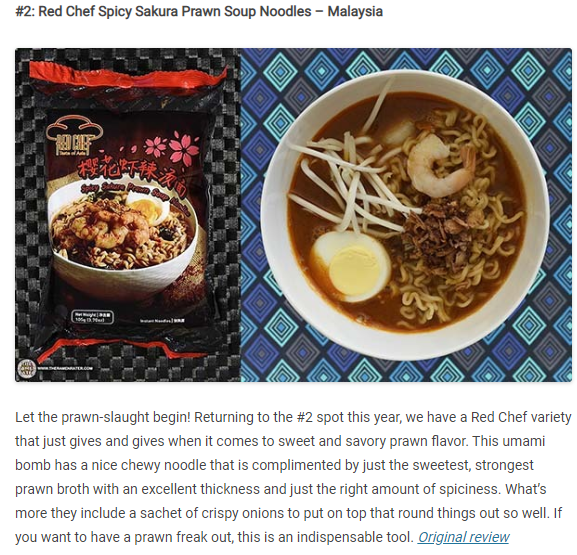 You may read the review of the Number 2 Spot noodle review HERE.
.
.
You can also purchase RED CHEF noodle before everyone at the online shop of their Singapore distributor HERE.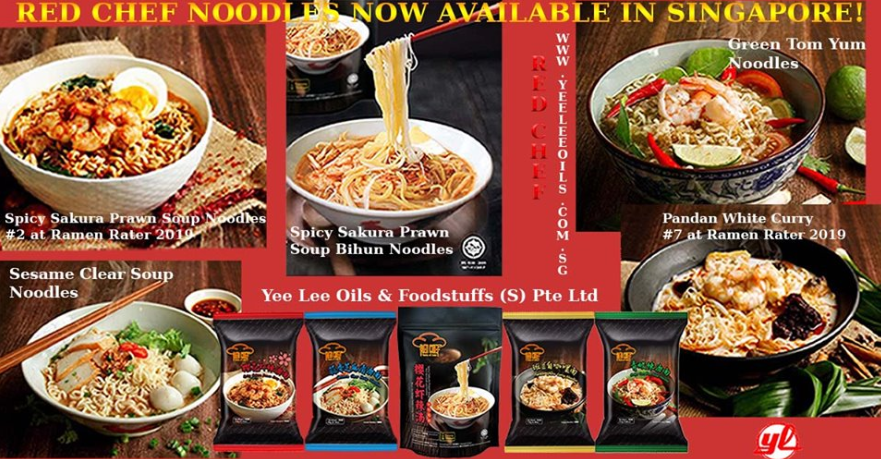 Don't get too excited friends!

Red Chef New Product – Spicy Sakura Prawn Soup Bihun noodles is arriving soon to Singapore! 

Right now you can find #Redchef noodles at Yee Lee online shop, Yen Investment Supermarket, Hao Mart, Sheng Shiong… Shall available soon at Mustafa, Ntuc….

Or join us at #FoodExpo from 31May to 04 June, amazing promo and lots of makan there, see you at booth SA27!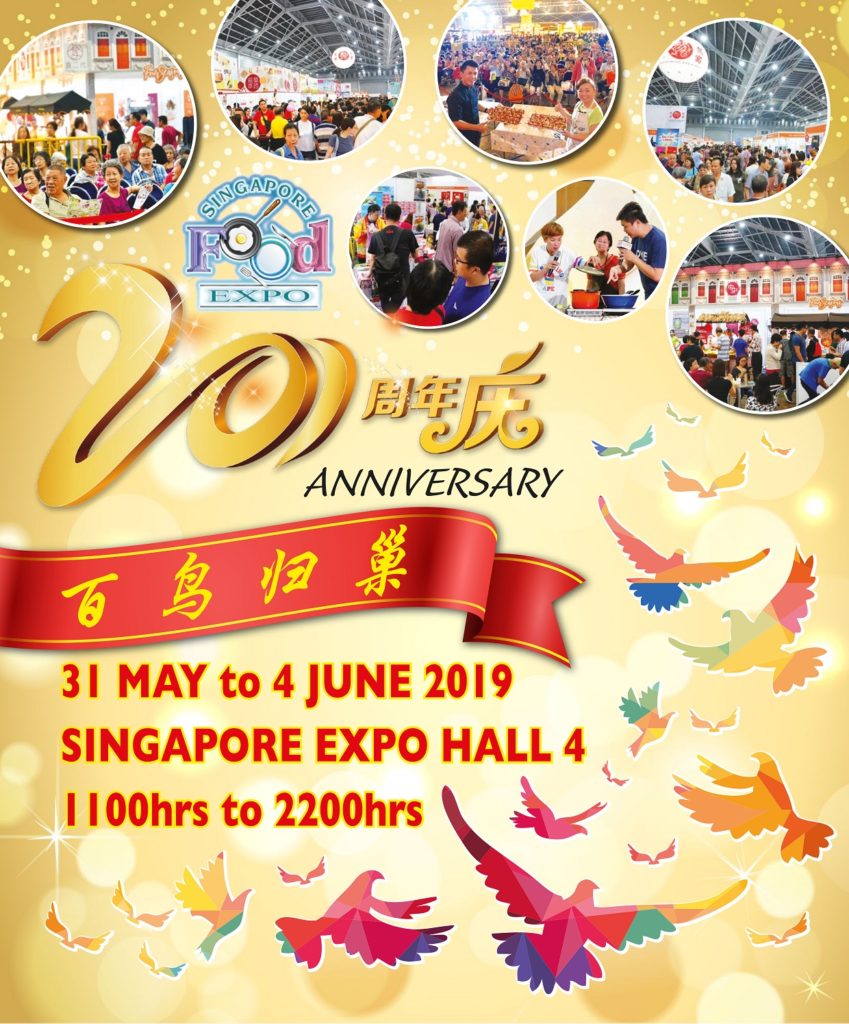 Singapore Food Expo has been attest as one of the largest scale food event in Singapore and has been garnering support from the local F&B players.

This year, Singapore Food Expo is proud to present the participation of more than 100 exhibitors and showcasing of a thousand different quality products, ranging from fresh interpretations of familiar products to newly commercialized fare.
Last year, the visitor-ship again surpassed our daily turnout of 100,000 by attracting more than 500,000 visitors throughout the five days.

Many of the visitors have given very positive response to our show. Most will agree that the quality of the show is of a higher standard compared to those of similar nature.

Admission is FREE !!!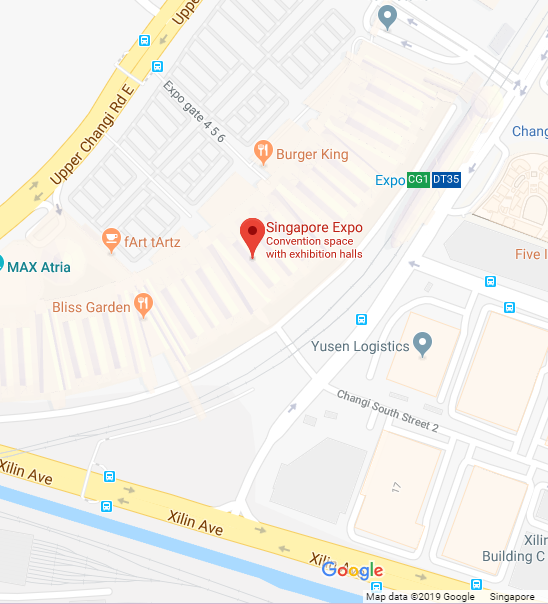 Getting Singapore Food Expo by MRT: (CG1 / DT35)

Singapore EXPO has a dedicated MRT station next to Hall 6.

Trains arrive every 5 minutes from Changi International Airport and Tanah Merah MRT station while it takes about 25 minutes from the city. By 2017, the Expo MRT station will become an interchange for the new Downtown Line, which will provide additional transport modes from Singapore EXPO to CBD areas such as Clarke Quay, Marina Bay and River Valley.